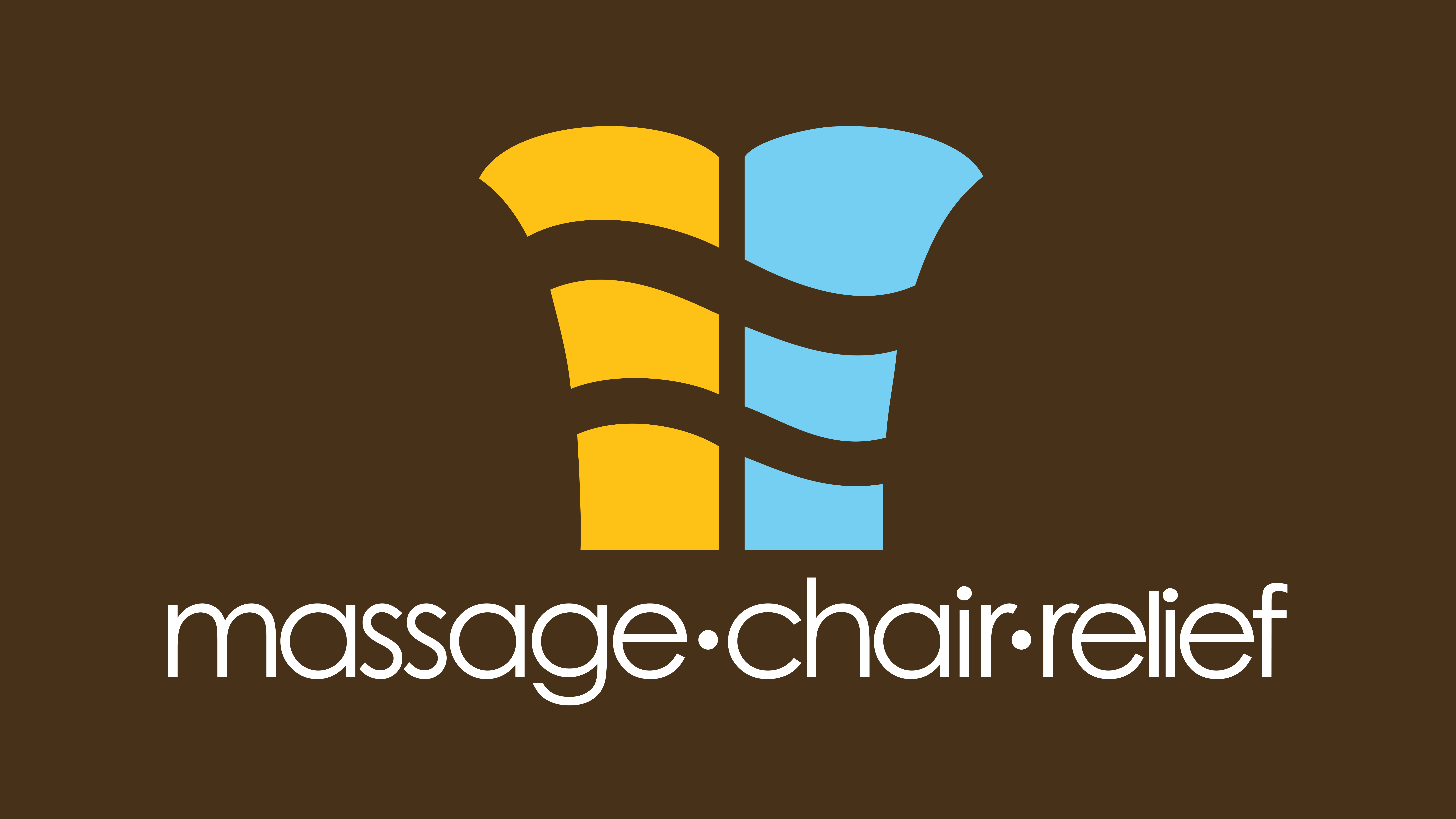 Mesa, AZ – December 10, 2019 – Massage Chair Relief is pleased to announce the opening of a new massage chair showroom in Mesa, Arizona. Any home can be turned into a spa with the addition of a robotic massage chair and this store brings the most advanced massage chairs with cutting-edge technologies and largest selection to the residents of Arizona.
After opening showrooms in Utah and Southern California, Massage Chair Relief has chosen Mesa, Arizona as the location for its third store. The new site is located at 1955 W. Baseline Road, Suite 105 at the corner of Dobson and Baseline, with easy access to the 60 and the 101. The store officially opened in November 2019, with working hours running from Monday through Friday from 10:00 am to 6:00 pm and Saturday from 10:00 am – 4:00 pm. The team at Massage Chair Relief is happy to welcome enthusiasts to visit and try out the state-of-the-art apparatus and top-quality models in the facility.
Massage chairs have undoubtedly evolved from their crude and uncomfortable early days into some of the most comfortable and luxurious therapeutic devices in the world. Many are the benefits of this modern gadget, including release of accumulated stress, total relaxation, loosening of tight muscles, improvement in lymph and blood circulation, and raised endorphins for happiness and pain relief. Experts suggest that massage chairs are recommended for reducing neck and back pain, posture improvement, and to prevent degenerative arthritis.
"We are bringing our reputation for phenomenal service, as well as our very own Peace of Mind Lifetime Labor Warranty included with every chair purchase, to the residents of Arizona," says Dr. Alan Weidner, owner of Massage Chair Relief.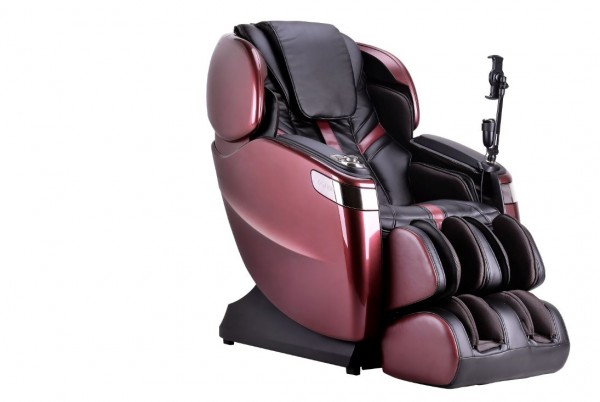 On display at the new Arizona showroom are 18 different models, including some of the industry's most popular models, like the American-made Luraco iRobotics 7 Plus, the quietest chair on the market. The list also includes the OHCO M.8, the first massage chair with swinging side door armrests and designed by Ferrari designer Ken Okuyama; the Human Touch Super Novo, the first Alexa-enabled massage chair in the USA; and the Ogawa Master Drive AI, which uses an innovative hand sensor to activate its proprietary Chair Doctor program. Also on display are models from Infinity and Osaki, two of the fastest growing massage chair companies in America, as well as the brand new D.Core massage chair line.
Visit Massage Chair Relief of Arizona to learn about modern chair features like S- and L-tracks, zero gravity seating, BlueTooth technology, 3D roller systems, wall hugging, memory function, foot and calf rollers, body scanning technology, auto & manual programs, air cells, and more.
The oldest massage chair retailer in the US, Massage Chair Relief was founded by Dr. Weidner, who ran a successful chiropractic practice for 17 years before starting the first store of its kind in 2005. Dr. Weidner is a 1991 Summa Cum Laude graduate of the Southern California University of Health Sciences.
For more information, please visit: https://www.massage-chair-relief.com
Media Contact
Company Name: Massage Chair Relief of Arizona
Contact Person: Dr. Alan Weidner
Email: Send Email
Phone: 480-597-3578
Address:1955 W Baseline Rd, Suite 105
City: Mesa
State: AZ 85202
Country: United States
Website: https://www.massage-chair-relief.com/