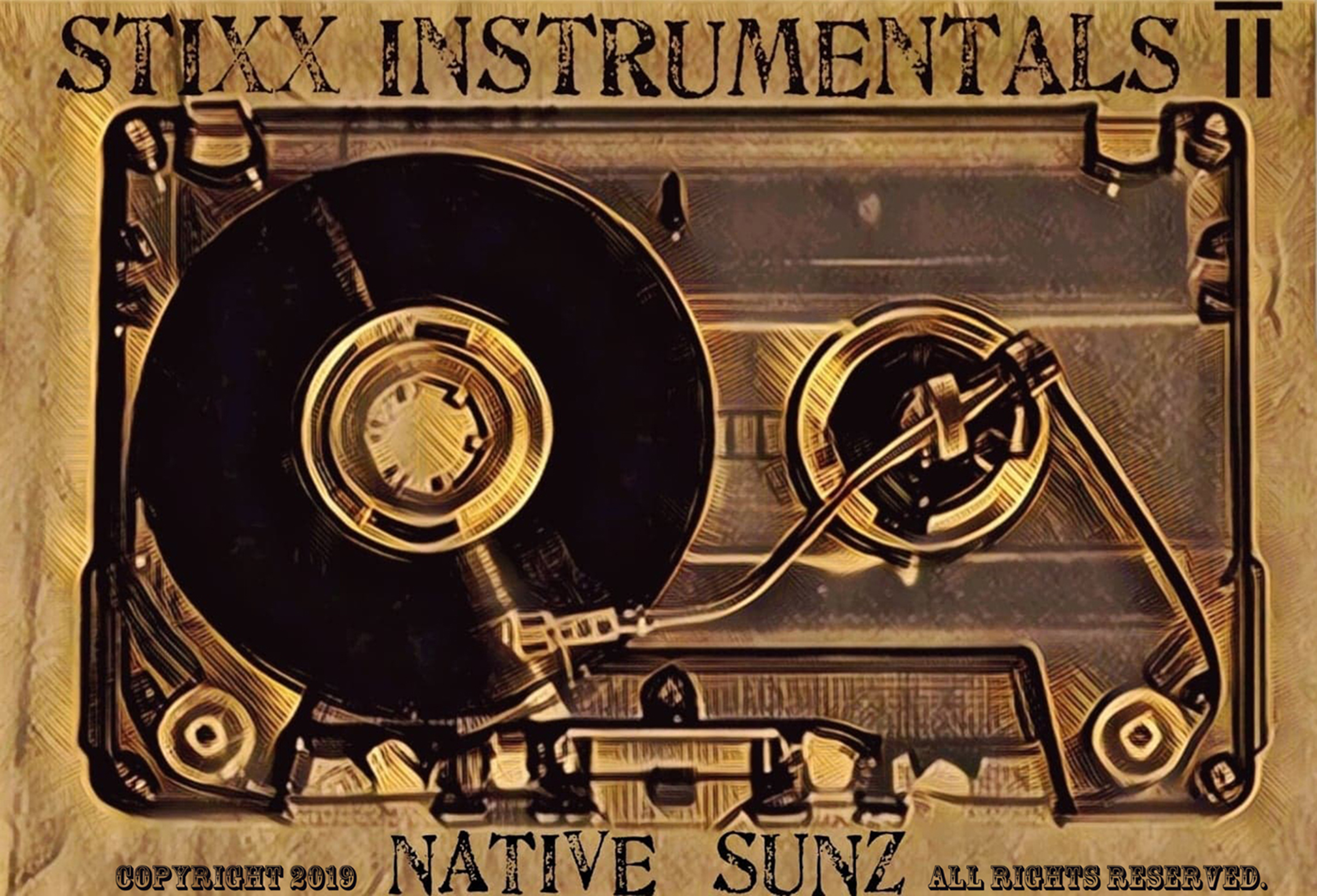 Baltimore, Md. – December 10, 2019 – Renowned beat makers STIXX JONES and FRANK REED, known together as Native Sunz, present their third project of the year, Stixx Instrumentillz Vol 2. Staying true to their classic, boom-bap roots, the album consists of precisely chopped samples, laced with loose, hard-hitting drums and deep bass lines that keep heads bobbing. Each of the over 30 tracks tells a different story and evokes a specific emotion.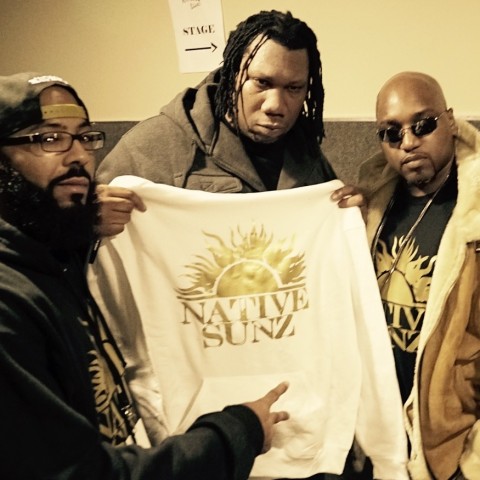 Native Sunz masterfully displays their versatility as the project goes through ups and downs, with intense crescendos and unexpected turns. With carefully chosen cuts, scratches and vocal snippets tying the instrumentals together, the project has a narrative feel despite the absence of predominant lyrics. Check out Stixx Instrumentillz Vol 2. now, and lookout for the next project, 4 Kings, from Native Sunz coming December 18, 2019!
Listen to Stixx Instrumentillz on Tidal or Spotify from the links below:
https://tidal.com/browse/album/107622905
https://open.spotify.com/album/4SeyhVQjfC4Dh8LRyk0lia
For interviews or media inquiries: sunrizeent@gmail.com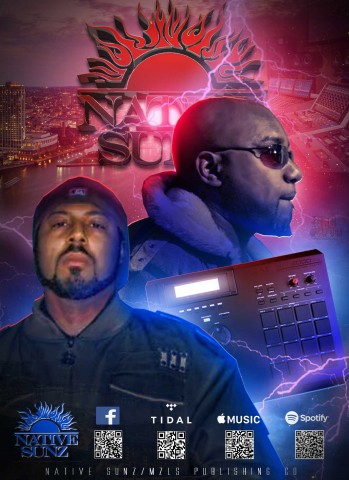 Follow Native Sunz on Social for the latest updates:
https://www.facebook.com/NativeSunzApparel/
https://www.facebook.com/nativesunz410
Http://www.instagram.com/nativesunz
http://www.youtube.com/user/NATIVESUNZ410?feature=watch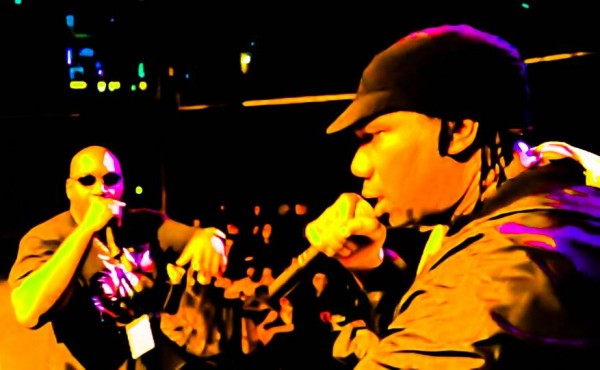 About Native Sunz
NATIVE SUNZ is an independent music production, engineering, licensing and sonic branding agency. Once you feel the heat from "Native Sunz" their hypnotic sound will leave fans hungry for more! Hailing from Baltimore, Maryland this multi-talented indie hip hop group/music production team consists of three core members. (STIXX JONES, FRANK REED, J.ALLEN). These guys have a distinct sound that defines Hip Hop. With talent, drive, and dedication that is second to none, Native Sunz is easily considered the next big thing out of Baltimore and are more than motivated to show you why!
Media Contact
Company Name: NATIVE SUNZ / MZLS PUBLISHING CO.
Contact Person: Frank Reed
Email: Send Email
Phone: 443-707-7122
Country: United States
Website: www.facebook.com/nativesunz410