December 10, 2019 – A powerful and passionate mind achieves success easily but the struggle is quite real. This is what Dianna Shade Herron, Serial CEO business expert, mother of 6, mentor, coach, speaker, mental health survivor has gone through to achieve success in life. She has crossed many hurdles to achieve her dreams and is taking her hard work to the next level to achieve the best.
Dianna has been through an incredible journey in her life. She has tasted highs, experienced gut-wrenching lows and come out on the other side excelling in all ramifications. Ms. Dianna was born in Orlando, Florida. Growing up with so much instability and coupled with no structure or guidance and always wanting her mother in her life made her seek love and guidance from the wrong places.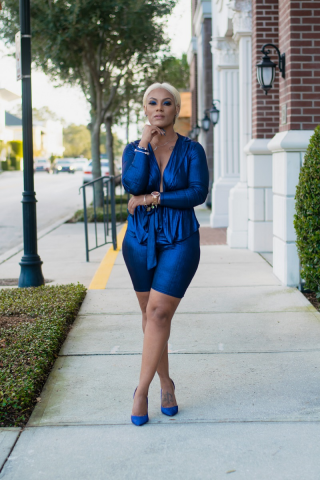 Dianna also grew up in a home where she saw her aunt being abused by her husband, a home with other kids who came from different backgrounds where the owner only care about collecting a check. She had also found herself in an institution where the staff was only babysitting for a check. Also, relationship-wise, Dianna hasn't found it easier either, from having her first child at 15 to not knowing how to build healthy relationships with her peers, to getting in a tumultuous relationship that wasn't conducive to her wellbeing or mental health challenges.
Dianna explained how she came out of her lows, "The moment I made up in my mind that I wasn't going to continue to be the victim or a statistic and that my life has a purpose that's when things changed for me. I had to recondition my mind and change the way I was thinking. I had to get out of a victim mentality. And once that happened I had realized there was so much more to me than the situations I had been through. That's when I discovered my worth and once you know your worth you won't settle for less."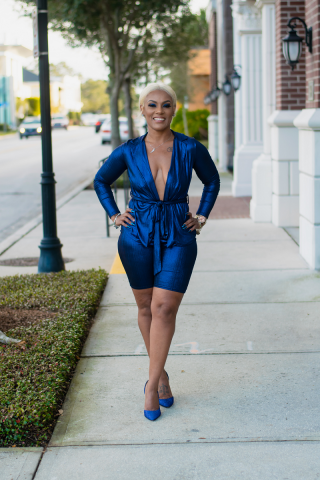 She now has this advice for people presently in the same situation, "I wasn't fortunate to have a support system during the sabbatical and challenges I was dealing with and was shy to seek counseling. I thought when you're dealing with a financial crisis, talking to a counselor wasn't going to pay my bills. I avoided counseling at all costs until I was forced to go seek it someday. During the counseling, I learned a lot. Today, going for counseling, keeping a positive mindset, focusing on the good instead of the bad will help people cope with their bad situations."
Ms. Dianna currently owns a women's boutique at www.houzeofherron.com, A group home, and a telemarketing agency. Her goals are to help others get through bad relationships, mental health and to equip women with the tools needed to get past their fears and walk into their purpose. She delivers a message that is guaranteed to empower her audience to not only strive for greatness but to keep trying until it is achieved.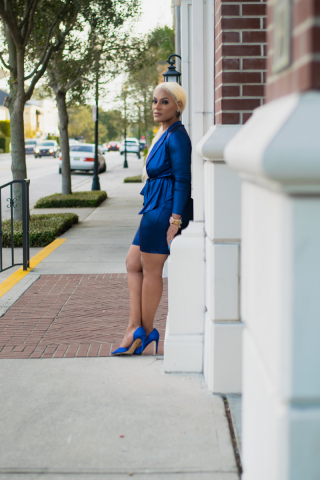 Dianna is currently working on a shirt collection, "Girl Survivor" that is dedicated to women who are survivors of domestic violence and mental health. The shirt is also a reminder to all women that no matter what you have survived you are all survivors.
To get in touch with Dianna, email her at royal_access@yahoo.com or visit her Instagram page: @dianna_shade_herron
Media Contact
Company Name: Houze of Herron
Contact Person: Dianna Shade Herron
Email: Send Email
Phone: 407-852-8347
Country: United States
Website: www.houzeofherron.com