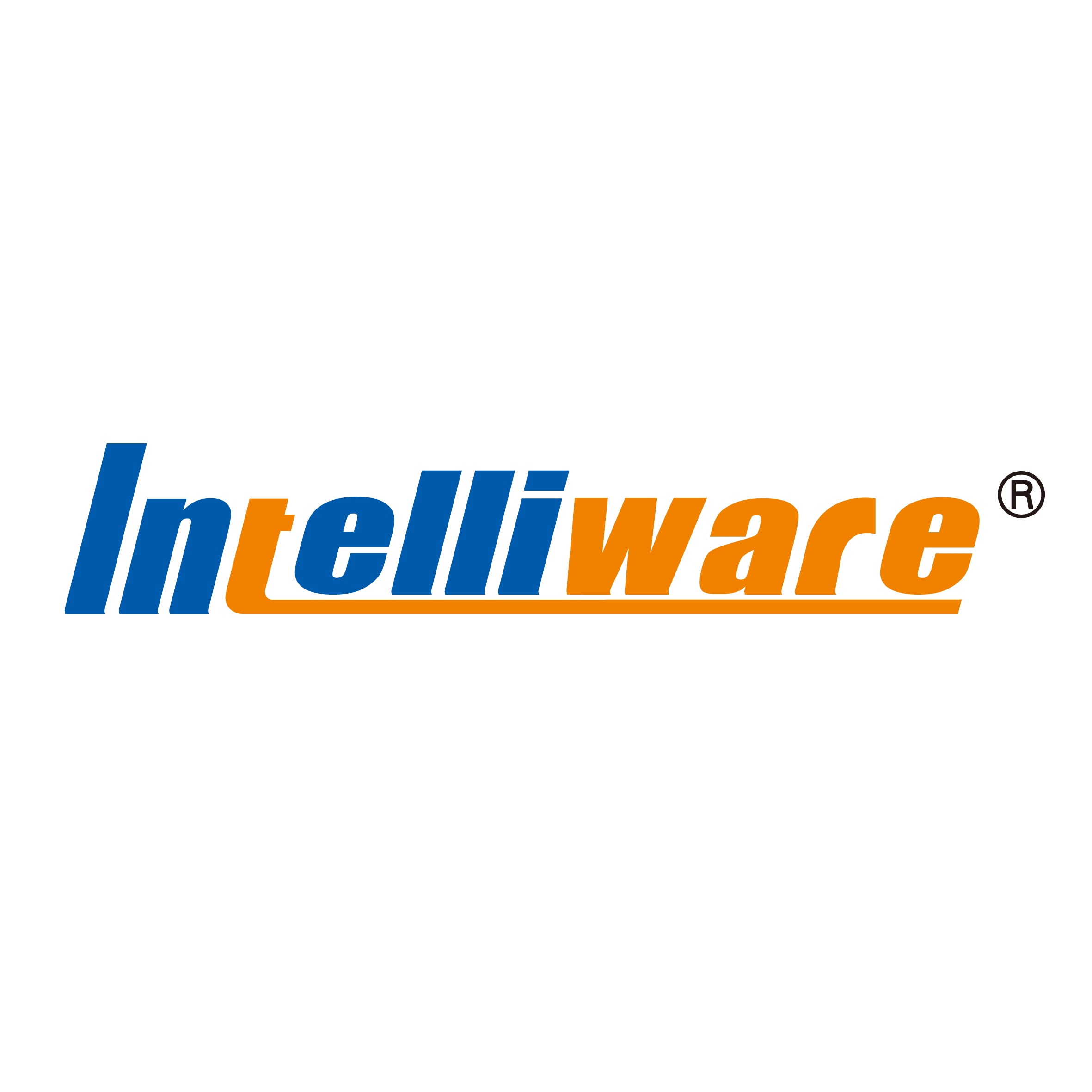 China – Kept Industry co.,ltd, with registered trademark Intelliware, is a manufacturer group for door handle hardware, window locks and cylinder locks for homes and businesses. Their products are available in businesses across the world, and the company is well-known for its materials and dedication to the best in engineering and manufacturing.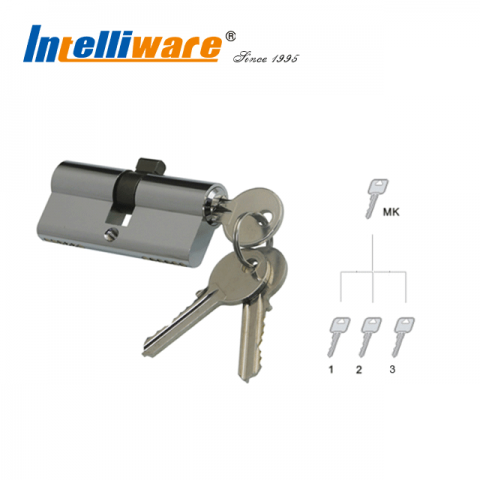 The company is excited to announce they will have a booth at the Fensterbau Frontale 2020 International Trade Fair in Nuremberg, Germany. Hosted biennialy, the Fensterbrau Frontale is one of the largest expos, specializing in door and window fittings. The event will host manufacturers from across the globe.
Intelliware has over 25 years' experience in the lock industry and manufactures OEM, ODM and bespoke orders for customers. Their turn-around and shipping time is some of the fastest in the industry and works with customers for transport by land, air and sea. They offer an industry leading 180 day replacement guarantee to its customers.
The factory holds many certification standards and does both internal and external audits with regular frequency. This way the company is sure keep manufacturing capabilities at a high level and manufacturing costs low. This raises the profit margin of the customer who are able to pass those savings onto their own customers.
Samples of products are available for a small shipping fee. There are several on staff with proficiency in several different languages. Customers can be sure someone at the factory can answer questions on their behalf.
Intelliware will be in Hall – 1, Stand 1-156 at the Fensterbau Frontale 2020 International Trade Fair. Meanwhile, customers interested in learning more about Intelliware can visit their site at https://intelliwarelocks.com/
Media Contact
Company Name: KEPT INDUSTRY CO.,LTD
Contact Person: Intelliware
Email: Send Email
Phone: +86 (0)510 82799062
Address:Room 902, 9 Floor, Block C, Rongzhi Building, No.4, Longshan Road, Xinwu District
City: Wuxi 214028
State: Jiangsu
Country: China
Website: https://intelliwarelocks.com