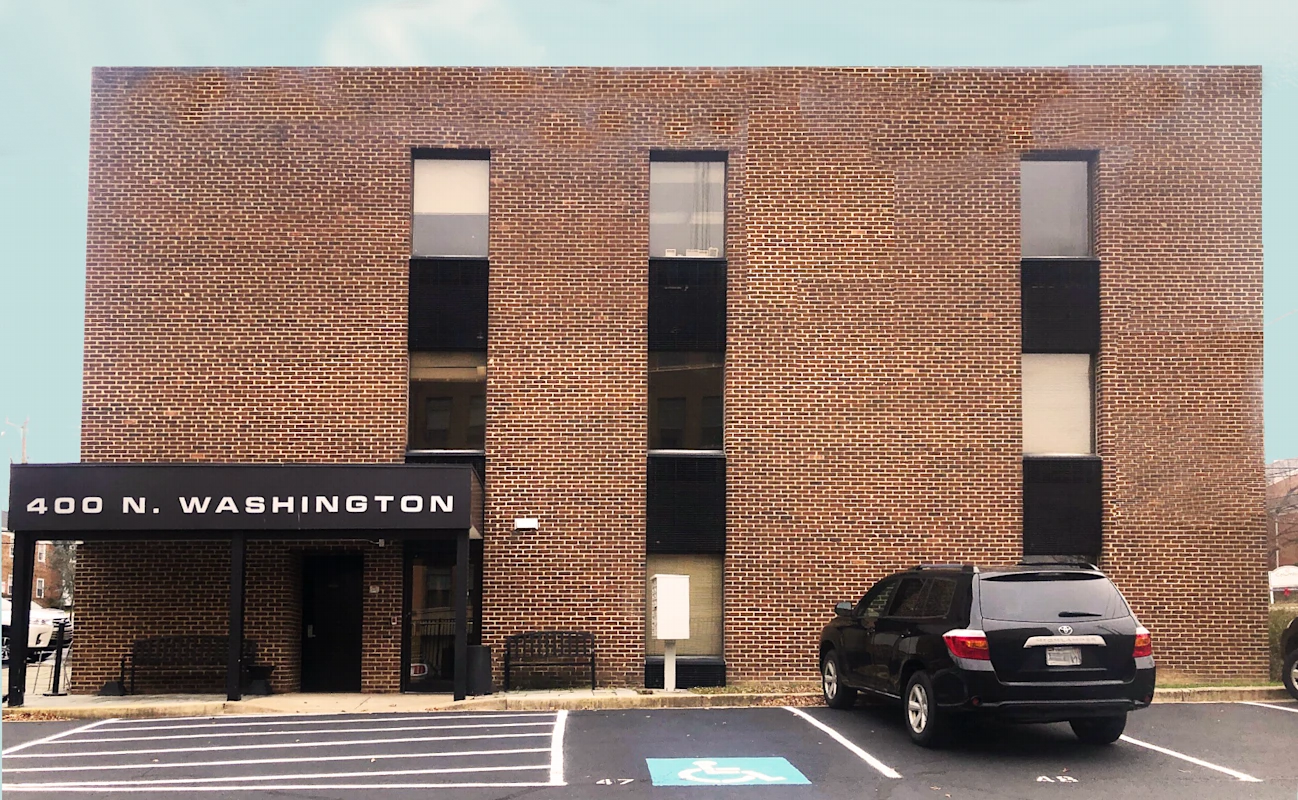 Unique consulting company, DFM Development Services, LLC (DFM), known for providing development support services to real estate developers and owners in the Greater Metro Washington DC region, announces its new office location in the City Falls Church, VA. The consulting company, which started from humble beginnings in 2005, has known grown tremendously over the last decade and has outgrown its previous office space. The new office, located at 400 N Washington St, was previously occupied by the City of Falls Church. Now, DFM and their sister company, Muller Erosion & Site Services Inc, have taken over the top 2 levels of the building.
"We are very excited about the move as the new office has collaborative spaces for teams and gives us room to grow in the future with our ever-growing team," commented David Muller, Owner and Principal. The teams Muller is referring to include the rapidly growing permit expediting team, the stormwater compliance team, the bond release management team, and the dry utility design and coordination team.
With over 14 years of experience in the DC Metro Area, DFM Development Services, LLC's group of qualified professionals knows how to work through the red tape on their clients' projects. Their services include bond release management, stormwater compliance/inspections, dry utility design and coordination, and permit expediting and tracking. DFM takes care of the bureaucracy of real estate development so their clients don't have to.
For more information, please visit www.dfmdevelopment.com
Media Contact
Company Name: DFM Development Services, LLC
Contact Person: Monica Mazumdar, Director of Marketing
Email: Send Email
Phone: 703-942-8700
Country: United States
Website: www.dfmdevelopment.com