Don't krampus our style … stay weird this holiday season with DarkMatter TV: the best sci-fi, horror, action and true crime entertainment all in one place.
Los Angeles, CA – Dec 12, 2019 – Wishing you a Happy Haunting Holidays, check out the newest DarkMatter TV holiday promo here: https://www.facebook.com/DarkMatterTV/videos/941020372964540/.
TriCoast TV's ad-supported video service, DarkMatter TV, is the newest destination for genre fans seeking the best sci-fi, horror, action and true crime entertainment. Hand picked by the creators themselves, DarkMatter TV provides studio hits from the past five decades, including underground fan favorites, glorified cult classic series, film festival favorites and additional top-notch viral content.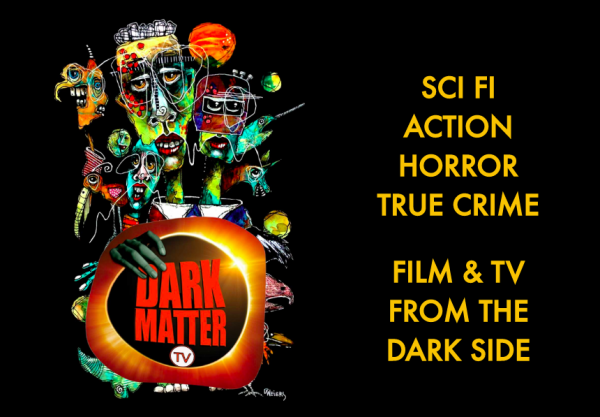 The creature-like imagery behind DarkMatter TV is from Canadian based mixed media artist, Deb Weiers, who is enthralled with the human face and the variety of emotions it can portray, and how it can connect with the viewer through these emotions. Her figurative art includes abstract portraits created mostly by inks, collage and acrylics. Created often with distortion and eccentricity, Weiers works' send vibrant messages full of color and emotion.
"You see the life in the eyes of Deb Weiers surreal portraits. You believe they're alive and feel that they feel. The images are powerful enough to stand-alone but she occasionally adds a poignant message to the portrait, a message we would all be wise to receive," wrote New Element Art.
From Yuletide killing sprees to zombie attacks to murderous ghosts, creep it real and have some skele-fun this holiday break with these DarkMatter TV titles:
1. 'Christmas Evil' (1980) – Directed by Lewis Jackson, this holiday fright follows a toy factory worker, who was mentally scarred upon learning Santa Claus is not real. Suffering a nervous breakdown after being belittled at work, he embarks on a Yuletide killing spree.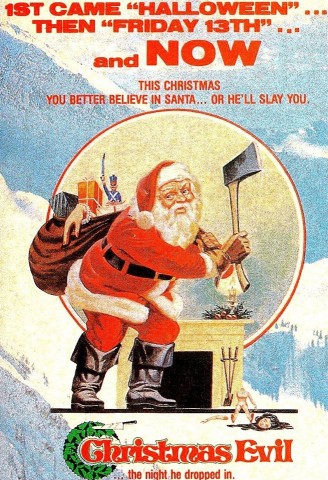 2. 'Fantastic Planet' (1973) – Directed by three-time award winning director René Laloux (Time Masters), this animated sci-fi takes place on a faraway planet where blue giants rule and oppressed humanoids rebel against their machine-like leaders.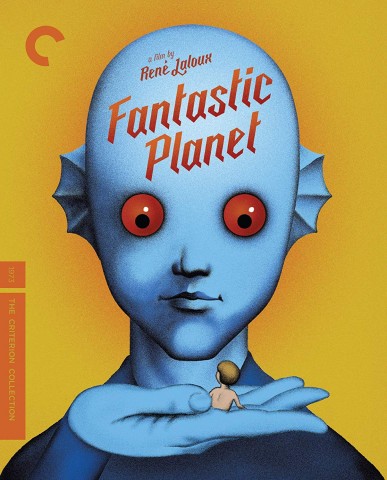 3. 'Dead Snow: Red vs. Dead' (2014) – 15-time award winning horror directed by Tommy Wirkola follows a lone survivor of a zombie attack who awakes with his severed arm replaced with the arm of his Nazi nemesis, becomes sparked with a rampage of revenge by raising an undead army of his own.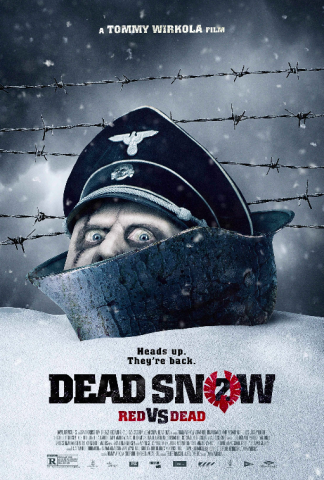 4. 'The Truth About Emanuel' (2014) – Directed by Francesca Gregorini (Killing Eve) and starring Golden Globe nominee Jessica Biel (The Sinner, The Texas Chainsaw Massacre) and Kaya Scodelario (The Maze Runner, Skins), this five-time award winning drama follows a young women who becomes obsessed with her mysterious new neighbor that has a striking resemblance to the girl's dead mother.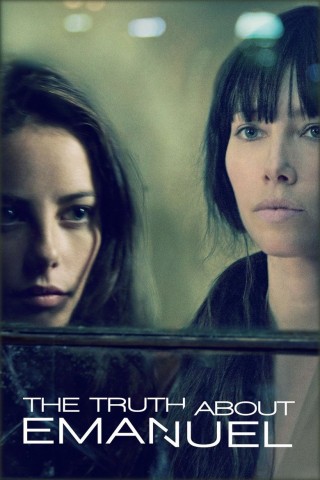 Be very careful what you ax for this holiday season, hold on for deer life and get wrapped up in Oh Holy Fright! titles with DarkMatter TV today, directly from your iPhone, iPad, Apple TV or Android devices for free here or on Google Play.
For more information about Deb Weiers, please visit https://debweiersart.com/ or follow her on Intstagram (@DebWeiersArt).
As a free streaming service available across all various devices, DarkMatter TV is available on mobiles and tablets (Google Play, Android, Apple iOS), OTT devices (Roku, Apple TV, Amazon Firestick, Chromecast), Smart TVs (Samsung, Vizio, TCL, Hisense, Phillips, LG), gaming consoles (PlayStation, Xbox) and more. Viewers may also subscribe commercial-free for $4.99 per month. DarkMatter TV has also partnered with major worldwide mobile device companies to expand the App and Linear channel to the international market in Q2 2020.
Follow DarkMatter TV on Twitter @TVDarkMatter (https://twitter.com/TvDarkmatter), Facebook (https://www.facebook.com/DarkMatterTV/) and Instagram (@DarkMatterTVapp).
Please contact DarkMatter TV at info@tricoasttv.com for more information.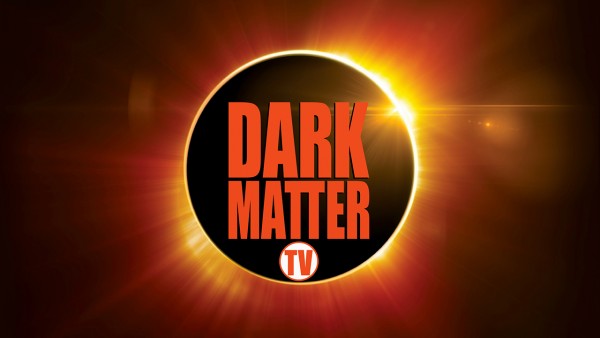 About DarkMatter TV:
DarkMatter TV is an A-VOD app and Linear TV channel that is available in the U.S October 31st 2019, and available in Africa, and South East Asia Q2 2020. Founded in 2019 by TriCoast TV, DarkMatter TV features science fiction, horror, and action themed content that is expertly curated by our staff TV, film directors and festival Programmers. DarkMatter TV's operations are based at TriCoast Studios in Culver City, CA, United States.
Official app page: https://apps.apple.com/us/app/id1474261935
About TriCoast TV:
TriCoast TV is a premium provider of Genre content for fans worldwide. The company is also located at the TriCoast Studio facility in Culver City, Los Angeles.
Founded by: Marcy Levitas Hamilton, Strathford Hamilton and Daisy Hamilton. The curation and acquisition team is headed by Daisy Hamilton.
For more information, please visit: https://www.tricoastworldwide.com
Media Contact
Company Name: TriCoast Entertainment
Contact Person: Jenna Wilen
Email: Send Email
Phone: 3104587707
Address:11124 Washington Blvd.
City: Culver City
State: California
Country: United States
Website: http://www.tricoastworldwide.com