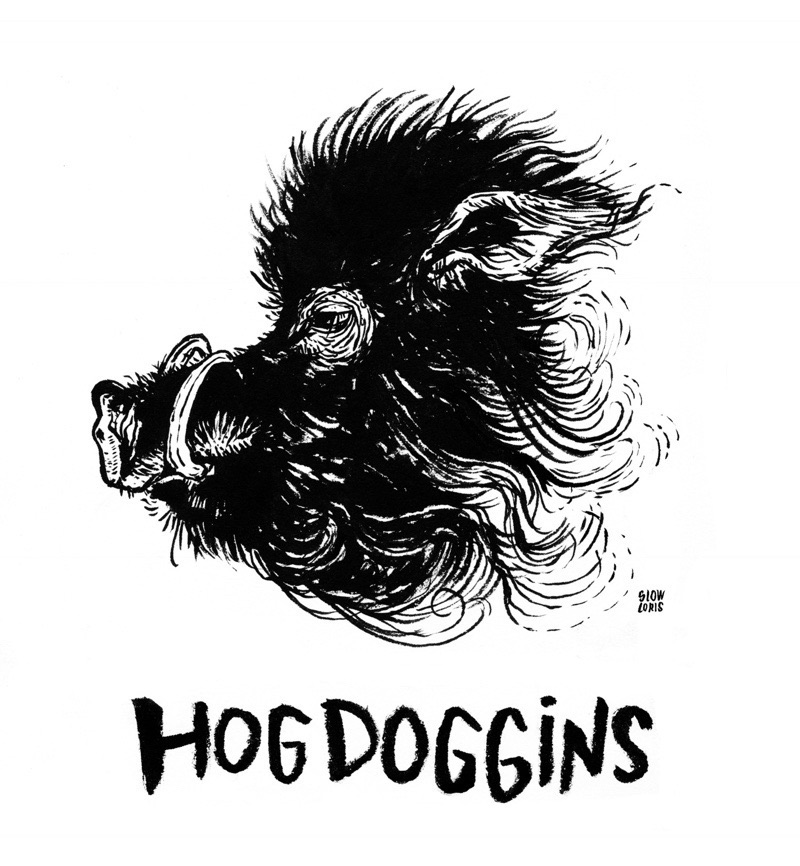 HogDoggins is a trusted website that specializes in keychain tools and metal curios. The company's latest product XL Puck received great feedback from customers and inspired by the response, it is been made available at a discounted price on drop.com for a limited period of time. The XL Puck is now made twice as large as its previous version and available for a price of $69 instead of its regular price of $90 till December 14th after which it will only be available on the HogDoggins website at its regular price. It also comes with a waterproof steal to secure the items inside.
The XL Puck can hold anything from cash and coins to spices, pills and tinder. Constructed using aluminum with a hard-anodized finish, this container is made to last a lifetime and beyond. It features six N52 neodymium magnets (currently the strongest on the market) and an O-ring seal, the XL Puck is waterproof and dustproof. It opens and closes with a bold, satisfying snap.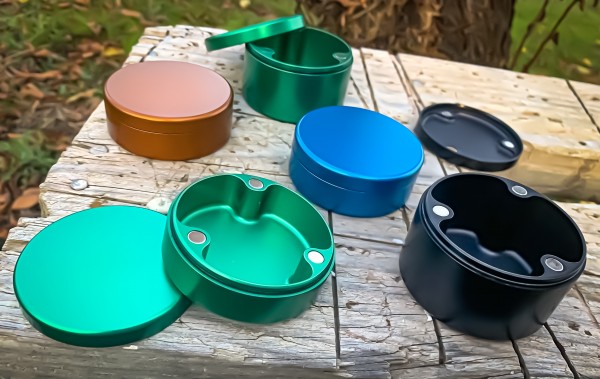 HogDoggins is started by two small-town guys in the beautiful Pacific Northwest located just north of Seattle. A few months back, they launched their product PocketPuck on Kickstarter and successfully reached their goal, raising over $10,000 in funding. This tough Magnetic EDC Storage Box available in Titanium/Brass/Aluminum received great response from backers worldwide. This PocketPuck is the perfect pocket-sized storage container for keeping daily use items securely. The lid is held securely with 6 Ni-Cu-Ni coated N52 Neodymium. It is so strong that a twist is required to open eliminating the chance of thread damage or user error.
The aluminum XL Puck available on drop.com is a new and improved version of the earlier released PocketPuck. It is made using 6061-T6 aluminum and a secure O-ring seal. The dimensions of this product are 2.5 x 1.5 inches and it is made in the USA.
Buy the PocketPuck XL at a discounted price till December 14th at drop.com.
Visit HogDoggins.com for more such products.
Media Contact
Company Name: HogDoggins
Contact Person: Bryant Hamblen
Email: Send Email
Country: United States
Website: www.HogDoggins.com