Moreno, born and raised in Barcelona, has become one of the tops in the music industry after directing music videos for several A-list artists.
Los Angeles, CA – December 12, 2019 – J. A. Moreno is one of the youngest music video directors in the world. Born and bred in Barcelona, Moreno moved from Barcelona to Los Angeles in 2018 at the age of 24. Since then, the young director has worked with several big names in the music industry, including Sting, will.i.am, Paris Hilton, Steve Aoki, Dimitri Vegas & Like Mike, Afrojack, SHAED and Andrés Calamaro.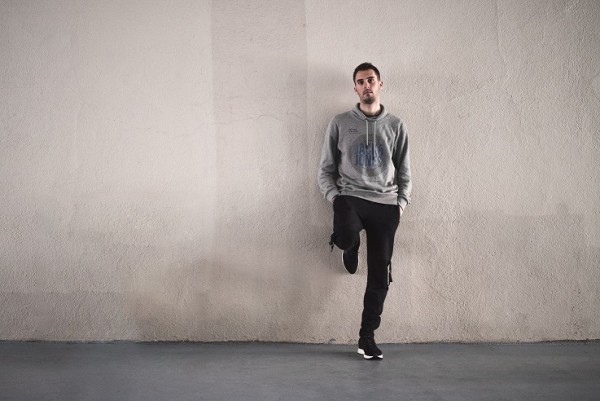 Growing up, Moreno was inspired by director Nicolas Winding Refn for his artistic style as a director. As a teenager, Moreno started filming concerts and event videos in the clubs of Barcelona. After filming in clubs in Barcelona and directing music videos for artists such as Fernanda Martins, Marsal Ventura and Luka Caro. Moreno began to find his own place in the music video industry.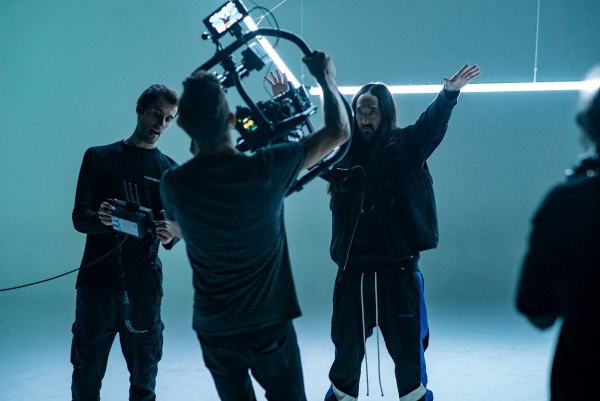 Moreno's first came to prominence in July 2016 when he collaborated with Luka Caro and Juicy M to direct Obey. Afterwards, Moreno began collaborating with record labels such as Universal Music, Sony Music, and Spinnin' Records.
Moreno, at 19 years old, created his own production company in Barcelona and later started directing for artists such as Juicy M, Blasterjaxx, Crooked Colours or La la love you. He decided to move to Los Angeles about a year ago to promote himself to better opportunities.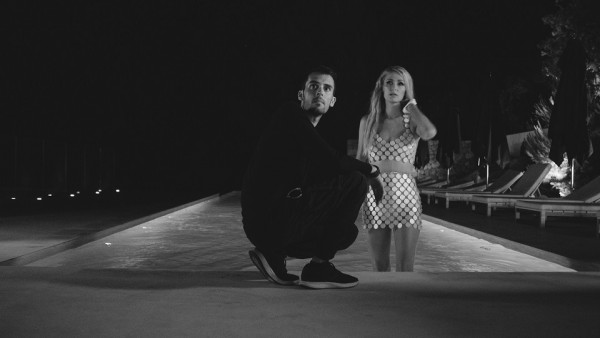 Since then, Moreno has become one of the music video director references within the international music scene, directing music videos for worldwide known artists such as Sting (singer of The Police), will.i.am (founder and member of The Black Eyed Peas), Paris Hilton, Steve Aoki, Dimitri Vegas & Like Mike, Afrojack, SHAED, Andrés Calamaro, Cheat Codes, Showtek, MAKJ, MATTN, Bassjackers, Juicy M, Tritonal, Blasterjaxx and Joe Stone, amongst others. In addition, Moreno is the first Spaniard director that has directed a music video with a Korean Popstar, yet to be released.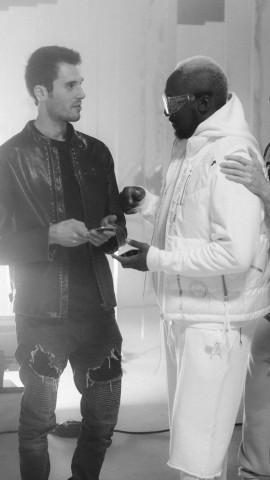 His style and way of work certainly go through the screen, and his talent to convey feelings through the music videos gives Moreno the opportunity to work with award-winning artists and gain their trust. His life philosophy is based on an ancient Chinese proverb, "Do not try to build the biggest wall ever seen, get up every day with the intention of laying a brick and do this daily in the best way as possible; one day you will find that you have built a wall."
Currently, Moreno lives between Los Angeles and Barcelona directing music videos and advancing further his career.
For more information about the director, J. A. Moreno, visit www.jamoreno.tv.
To arrange an interview, send an email to jose@jamoreno.tv.
Media Contact
Contact Person: Jose Antonio Moreno
Email: Send Email
Phone: +1 323 717 9318
Address:11328 W Magnolia Blvd #1, North Hollywood
City: Los Angeles
State: California
Country: United States
Website: www.jamoreno.tv