Sekolah Prestasi Global is setting new standards for academic and religious excellence in Indonesia. The fully accredited private school which consists of 3 units namely KB (study groups) age 3-4 years, Kindergarten age 5-6 years and elementary school age 6 or 7 years is committed to providing Indonesians a high-quality educational experience. Established in 2015 and located at No.1, Perumahan Mampang Indah II Rangkapan Jaya, Pancoran Mas, Depok. Indonesia, the school is managed by the Graha Cendikia Foundation.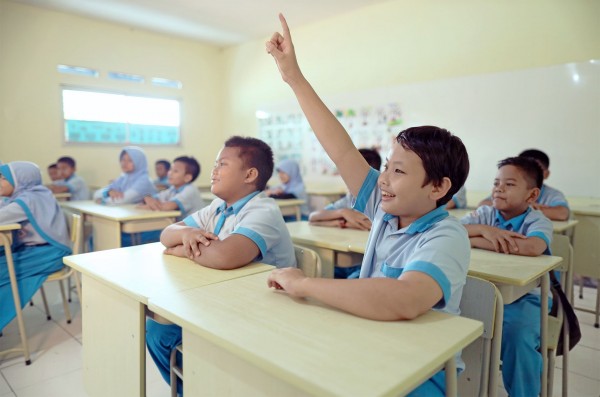 Sekolah Prestasi Global prides itself on its unique integration of the Islamic religious content with that of the latest National Curriculum program. With this special combination, the school has been able to form an educational model that can breed a new generation that is religious, creative, competitive, and care for their environment.
At Sekolah Prestasi Global, the purpose is to:
• Teach students to behave well
• Prepare Students in Facing Technological Development in the Era of Globalization
• Allow students to realize and develop their entrepreneurial strength
• Prepare Students to be able to Achieve in All Sectors
• Prepare Students to be able to use foreign languages as an international global language
• Prepare students to become Insān al-Kāmil / Insan Kamil (the perfect man) who are useful for the religion of the motherland and the nation
• Prepare students in the correct creed and by following Islamic rules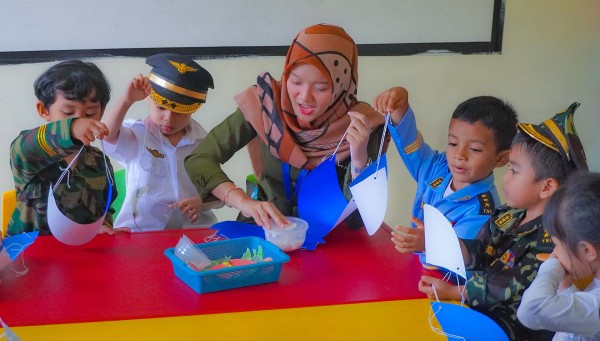 One other factor that makes Sekolah Prestasi Global the best elementary school in Indonesia is the school campus. Located in a serene but quite engaging and aesthetically-pleasing space, both the outer and inner structures of the elementary school are well adapted to ensure the security and comfort for all the students. The classrooms are clean, child-friendly, and well equipped for children to safely explore materials and engage in opportunities that include music, art, science, math, block play, sand, water, language, and dramatic play.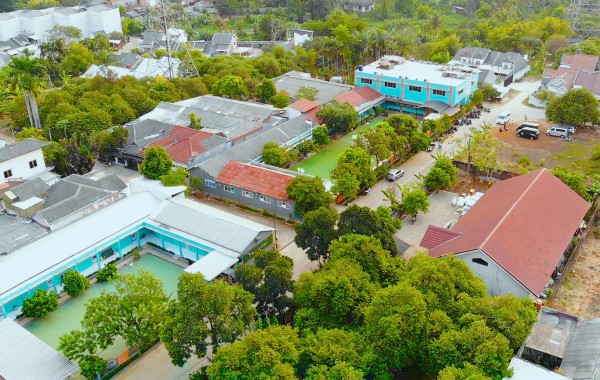 The schools teaching approach honors each student's learning style, religious and educational needs preparing them to face the world both academically and spiritually. Also, Sekolah Prestasi Global conducts non-academic activities which are carried out routinely every Monday – Friday starting at 07.30 – 13.00 WIB. The hours of activities will increase until 14.00 WIB when students attend extracurricular activities.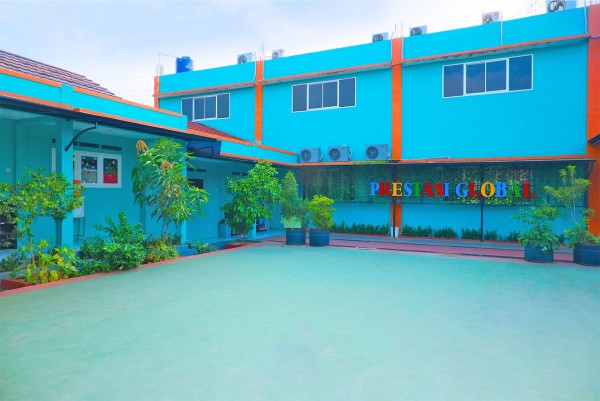 Families who would like to be part of the Sekolah Prestasi Global family and enroll their wards should visit the school campus.
For more information, please visit https://www.prestasiglobal.id/
Media Contact
Company Name: Sekolah Prestasi Global
Contact Person: AHMAD FAISAL, S.H.I
Email: Send Email
Phone: +622122779600
Country: Indonesia
Website: https://www.prestasiglobal.id/