December 13, 2019 – The Keto Diet is among the most popular diet regimes for managing weight and maintaining good health. However, anyone on this low carb diet would know how puzzling it can sometimes get to fix the right proportions of carbs, proteins and fats. Since this is important for reaching one's fitness goals, a simple online Keto Calculator by FitnessVolt.com makes it easy to get accurate recommendations.
The Keto diet calculator is highly accurate, and is currently the best among its kind for fixing the ratio of macronutrients. A typical macro plan comprises 55-60% fats, 35% proteins and 5-10% carbohydrates. The Keto calculator offers personalized recommendations for Keto dieters on exactly how much of macronutrients they need to consume each day.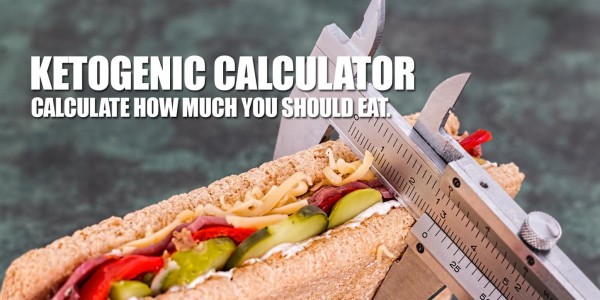 "To help you create the ideal Keto lifestyle, we have come up with the Keto calculator to offer suggestions and reveal the exact amount of macros in the diet. The Keto diet is a great way to shed excess weight and destroy free radicals, and this calculator will take you to your goals," said Tom Miller, editor at the FitnessVolt.
Using the Keto calculator is easy. The user begins by entering basic information such as gender, age, weight and height. The calculator asks for the goal to be set (gain or lose weight), and the start date. Other factors to be entered include calorie surplus required, the formula (total body or lean mass), and activity levels. Finally, mention the carb and protein intake and press calculate.
Keto diets are considered more effective in weight loss compared to low-fat diets. Many studies support the benefits for overall fitness and health status. However, users need to know what combination of macronutrients will work best and help them achieve their goals. A typical keto diet can last from 2-3 weeks to 6 months or even a year and if you are trying to plan your Meal, Supplementation and Training timings for Intermittent Fasting? Try our Intermittent Fasting Calculator here.
For more information, please visit: https://fitnessvolt.com
Media Contact
Company Name: FitnessVolt
Contact Person: T. Miller
Email: Send Email
Phone: 2019480127
City: Denver
State: CO
Country: United States
Website: https://fitnessvolt.com/