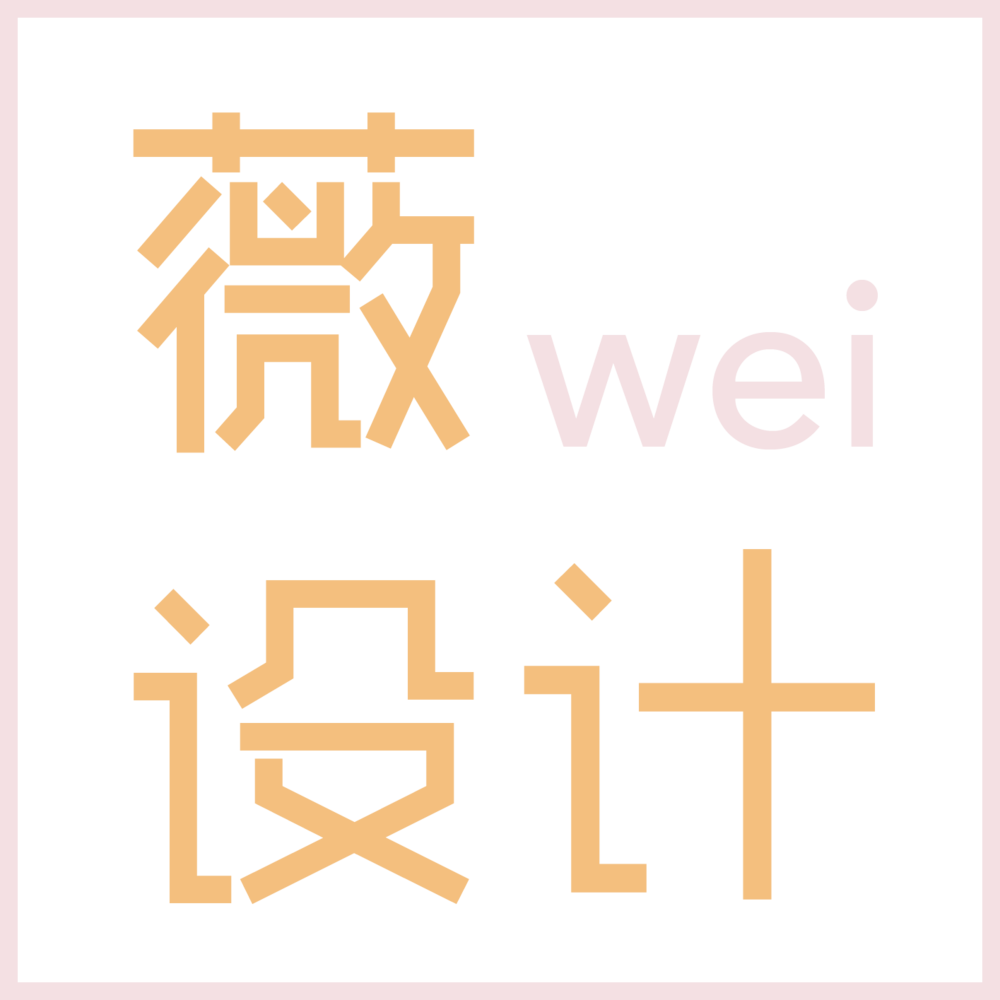 Southfield, MI – December 13, 2019 – Francine Siew, the multitalented art director, and illustrator who has recently graduated with multiple awards is currently based in Detroit in the US, pursuing her many dreams.
Francine specializes in 360-degree marketing campaigns and concept development. It is reported that she has valuable experience in branding and TV production as well. Born and raised in a small town in Malaysia, Francine went on to develop her talent in designing, marketing campaigns, and promotions. She is widely regarded as one with a knack for bringing fresh perspectives into projects.
Francine's expertise did not go unnoticed amidst a recent project called Opioid Outlook, a collaboration with the Weather channel on smartphones. Her efforts innovatively highlighted the opioid overdose epidemic. This project won her The Young One's Merit Award for its creative partnership and simple yet effective solution.
In another project, TOMS – Send the Message, the challenge was to show TOMS philanthropic activities and to promote world peace. Francine featured real stories by refugee children told through their drawings. This project won her the Gold Student Addy.
Despite facing multiple challenges that come with assimilating into a foreign culture, Francine focused on growing her career, acquiring skills such as brand solutions, video editing, layout design, copywriting and more. She won an internship with Ogilvy Chicago, where she worked on projects such as Modelo, Coca-Cola, and Poise. During her time with Ogilvy, she developed branding style guides, campaigns, storyboards and film editing for commercials. In another stint with Iceberg Design, a postproduction studio in Singapore, she assisted in motion graphics for several TV commercials.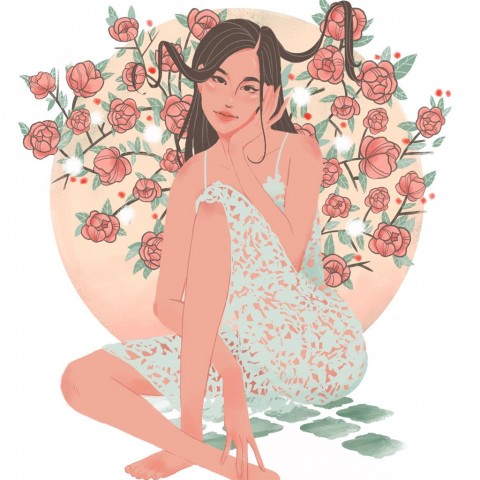 As both a woman and an immigrant, Francine has many stories to tell about the challenges to be faced in the increasingly stagnant advertising and film industry. She is fluent in English, Mandarin, and Cantonese and with a working knowledge of Malay. She considers a career in the advertising industry in the US as an integral step towards her fundamental hopes of telling diverse stories.
For more information, visit: www.weidesign.us
Instagram: https://www.instagram.com/wei.design/
LinkedIn: https://www.linkedin.com/in/francine-siew-013771b5?trk=people-guest_profile-result-card_result-card_full-click
Media Contact
Company Name: Wei Design
Contact Person: Francine Siew
Email: Send Email
Phone: 415-886-5583
Address:20300 Civic Centre Dr, Apt 1109
City: Southfield
State: MI 48076
Country: United States
Website: https://www.weidesign.us/