Nothing is more exciting than Grinding Gear Games released POE 3.9 the Conquerors of the Atlas and its private Metamorph league challenge on December 13. Now all exiles can play them on PC, and the versions on Xbox One and PS4 would come on December 17. Finally, we can see the full content of POE 3.9, which has become one of the most anticipated major updates of POE 3.9 after its name and release date.
Now, Path of Exile 3.9 the Conquerors of the Atlas is available to play along with Metamorph league. Let's take a look at what will happen, and what's new to bring in the early days of the expansion release.
POE 3.9 storyline
A group of exiles who won in the war of the Atlas was trapped in the Atlas by Zana because of their potential danger, which is also known as the Conquerors, but as their power recovering, they would soon break through and retaliate. So your goal is to defeat them and take away the rewards dropping from their bodies.
There is a new Atlas Mechanics, requiring you to continuously unlock more maps while playing. In the beginning, all the exiles are given only 50 maps, and only those who defeated the conquerors can get the Watchstones to unlock the rest of maps, which could also improve the tier of maps. Until each of the maps is between tiers 14 and 16, you have almost completed all the challenges.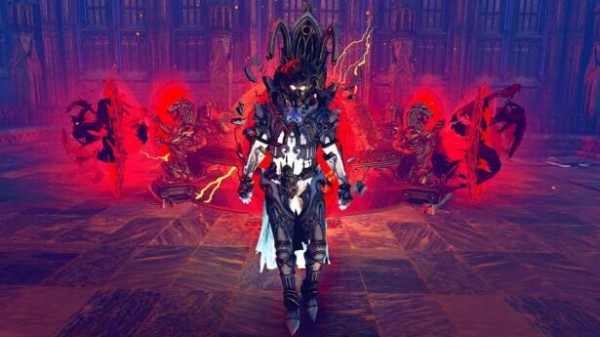 Metamorph storyline
Metamorph is not a separate game. As a private league, it will not start until POE 3.9 release, similarly, once its parent league ends, it will also close at the same time.
There are new completely characters and stories in Metamorph. Tane Octavius is a powerful NPC, who once killed his teacher and was exiled to Wraeclast. Tane is searching for the "self" by finding a cure, but in the process, it encounters a strong dark force, which might complete enhance or destroy him.
As the name suggested, there is a scared Metamorph foe to defeat in the league, which is built with samples from selected monsters you have killed. So you can decide what the boss looks like, including its form and skills through combining the characteristics of the monsters you killed.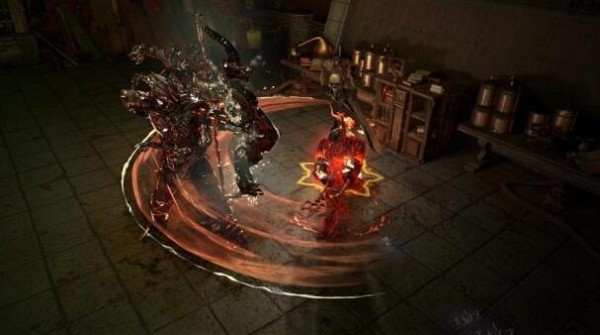 What's new in POE 3.9 and Metamorph
POE 3.9 the Conquerors of the Atlas
As the fourth and final expansion of POE throughout 2019, the developer Grinding Gear Games will definitely add a lot of new content to make a perfect end with POE 3.9 the Conquerors of the Atlas and Metamorph.
Orbs of Awakening for POE 3.9: when defeating the conquerors, you could obtain the rare item, which could be used to fuse together any two influenced items to create a Hybrid with Mods from both of the items. Simply put, this orb can transfer the influence to any items of the same type at will.
Support Gem Plus: this is a gem system containing about 35, and which are better versions than the original ones.
New items: beyond these we mentioned above, there are also 16 new unique items and 14 divination cards to obtain in POE 3.9.
Metamorph
Catalysts: it is a new type of POE Currency that drops from Metamorph bosses, and which could increase the quality of jewellery, such as rings, belts and amulets.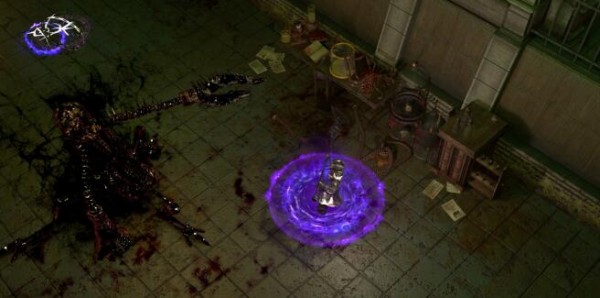 How to obtain these new things?
As we all know, all tradable in-game items can be called POE Currency, especially Scrolls and Orbs, but with the update of the game, how can we obtain these items?
Those we mentioned in the article are only available in a certain league, POE 3.9 Conquerors of the Atlas or Metamorph. But without exception, you need to complete a series of quests, such as killing monsters, gathering up samples, hunting the Conquerors, etc. That being said, the longer you play the game, the more likely you will obtain these new items.
POE Currency can be traded with each other, which can be used to buy almost all POE Items, and the regular methods to obtain POE Currency will not be better than buying, because it can save you a lot of time and allow you to complete the challenges and level up faster than others, or exchange directly those rare items.
Since it is the early days of POE 3.9 release, this is the best time to store POE Currency, as many stores are now providing special offers for the expansion.
You are recommended to buy cheap POE Currency on IGGM now, all POE items on the site are hot sale at 5% off with code "POE", which is definitely cheaper than other stores. Besides, it has the most reliable suppliers, who can quickly add new POE 3.9 Currency, including Eternal Orb, Simple Sextant and more as your need.
You are expected to play for fun, not for grinding or farming. POE Trade can help you break the general rule of paying to win, this is indeed a method worth trying, so that you no longer need to exchange "money" with time.
Media Contact
Company Name: IGGM
Contact Person: Media Relations
Email: Send Email
Phone: (+1)-315-636-5275 (USA)
Country: New Zealand
Website: https://www.iggm.com/