December 16, 2019 – Filippo Citterio is a professional Italian artist based in Paris. He uses acrylic colors for his artwork. Currently, Citterio is the only artist using this technique for artistic performance, making his works authentic and unique.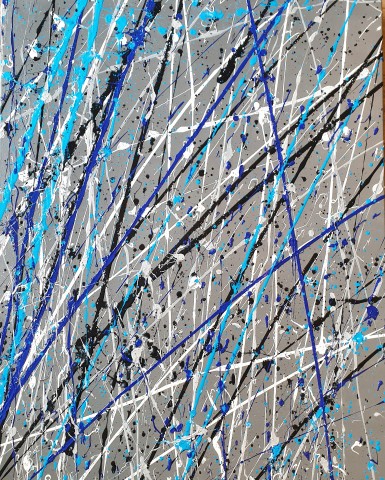 Citterio's creative spirit knows no bounds, combining the art of flair bartending with his painting using a unique fashionable technique. His vast vibrant canvas paintings capturing moments of intense visceral action are his signature work, made in swift and impulsive, yet considered moves. This pure physical interaction with materials has transformed Filippo's practice from bartending into a meaningful creative process that reveals something of the mystery and dynamism of his personality.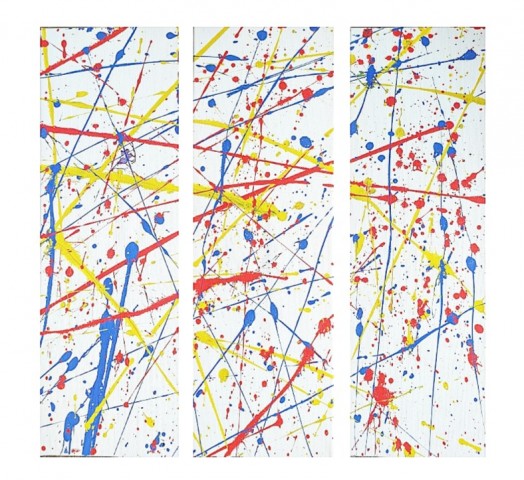 Citterio was born and raised in Milan where he worked as a Bartender for 10 years in the Navigli area – a very popular area in the city center with tourists and artists. Due to his ability to mingle with people easily, he became familiar with so many characters in the freestyle and art world. His familiarities with diverse characters made him passionate about the world of street art, particularly urban and hip hop culture, at an early age.
In 2017, FCitterio moved to a small village in the French countryside that is close to Paris to continue his career as a bartender in a 5-stars hotel. This movement enables him to have enough space to carry out his works, leading him to create a canvas that unfolds within a fixed frame like the static edge of a painting revealing Citterio's dynamic processes.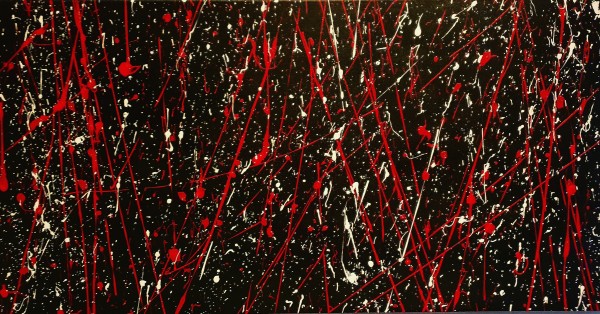 When asked about his style and how he developed his own style, Citterio replied, "Talking about being an 'artist' and having a style sometimes confuses me. I don't see myself as an artist. I see myself as a creator and designer doing things other people shall consume. The word 'artist' is something of a cliche. In short words: it's like somebody doing crazy stuff nobody understands the right way, but you can talk about it much and meaninglessly."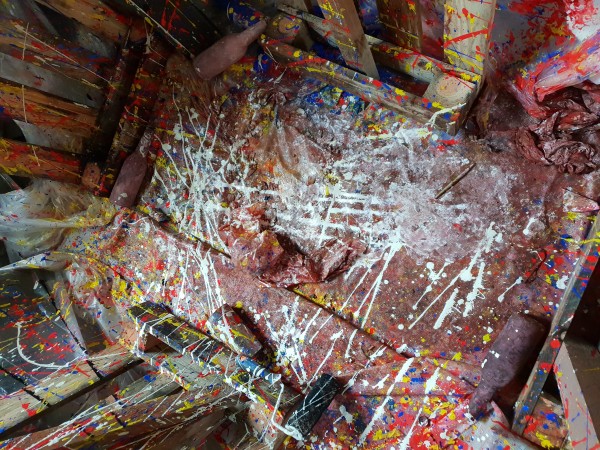 "So many people told me they like my art because that's not the kind of abstract color slashes and blots an artist usually does. I create to entertain and to communicate and every single artwork is one of a kind," he added.
Citterio now has numerous artworks in his name and they can be viewed or purchased at www.artmajeur.com/barteu.
Media Contact
Company Name: Barteu
Contact Person: Filippo Citterio
Email: Send Email
Phone: +330772341480
Country: France
Website: www.artmajeur.com/barteu