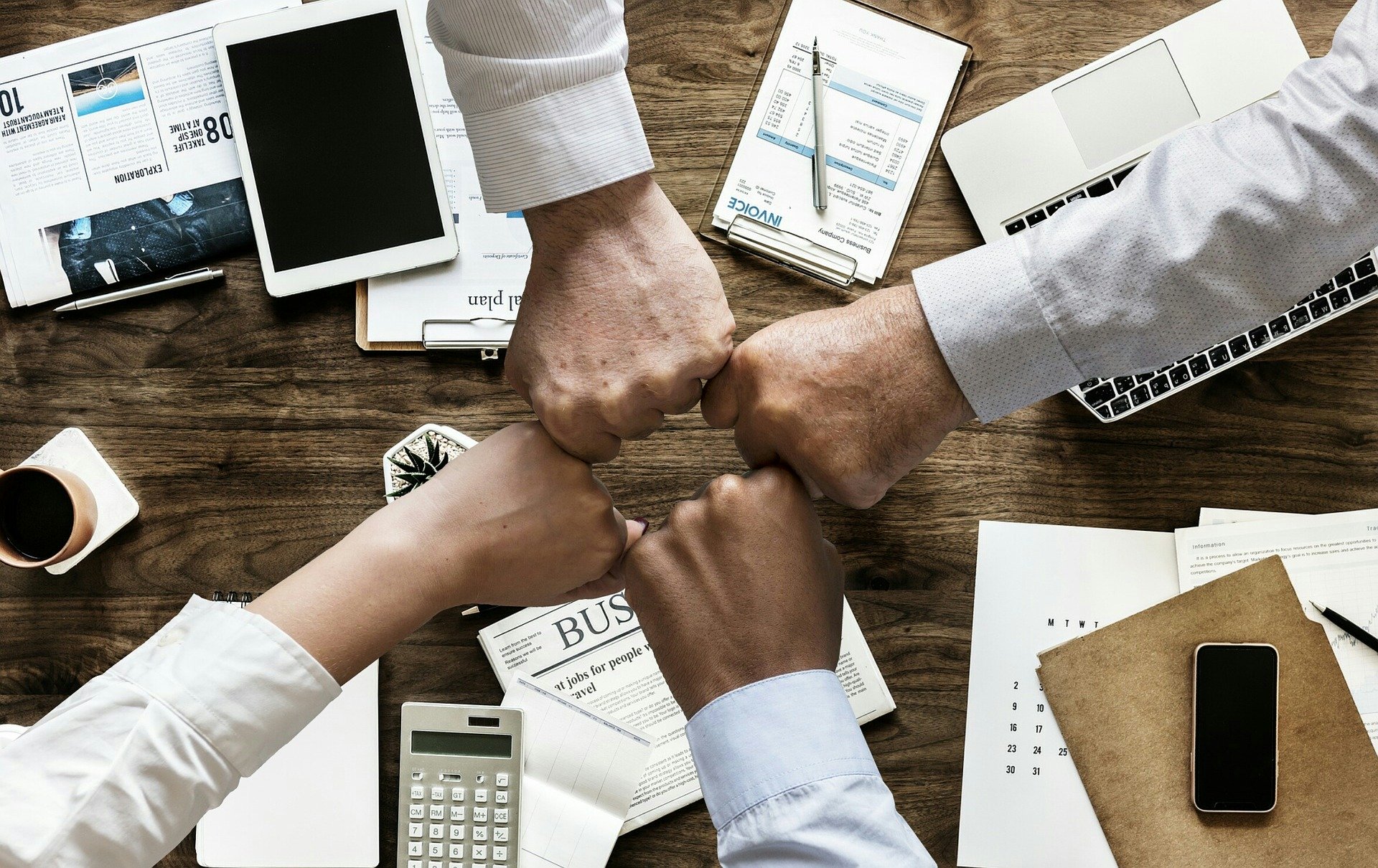 Alamo Associates has launched its new website, enabling customers to explore its offerings. The new website is intended to be user-friendly and informative. On the new website, customers will be able to contact the company for quotes and receive help in solving their problems.
The company may be able to help customers save money each month and improve their financial situation if they qualify. Their goal is to provide a valuable service to each customer and to help them understand their options. It is possible that Alamo could help its customers make informed financial decisions.
If customers qualify, Alamo aims to create a single monthly payment with low-interest rates as an alternative to the multiple credit card payments plaguing many Americans. This may help customers better plan their monthly budget. It may also help customers save money in the long term.
One of Alamo's goals is to provide excellent customer service. The company is known for its personal touch and attention to detail. The website makes the qualification process simple and provides video tutorials to help customers apply for their services.
Alamo's new website could potentially show customers a new way to prioritize their monthly spending. The company aims to take the guesswork out of the application process. The company's goal is to provide a personal touch.
The new website will make the application process simple by including a personalized application and a video tutorial. The company may be able to offer its customers a low-interest rate and manageable monthly payments.
Customer satisfaction is important to Alamo. They may be able to provide a uniquely personal level of service. Their goal is to treat customers right while helping them save money on interest rates. Using the new website, customers may have an opportunity to enhance their financial situation.
Media Contact
Company Name: Alamo Associates
Contact Person: Tiffany Hernandez
Email: Send Email
Phone: 800-220-0581
Address:PO Box 1118
City: Oswego
State: IL 60543
Country: United States
Website: https://www.alamoassociates.com/