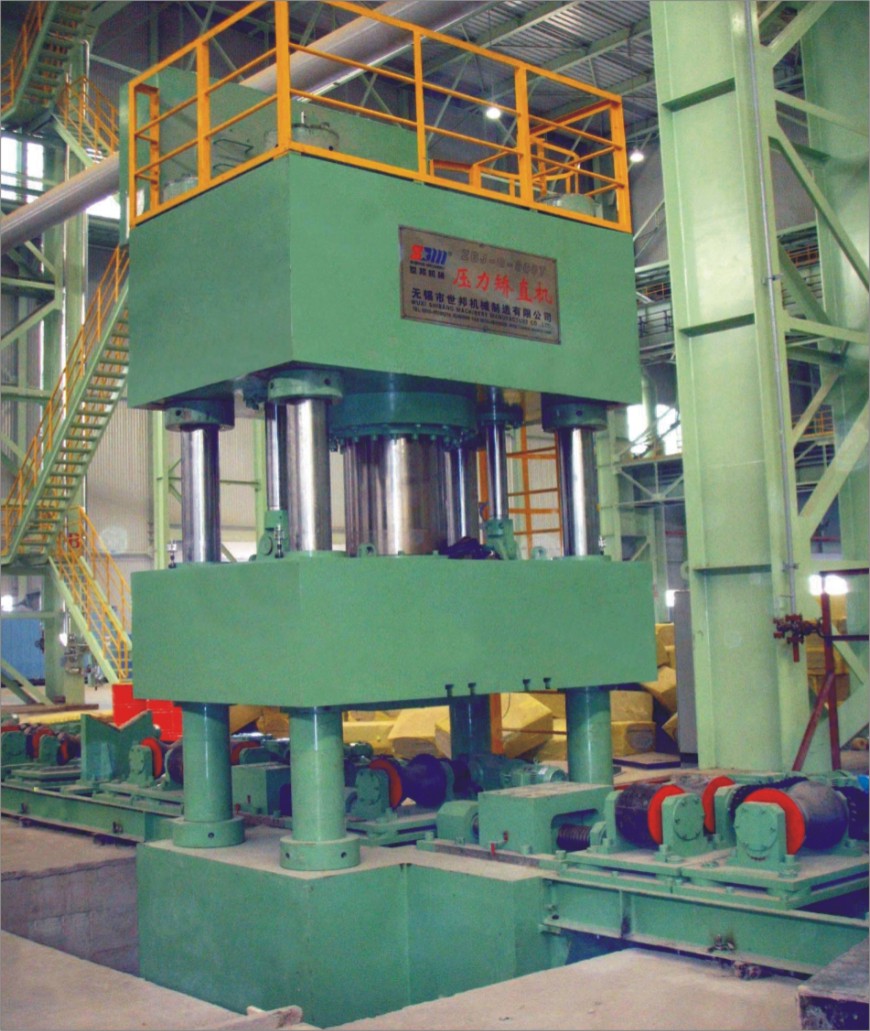 tween.
Many do not realize just how much the world depends on the hydraulic cylinder. This seemingly unimportant piece of equipment is used in a variety of industries from agriculture to textile manufacturing and all points in between.
One major industry that depends on hydraulics is the construction equipment manufacturing industry. The use of hydraulics remains a standard for this industry, and the shibang Machinery Company is a world leader in hydraulic cylinders.
A Chinese company, shibang Machinery remains on the forefront of technology and research. While the basics of hydraulics do not change, the technologies used in the industry are constantly growing and changing. This means better, more durable and more inexpensive products. This meets the demands not only of shibang Machinery ever growing customer bases, but also the numerous certifications the company holds for standards in manufacturing and safety.
Meeting a global demand is difficult, but shibang Machinery has built its reputation around solid products and outstanding customer service. Their customer base spans the entire globe and manufacturing industries with major customers in the construction equipment industry.
Shibang Machinery offers a huge line of hydraulic cylinders in addition to technical specifications on each of the products sold. A full line of both the products and the manuals is available on the website.
Please visit http://www.wxsbjx.com/en/ to learn more, download a catalog or make contact with a customer service representative.
Media Contact
Company Name: Wuxi Shi Bang Machinery Manufacturing Co., Ltd
Contact Person: Manager Zhou
Email: Send Email
Phone: + 86-510-85596218
Address:Huishan District of Wuxi City Yangshan Industrial Zone Hengtong Road on the 7th
City: Wuxi
State: Jiangsu
Country: China
Website: http://www.wxsbjx.com/en