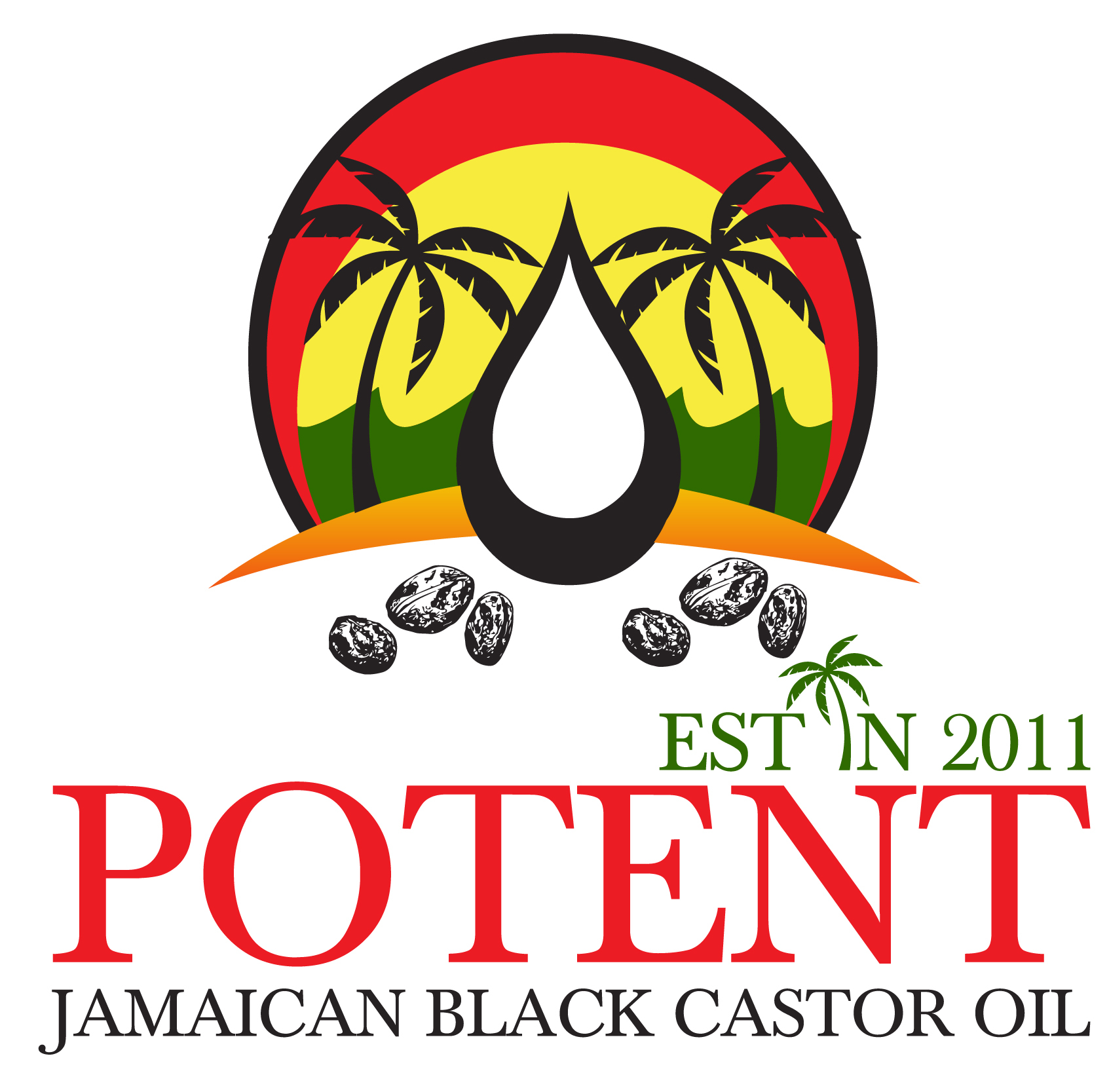 The rebranding reinforces the investment of the company in innovation and serves as a chance to keep exceptional in the marketplace.
Elmhurst, IL – Dec 17, 2019 – BDI Brands LLC, a leading provider of Jamaican Black Castor Oil with patented status, today announced the rebranding. The comprehensive rebrand elevates the focus on providing the products to their clients by expanding to other markets.
The company has been in the business for almost 18 years, and now they are rebranding and focusing on expanding to other markets and taking to social media platforms, including Instagram, Facebook, and Twitter. BDI Brands LLC had much success by being the leading provider of high-quality, Jamaican Black Castor Oil. However, at this point, the company decided to focus on the client-side and engage the social media network.
BDI Brands LLC is a premier provider of Potent Jamaican Black Castor Oil or JBCO. The company sets apart from the rest due to the fact that they don't make use of charcoal, black tea as well as other addictive compounds to make the oil looks natural. The application of the old process helps to generate oil and utilize high-potency components to concentrate on healthy hair growth.
Potent Jamaican Black Castor Oil is beneficial for people who are experiencing hair thinning or hair loss. This is also the best solutions for those who are experiencing other kinds of hair conditions. JBCO is safe to use and can be obtained for a reasonable price.
What makes Potent Jamaican Black Castor Oil apart is that it works great on all types of natural hair to grow beautiful, healthy, and long hair as well as thinning hair line. Conventional JBCO available doesn't have the essential oils which are improved in BDI Brands LLC's Jamaican Black Castor Oil formulas. It is vital to have an effective hair care system to healthy hair, so they also offer solutions for hair loss and traction alopecia.
BDI Brands LLC sells its products to individual clients, parlors, salons as well as other businesses for resale as each one can gain from the potent formulas, regardless of hair types. The company has been reselling its product for decades now and has been in the world of online selling for more than four years.
Because of the high demand, BDI Brands LLC chooses to rebrand and focus on social media platforms because of the many requests from various states and countries. Those who are interested in a wholesale to save a lot, check out the deals that can acquire from purchasing this bulk.
About BDI Brands LLC
BDI Brands LLC is a reliable company the produces high quality and potent Jamaican Black Castor Oil. Established in the US in year 2011, BDI Brands LLC is a one stop store for all hair issues and concerns.
For more information about BDI Brands LLC products, please feel free to visit the company's website at https://www.potentblackcastoroil.com/ or call the customer hotline number at 888-507-1577.
Media Contact
Company Name: BDI Brands, LLC
Contact Person: Media Relations
Email: Send Email
Phone: 888-507-1577
Address:231 W Wrightwood Ave
City: Elmhurst
State: IL 60126
Country: United States
Website: https://www.potentblackcastoroil.com/