North Georgia, USA – 17th Dec, 2019 – Real estate brokerage Nettesheim and Associates is proud to announce a new team member Sean Heenan and their fundraising team 'Runners on a Mission' a program organised to help give back while making a huge impact!
Founded by Bruce Nettesheim and Melissa Nettesheim, the North Georgia based real estate agency, Nettesheim and Associates have been in the business of helping people buy and sell real estate properties since 2008 and have many happy clients to attest to that.

"Melissa and Bruce Nettasheim are two of the most knowledgeable Real Estate Agents I've ever met. They are honest, hardworking and know all the ins and outs of the real estate world. I 200 % recommend Melissa or Bruce. With Nettasheim & Associates you won't be disappointed. They make buying a property the easiest and best experience ever. They also go the extra mile to make sure you find the perfect fit." – Rebekah Griner-Cargile
To help foster the growth of the agency, Nettesheim and Associates recently added a new team member Sean Heenan. Having traveled the world as a music icon and owned an entertainment tour based vehicle rental company, plus a commercial and residential landscape business, Sean has learned that building a rapport with each client is crucial to gaining their trust and creating lasting relationships and so will be working with both buyers and sellers to enhance the client experience.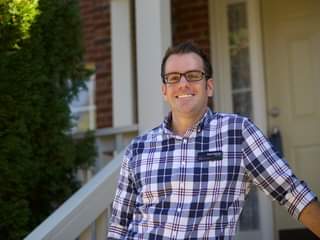 Currently, Sean is working with a production company documenting an entertainment television program he is also organizing a fundraiser and is seeking sponsorship for his team at the Atlanta Mission's '5K Race to End Homelessness'. 'Runners on a Mission' a team organized to help bring attention to and give back to the community while ending homelessness in Atlanta. The event will be hosted by Atlanta Mission a local non-profit organization and is sponsored by Aetha. This 17th annual race to end homelessness will take place on the 22nd of February 2020.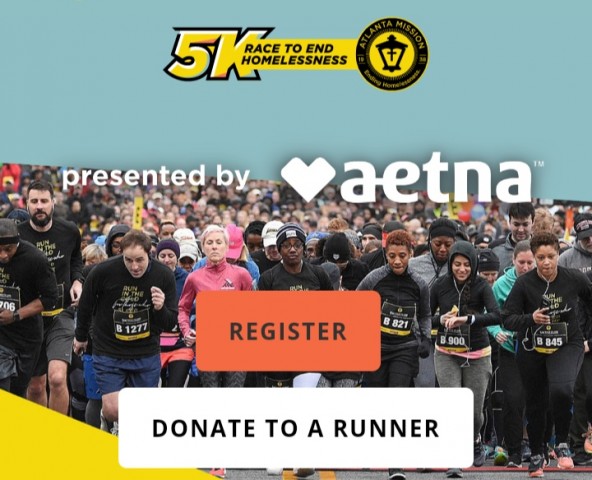 Many men, women, and children in Metro Atlanta are facing the terrible conditions of winter without a roof over their heads. This event will help aid those in need, therefore Nettesheim and Associates and Sean Heenan call on all to come join or sponsor the event. Every registration fee for the race will cover one night of shelter and services for someone who is in need.
For more information please visit:
https://give.atlantamission.org/team/270298
Social tags
Insta: seanheenankw
Twitter: twitter.com/AtTiLaSean?s=09
facebook: Facebook.com/seanheenankw
Media Contact
Company Name: Nettesheim and Associates
Contact Person: Sean Heenan
Email: Send Email
Phone: 678.779.1944
Country: United States
Website: https://seansellsatl.kw.com