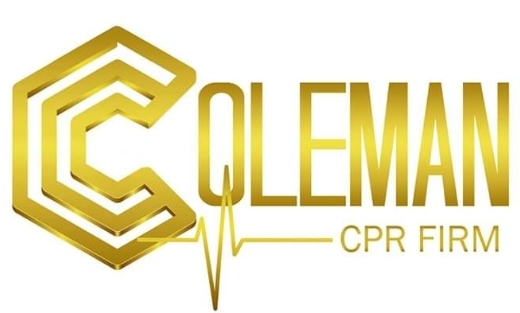 Houston, TX – Dec 17th, 2019 – With over 1 million subscribers the African Diaspora News Channel (ADNC) is the most watched black news channel on YouTube. The channel is most known for reporting on the racial injustices perpetuated by the police and legal system on black people in the United States. Specifically, with police shooting unarmed black men and women. The ADNC also focuses on exposing their audience to their African roots by dispelling myths about Africa and African culture. To that effect they planned a weeklong trip taking 30 Americans to Africa. Most of the ADNC audience has never visited Africa and the goal with the trip was to show them that Africa is not a third world slum as commonly portrayed by traditional western media.
The channel teamed up with travel agency World Views Travel to organize the trip and within 30 days, the trip completely sold out confirming suspicions that the African diaspora is primed, ready and willing to explore the motherland. The 30 guests stayed at the Luxurious 5 Star Villa Rosa Kempinski the same place that Obama, Trumps, and other A-List guest have stayed. The tour featured Safaris, cultural tours and went from Nairobi to Mombasa experiencing both the life of the city and beach adventures such as camel riding in Mombasa staying at the all-inclusive resort appropriately named "The Voyager".
The ADNC filmed and produced an upcoming documentary on Kenya featuring the cities and countryside with featured attractions highlighting the natural beauty of the country as well as the country's biggest slum; Kibera. The Kenya tour also provided the 30 guests the opportunity to network with local actors, Kenyan YouTubers and local business owners and expats. They also had the opportunity to enjoy the vivid Nairobi nightlife visiting one of the best casinos in East Africa. In preparation for this trip, the ADNC founder Phillip Scott interviewed several prominent guests from Africa including Olive Gachara of KCB's Lion's Den Kenya which is the Kenyan version of the shark tank. Nigusu Worku the director of Ethiopian Airlines was also a guest on the news channel.
The ADNC focuses on debunking the myths around Africa; the continent, the people and the culture by presenting the audience with the realities of the New Africa in all her splendor. The show has thousands of monthly financial supporters from all races; Black, White, Hispanics and Asians who support the movement.
For more information visit the African Diaspora News Channel website at www.africandiasporanews.org.
Media Contact
Company Name: COLEMAN PUBLIC RELATIONS AND CONSULTING FIRM LLC
Contact Person: Kellen Coleman
Email: Send Email
Phone: +925 367-5478
City: Houston
State: TX
Country: United States
Website: http://www.colemanprfirm.com