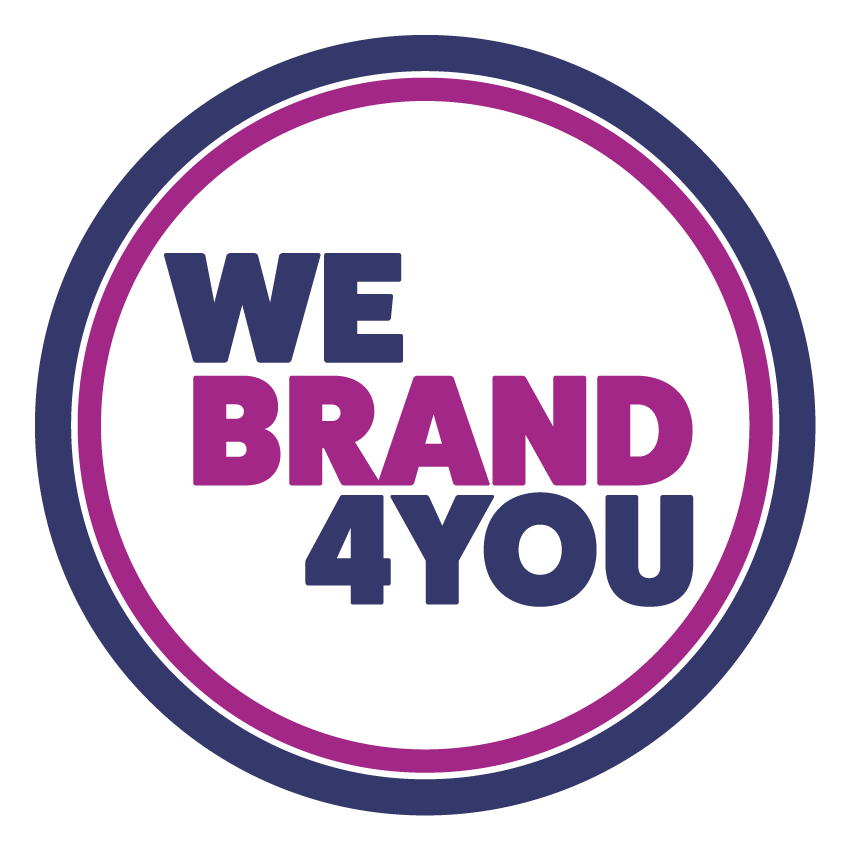 One of the main problems that any up-and-coming business has to deal with is branding. With a multitude of already established businesses present, standing out from among the competition is often a difficult task.
We Brand 4 You is a Lancashire based supplier of branded merchandise that excels at solving this particular problem. They assist their clients in distinguishing themselves from their competitors, even in a hectic industry. This is through their promotional products and branded merchandise.
Recently, they announced that their collection of business gifts now exceeds over 20,000. This means their clients have over 20,000 different options at their disposal, from which they can select their personalised colours, textures, styles and trends. Customers can choose from an assortment of goods. This includes sweets, writing material, drinkware, gadgets and tech, alongside many others. We Brand 4 You take extra steps to ensure that their clients are provided merchandise that feels unique and personalised. With the amount of customisation available, every business can find the perfect promotional gifts that suit their needs.
We Brand 4 You's wide array of selections is ever-increasing. They have stated that they wish to ensure that their customers have access to a rich variety of high-quality gifts. This allows brands to connect with their audience and encourages them to further interact with one's business.
Additionally, We Brand 4 You wishes to focus on providing gifts for every budget. They are making efforts to include items in their collection of promotional products that are cheap and affordable, as well as luxurious and branded. Their customer-first approach has allowed them to remain one of the primary sources of branded merchandise in the UK.
About We Brand 4 You:
We Brand 4 You are a Lancashire based supplier of branded merchandise with over 20,000 different business gifts that can be printed and branded for an exhibition, campaign or marketing activity.
The team at We Brand 4 You comes from a print background; front line, machines and ink. They've worked with colours, textures, styles, trends and they share with customers their knowledge in understanding how one's logo will appear on a product.
We Brand 4 You are based in Chorley (the home of Chorley cakes and Chorley Fm) which is in the travelling distance to Wigan, Warrington, Blackburn and many more towns in the North West. They deliver throughout the UK.
Media Contact
Company Name: We Brand 4 You
Contact Person: Paul Ashworth
Email: Send Email
City: Chorley
State: Lancashire
Country: United Kingdom
Website: https://www.webrand4you.co.uk