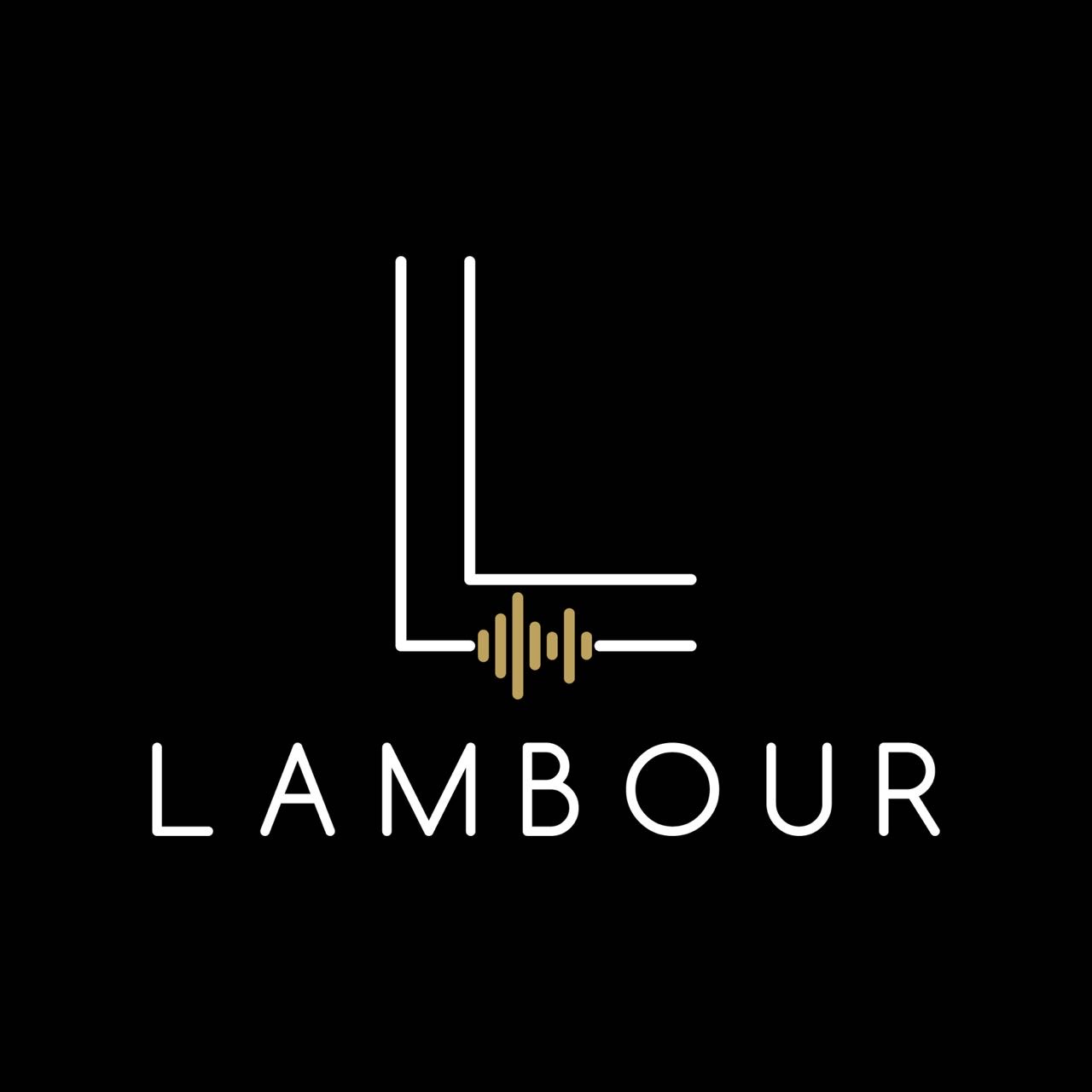 Jorge D. Lambour, born on 10th September 1975 in Guatemala began his music journey at the age of 17, starting his first music band called "Influenza". After spending so many years mastering his music and performing live at various stages both locally and internationally, Jorge has finally released his debut EP "Casimirograma" on Spotify.com and other music platforms. The EP features five songs titled Ezequiel, Piel, Facil, Brillaste and La Verdad featuring mesmerizing vocals by Jorge, and a good quality music composition with multiple levels of harmonies. LAMBOUR is the guitarist, composer and producer of all his songs. His band Influenza had over 41K streams on Spotify so far.
LAMBOUR grew up in a household filled with music lovers, where his parents played different instruments and watching them indulge in music, he too developed an early interest in music. In Guatemala, the band INFLUENZA is famous for starting a new genre of music, called the "Progressive Pop rock" in the late 90's. After his band split up, LAMBOUR made a drastic shift from his regular genre and started playing blues with Los Moneymaker.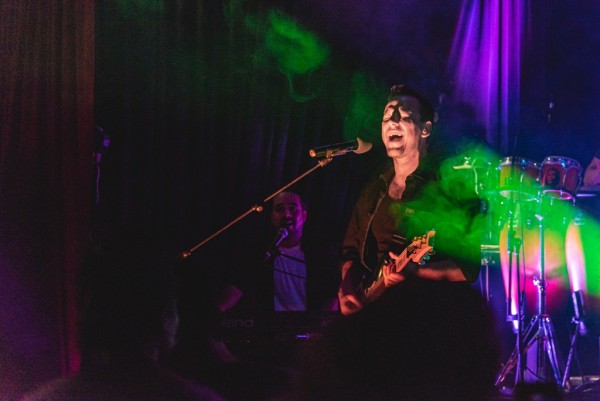 After 4 years of performing blues, he embarked on a new adventure with his band PLAN:beta that combined blues and rock music with Latin melodies and progressions. The band launched its 3rd studio material called "DUALIDAD" in 2017. In over 10 years of his career in the music industry, LAMBOUR has worked with many different Guatemalan bands and solo artists like Chejo Enríquez, El Gordo (Carlos Hernandez) and Tijuana Love among others.
With his recently released EP Casimirograma, LAMBOUR hopes to reach the next level of his career in the music industry. Listen to his latest album on Spotify.com.
FB: https://www.facebook.com/lambourmusic
IG: https://www.instagram.com/lambourmusica/
Media Contact
Contact Person: Jorge Lambour – Artist
Email: Send Email
Country: Guatemala
Website: www.instagram.com/lambourmusica/