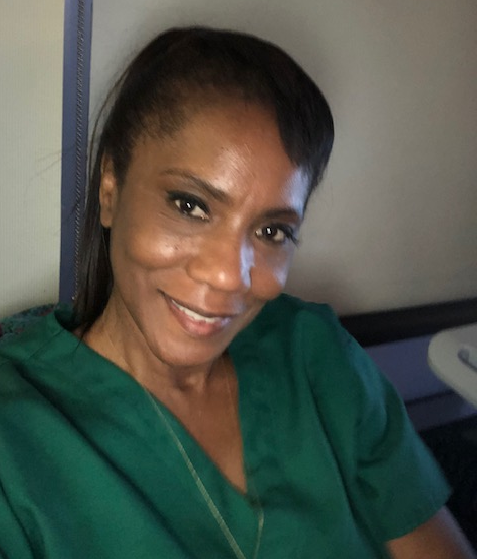 Sacramento, CA – December 19, 2019 – Esessential Beauty Empire LLC is pleased to announce the launch of its new beauty supply store in Sacramento. The store is located at 6425 Riverside Blvd Sacramento, CA 95831 USA, and it is the best beauty supply store in that area. For several years, there were limited retailers in the Greenhaven/Pocket neighborhood. Prompting the residents to travel several miles to obtain hair care and cosmetics. While many in the area do not have reliable transportation, making it difficult to get what they need, others just feel it's inconvenient, resulting in buying apathy.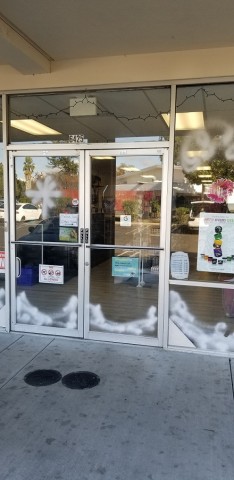 Today, the story has changed as Esessential Beauty Empire has opened for business in the area. The store is owned by an African American woman who although had a successful nursing career decided to use her entrepreneurial spirit to open a business. This was not without struggles, which includes difficulty in obtaining vendor accounts, inability to obtain popular product brands, costly financial mistakes, and lack of support from friends and most recently being homeless due to an apartment fire while building out her storefront.
The Founder/Owner of Esessential Beauty Empire, Danielle Price, said that she decided to open the beauty supply store because of all of the complaints and bad experiences customers are having at other beauty supply stores in the area.
The aim of establishing the company is, therefore, to provide a shopping experience that is based on respect for all customers, as well as to provide distinct products that are ideal for use by natural hair enthusiasts, and those with processed hair. In addition, the company hopes to improve the shopping experience for those who wear extensions and wigs whether it's for fun, personal preference or medical purpose. Also, the store will be promoting a culture of strong and bold men and women who love their hair and feel comfortable dressing it as they please knowing that Esessential Beauty Empire got them covered.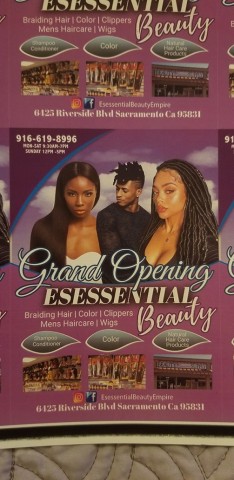 The beauty supply store also seeks to transform the beauty industry by empowering women of all shades and cultures and providing a familiar face, knowledge and a welcoming environment with the understanding that their unique features are beautiful. The Founder's motto is "Embrace Your Uniqueness as your Unique is Beautiful."
Esessential Beauty Empire is now open for business at 6425 Riverside Blvd Sacramento, CA 95831 USA, and ready to serve all kinds of customers in need of beauty supplies.
For more information or inquiries about purchase call 916-619-8996 or send an email to service@esessentialbeautyempire.com
Follow Esessential Beauty Empire Facebook Page for the latest updates and sales discounts: https://www.facebook.com/esessentialbeautyempire/.
Media Contact
Company Name: Esessential Beauty Empire LLC
Contact Person: Danielle Price
Email: Send Email
Phone: 916-619-8996
Address:6425 Riverside Blvd
City: Sacramento
State: CA 95831
Country: United States
Website: www.facebook.com/esessentialbeautyempire/