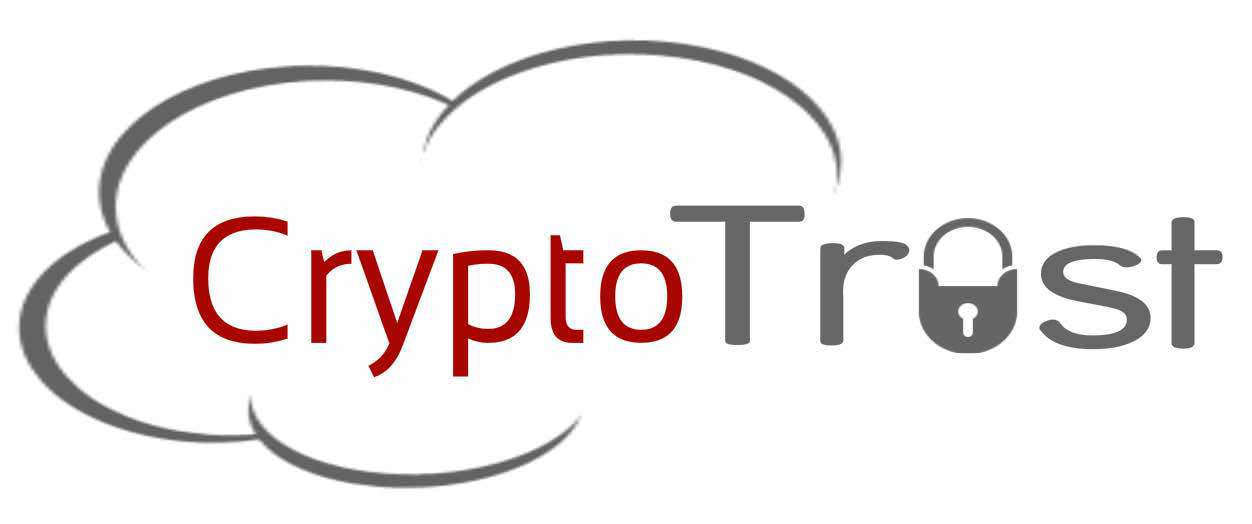 Raleigh, NC – Dec 19, 2019 – CryptoTrust (https://crp.to) has released FIDO2 support and WebCrypt 2.0 for OnlyKey (https://onlykey.io). While the future might be passwordless, the present is definitely not, and OnlyKey is a USB security key that works virtually everywhere. Like a swiss army knife of authentication, OnlyKey natively supports: a hardware password manager, multiple two-factor methods (FIDO2, TOTP, and Yubico® OTP), passwordless SSH login, and OpenPGP.
WebCrypt 2.0 is used for sending and receiving encrypted messages and files directly in the browser. It's universally supported in Firefox, Brave, Chrome and essentially all browsers that support FIDO2, with iOS 13.3 it's even supported in Safari on iPhone. CryptoTrust recently won 2nd place in the Virtru Privacy Challenge for its revolutionary new hybrid solution that integrates WebCrypt with Virtru for expiring/disappearing OpenPGP messages. The issues solved by OnlyKey WebCrypt affect many at-risk communities such as human rights activists and journalists.
Read the whitepaper here – https://crp.to/wp
WebCrypt integrates with Keybase making it easy to find Keybase users and send secure messages/files with the click of a button. WebCrypt even allows Keybase users to receive secure messages and files from non-OnlyKey users. Anyone can use WebCrypt to send encrypted messages/files and users can create a unique link to receive secure messages and files.
This revolutionary approach makes PGP encryption easy and secure with OpenPGP keys securely stored on OnlyKey, not accessible by an app or to the browser. This cold key storage provides better protection than PGP/GPG software, webmail (i.e. Protonmail), and smartphone apps. Additionally, a physical user presence is required to process secure messages/files. This is in contrast to Smart Cards which often only require a PIN code that can be captured and replayed without physical user presence. Purchase an OnlyKey from https://onlykey.io to get started.
CryptoTrust Founder, Tim Steiner.
Press Kit – https://crp.to/press
If you would like more information about OnlyKey or to schedule an interview, please contact press@crp.to or call +1 (848) 207-4222
Media Contact
Company Name: CryptoTrust
Contact Person: Tim Steiner
Email: Send Email
Phone: +1 (848) 207-4222
City: Chapel Hill
State: North Carolina
Country: United States
Website: https://onlykey.io