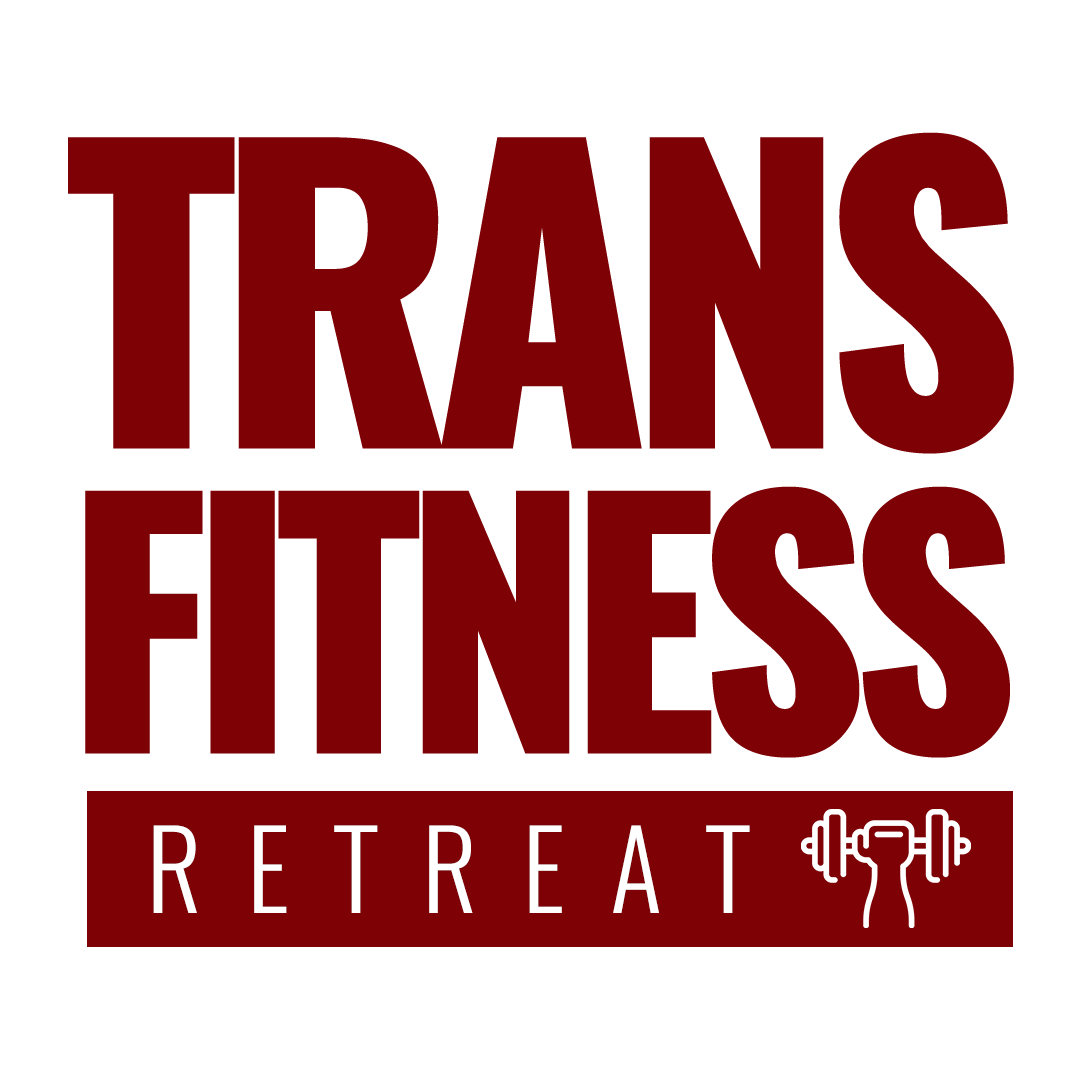 "Trans Fitness Retreats is a team of exclusively transgender individuals connecting and empowering the LGBTQIA community around the world through health and fitness."
Trans Fitness Retreats is fulfilling the need and desire for the transgender community to come together and explore the world while working to improve their fitness and making lasting connections.
Phoenix, AZ – December 19, 2019 – Trans Fitness Retreats is pleased to announce that it will be holding its first-ever fitness retreat for the transgender community on August 2 – 8, 2020 in Phuket, Thailand. The fitness retreat will feature unlimited fitness classes instructed by top professional athletes from Thailand and around the world.
"Trans Fitness Retreats is a team of exclusively transgender individuals connecting and empowering the LGBTQIA community around the world through health and fitness," Trey Sheidler, Trans Fitness Retreats facilitator, remarked.
Trey Sheidler is the founder of Trans Fitness Retreats. He is the owner of Transform Fitness, the main sponsor of the Trans Fitness Retreat Thailand event.

Trans Fitness Retreats comprises top fitness enthusiasts such as:
Aydian Dowling: A transgender activist and fitness enthusiast popular for being the first transgender man on the cover of Men's Health Magazine.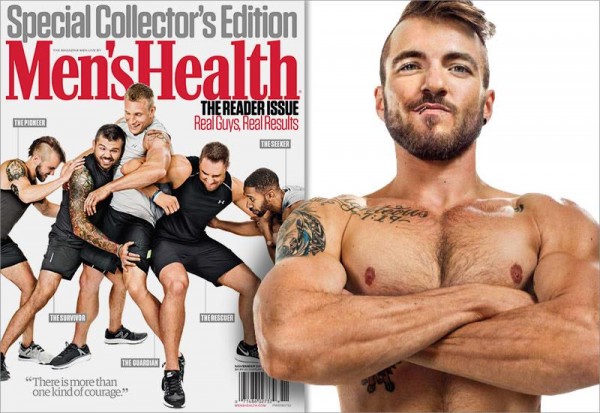 Denise Medina: A transgender woman and licensed massage therapist, specializing in muscle recovery and injury prevention.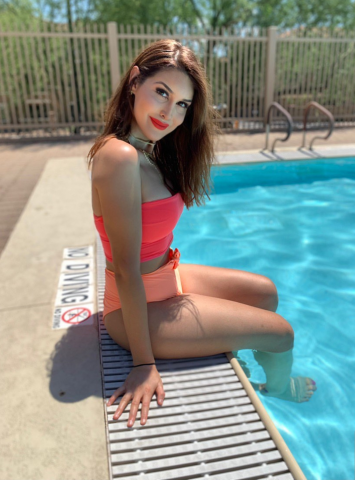 El Lye Ipoh: A NESTA certified personal trainer, artist, and actor, who also runs a gym and a supplement shop in Malaysia.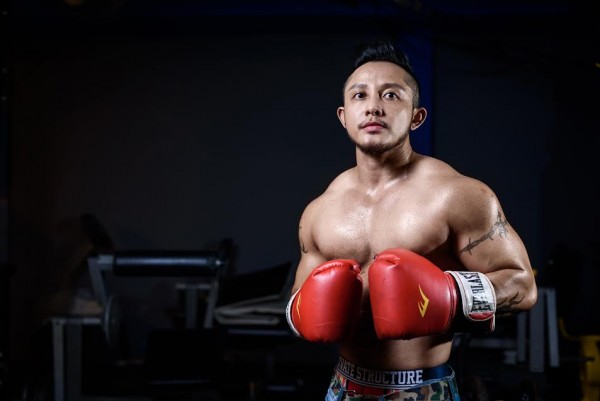 Malcolm Ribot: Known as the FTM Traveler, Malcolm Ribot is a community builder, influencer, and avid road tripper, wanderer, and adventurer.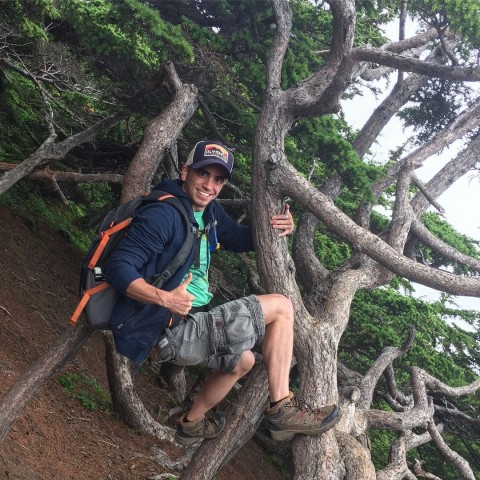 Tommy Murrell: A certified personal trainer who helps many other people achieve their goals through fitness. He is a bodybuilder competitor and was the 2016 Trans Fitcon Overall Champion.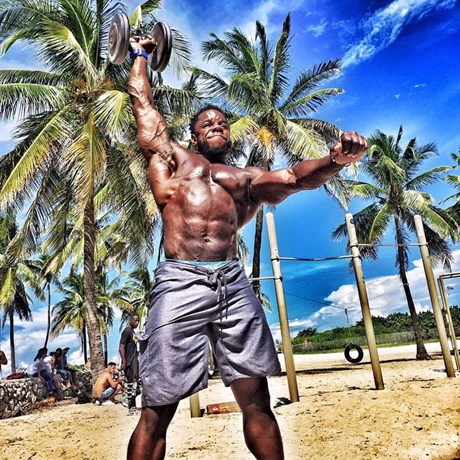 Gabriel Resendez: A nonbinary transmasculine human that enjoys creating content on YouTube and Instagram.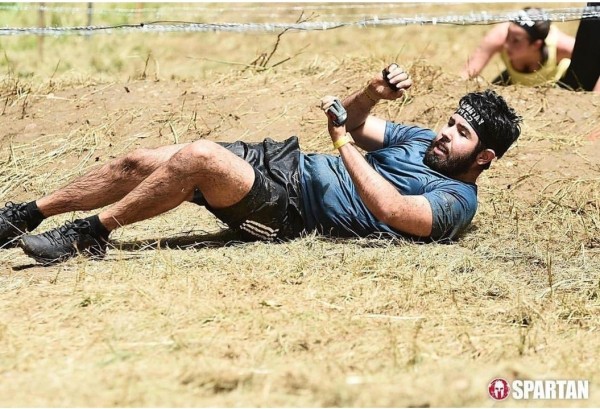 Jason Robert Ballard: The Editor in Chief of FTM Magazine, an online resource for the Trans-Masculine community.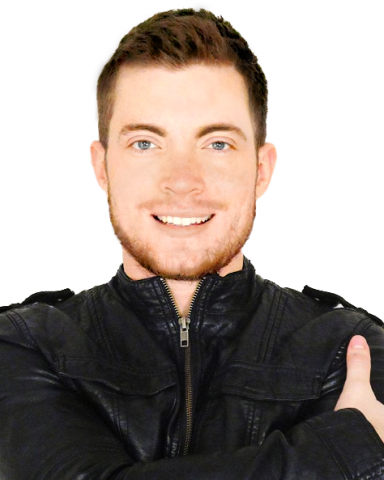 Trans Fitness Retreats will welcome members of the transgender community and anyone in the LGBTQIA community to converge for unlimited fitness classes, as well as heart-centered practices with discussion, presentation, and adventures. There may not be a more beautiful and tranquil destination in the world to host this event other than Phuket, Thailand. Among its charms is a spirit of health and happiness that makes it the ideal location for health and fitness retreats designed to nourish the body, mind and soul.
"Particularly at this time when transgender folks are being erased and attacked at a national level, bringing people together to cultivate loving-kindness and compassion, while working to improve their health and fitness, feels like the best thing we can offer. With this retreat, we can spark joy through our connection to each other. When you create a space for trans people, there is a natural welling up of joy that arises from a sense of belonging," said Sheidler.
The Trans fitness retreat will feature a selection of excursions, such as kayaking, night shows, cooking classes, elephant sanctuaries, boat trips, and other water adventures. The foodies are not left out, as there will be a selection of good restaurants within walking distance to enjoy authentic Thai delicacies. Going forward, the group hopes to continue this retreat as an annual event.
This retreat is for all levels of fitness, so attendees don't need to show up-fit. Plenty of classes are offered from beginner to advanced levels. The retreat will run for 7 days, from August 2 to 8, 2020. Tickets for the Trans Fitness Retreat are available online at www.transfitnessretreat.com with an option for installments for those who wish to split their payments.
For registration or to learn more about the retreat, please visit www.transfitnessretreat.com.
To have a sneak peek of the retreat, watch this video: https://youtu.be/_ezbc8PQSQk.
Media Contact
Company Name: Trans Fitness Retreats
Contact Person: Trey Sheidler
Email: Send Email
Phone: 702-275-8674
Address:5149 N 20th Ave
Country: United States
Website: www.transfitnessretreat.com