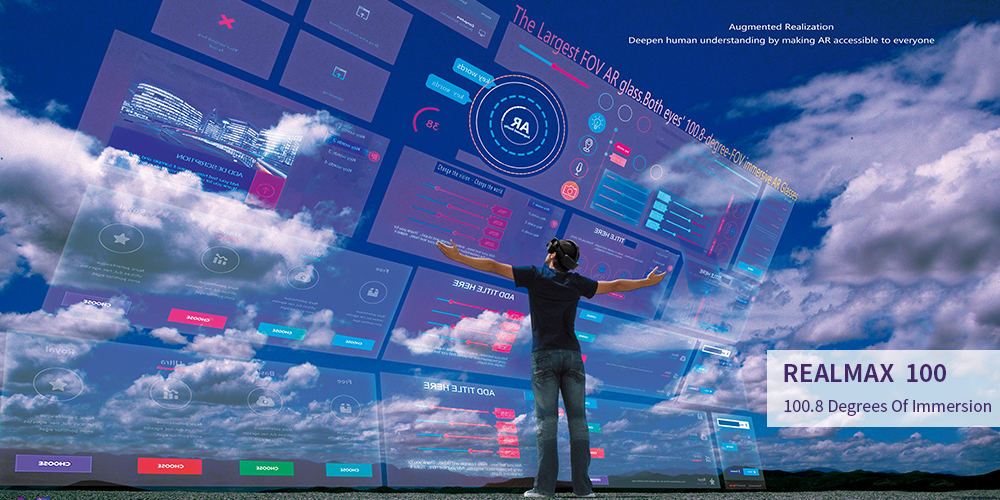 The AR world both for home entertainment and places like hospitals will soon experience a revolution thanks to the RealMax 100, the flagship product from tech leaders RealMax.
Immersion AR is set to take a huge leap forward. China-based REALMAX, leaders in the field, recently announced a crowdfunding campaign on Kickstarter is set to launchin 2020,, to bring the "REALMAX 100" out to the public. With a large number of applications available both for recreation and to help in various industries, "REALMAX 100" delivers immersion AR with a stunning 100.8 degree field of vision. Not surprisingly, the enthusiasm surrounding the Kickstarter and coming release of the product is high.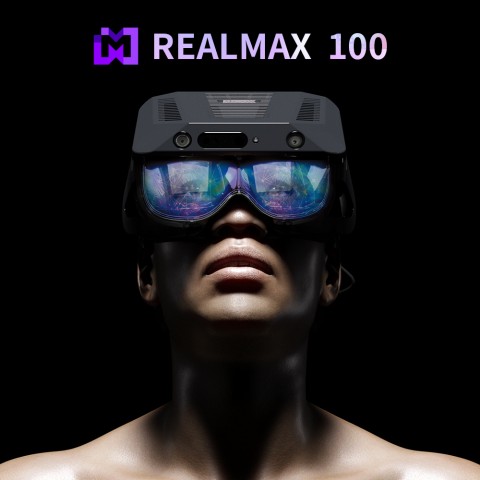 "We know this represents a revolution in affordable and reliable immersion AR," commented a spokesperson from REALMAX. "and the demand for a product like this in the space is a real one and it is growing all of the time."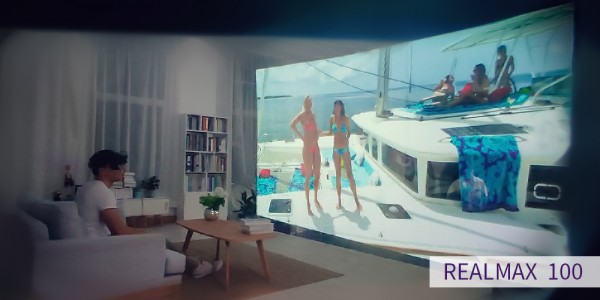 The company expects the "REALMAX 100" to be used immediately in a number of different ways. The first is for home immersion AR which will make entertainment systems go to the next level of enjoyment. Being able to be place right in the middle of a movie or game is a dream come true and the "REALMAX 100" truly opens up these possibilities.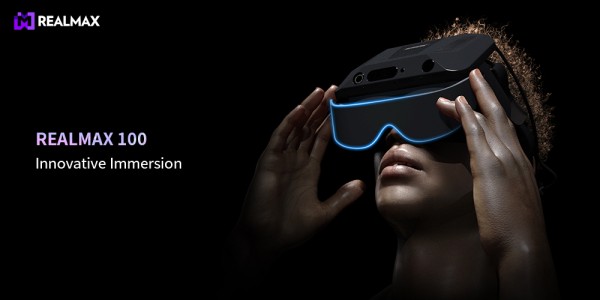 Next, for medical observation and training, the technology delivers huge value and will likely be adopted by many forward thinking facilities and educators. Students being able to practice on digital patients with wrap around views has huge potential that will be harnessed sooner rather than later.
For designers and manufacturers, working procedures transform in a very positive way when they put on the "REALMAX 100". The external gesture sensors enable them to create products and to check details with expert precision in the digital environment.
More info:
Website: realmax.myshoplaza.com
Email: 100.contact@realmax.com
Facebook: https://www.facebook.com/pg/RealMaxARGlasses
Youtube: https://www.youtube.com/channel/UCaiNumveTXnPtLhQyz2pOhg
Media Contact
Company Name: RealMax
Contact Person: Media Manager
Email: Send Email
Phone: +86 21-54291156
Country: China
Website: https://realmax.myshoplaza.com/