Founder of Norikoh, Kristina Pan, defines the second Norikoh restaurant as a high-end clubhouse for Asian cultural experience. They're offering the very best of food delivery with the support of highly qualified staff with decades of experience in the field
Norikoh announced its Grand Opening of the second restaurant on Dec. 14, 2019, at 43 W 24th St, New York, NY 10010. The restaurant combines Asian culture with modern elements and offers premier Japanese food, created with aesthetic ambiance for the elites of New York City.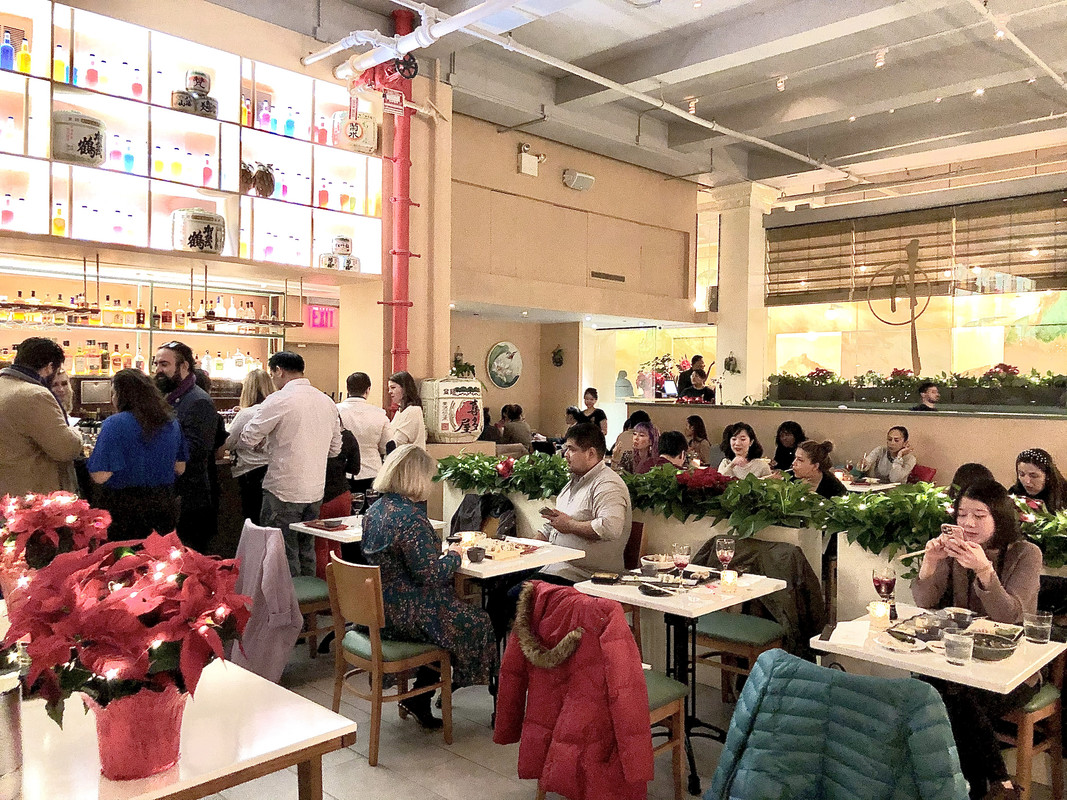 Norikoh has won wide popularity among Asian food lovers during its soft opening period. Compared with the first Norikoh restaurant, the newly-opened Norikoh is a high-end restaurant and has significant improvements in aspects of the environment, dishes, and team composition.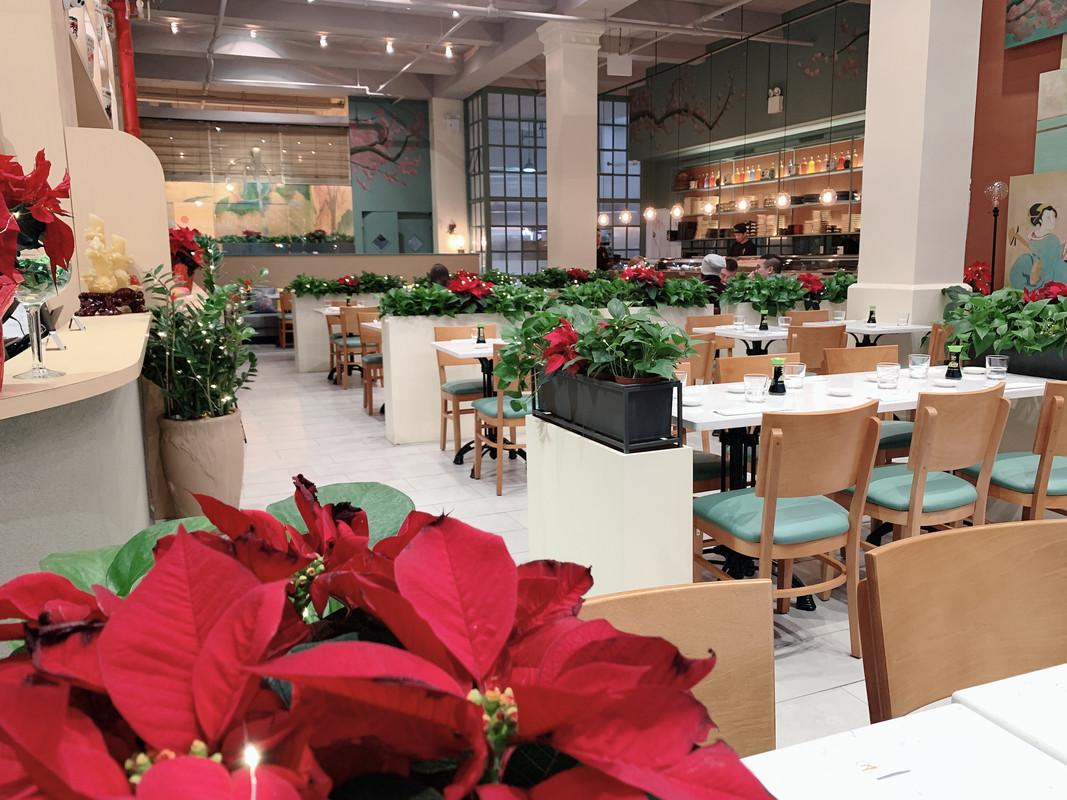 The interior design is mind-blowing; complete with a hand-drawn mural that displays the Japanese characteristic to the extreme. As one of the oldest and highly refined visual arts, Japanese painting has been recognized as the signature of Asian culture.
Norikoh invited a professional artist team from Japan to design the wall in the restaurant lounge. One of the two paintings on the lounge wall vividly shows a classic Japanese dinner picture. The painting pink Sakura Tree flutters on the back wall to create an immersive Japanese scene for customers.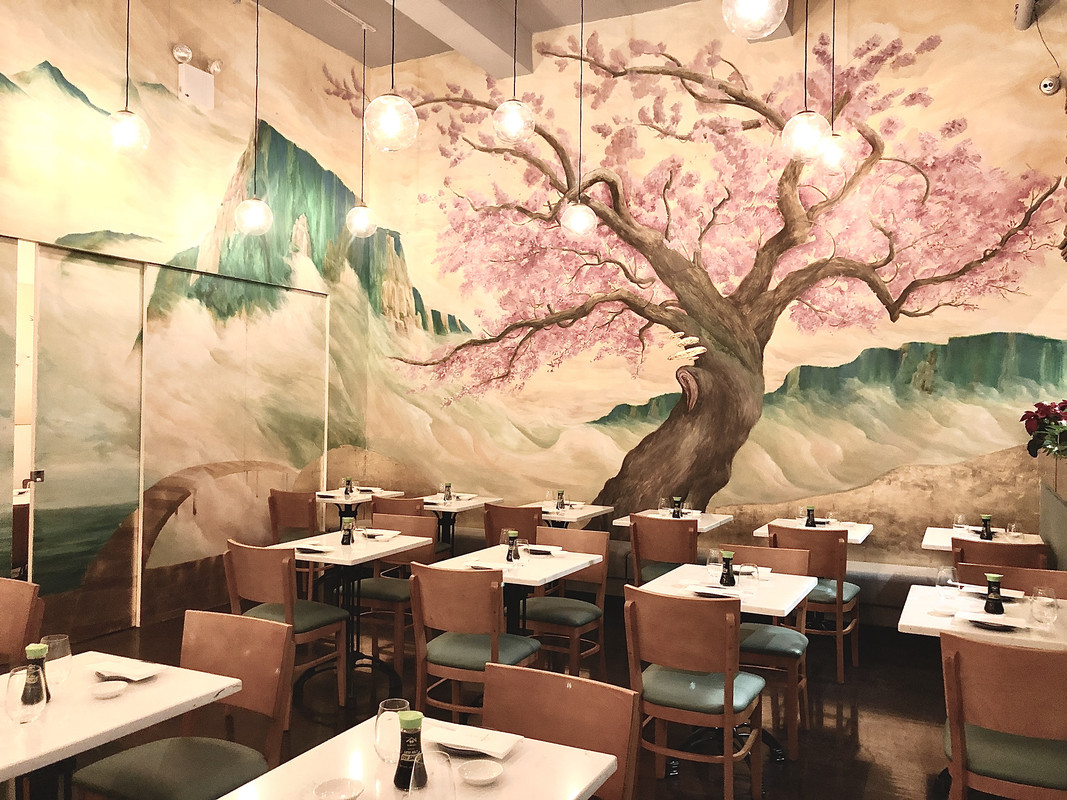 At Norikoh, everything on the menu is elaborate. One of the restaurant's most popular dishes is the Norikoh Ramen, which comes from a secret recipe — culturing noodle's degree of thickness with more than 8 hours of simmering and stewing soup. Norikoh insists "no concentrate" and 100% home-made soup. Puree comes with thick noodles and light soup comes with thin noodles.
Norikoh team have over 15 years of working experience on average in the food industry. The founder of Norikoh, Kristina Pan, started her career as an assistant at one of the most historical Japanese restaurant, Haru, in 1999 and took up the post of General Manager overseeing six hundred employees within two years.
The General Manager and Beverage Director of Norikoh, James Ortiz, used to be a bartender for more than 10 years. He's an expert in Bourbon based cocktails, classic cocktails, and Tequila based cocktails.
Natividad Luna, the chef of Norikoh helped Kristina to open the first Norikoh restaurant and currently took the responsibility of controlling the food quality. He comes from Mexico and has been cooking Japanese food for 16 years.
With her over 20 years of experience in the restaurant business, Kristina stays true to her concepts of running restaurants to provide creative food. The expansion in New York is part of the brand's development plan for next year. Kristina has 2 restaurants currently and planning for future collaboration with Hyatt Group.
For more information, please contact 646-750-2567 (Office) or visit https://norikohnyc.com/.
Media Contact
Company Name: Norikoh Restaurant
Contact Person: Vincent Zhang
Phone: 646-750-2567
Country: United States
Website: www.norikohnyc.com