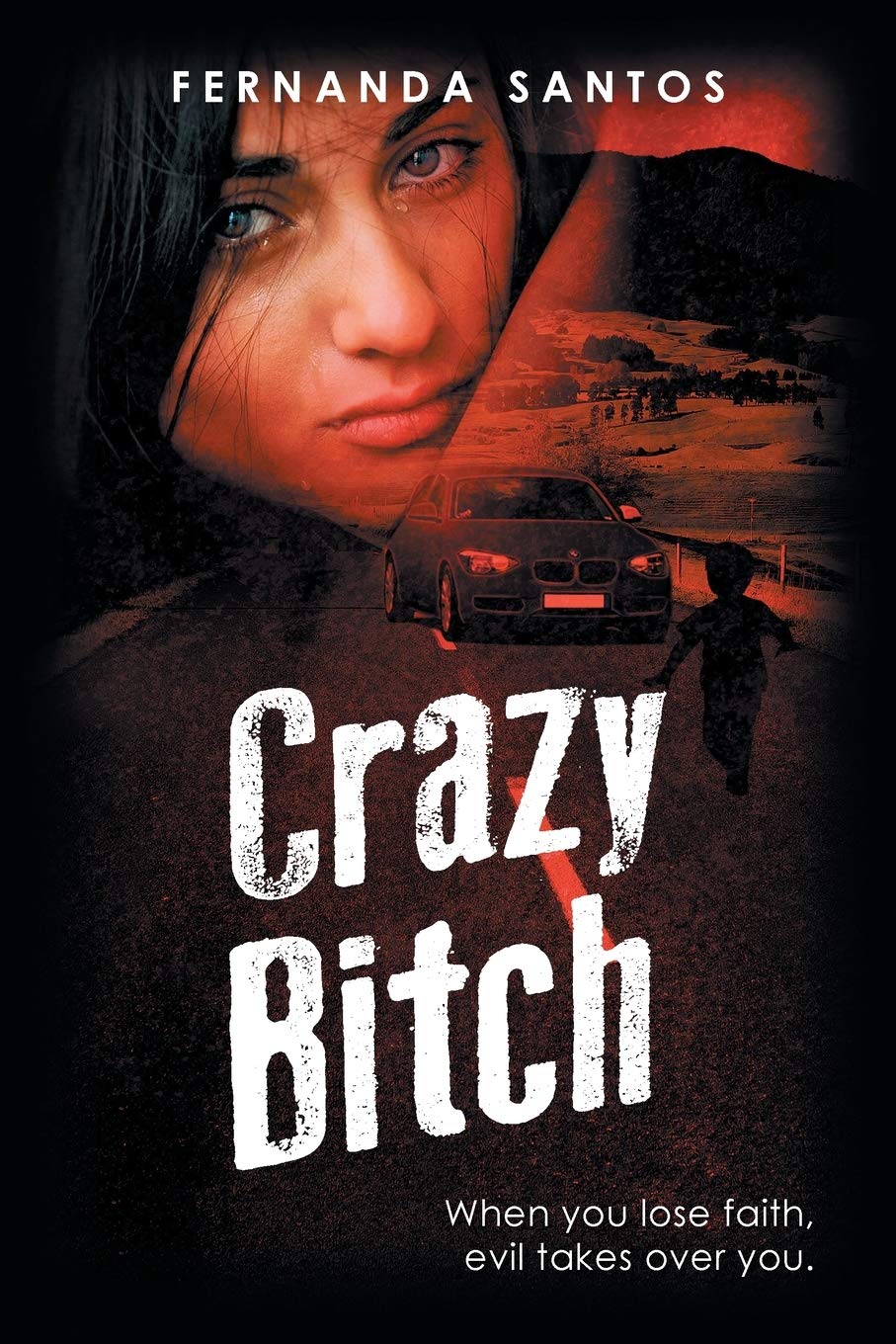 Nature balances everything: Good deeds have an equal return alike to the bad deeds. White is never empowered over black and otherwise. Too much of a good action or bad doings, nature will always have a way of returning the karma. It may not happen sooner but when it comes, be sure to be ready with whatever consequences it may throw at you. What might be yours?
Marine is an adoring mother and a loyal wife who has a steadfast faith with God. A believer of humanity with a beautiful heart. As she travels with her husband, they noticed a stranger, Marine decided to give the stranger a ride. However, she did not expect what will happen next. A regular trip turned into a tragic change of her fate. A story that will let you rebuild your faith with God, a realization that karma has its way of teaching and returning the favor. Marine realized that she has to undergo this incident for her to reconnect her relationship with God and each one of us will have to go through the darkness for us to appreciate the light that awaits at the end of the tunnel. We all have our demons to face and fear to conquer.
Fernanda Santos is passionate about life. She never thought of pursuing being a writer and becoming an author yet you can see her works give a distinct touch of her creative mind, resulting in a playful and wide range of stories. She thought: her mind just receives enormous information when it comes to crazy, funny and wild ideas. No wonder her story is relatable and easy to love.
Like, follow and share her Facebook page: https://www.facebook.com/AuthorFernandaSantos/
Check out more about the book. Get it on Amazon: https://amzn.to/2riWBUQ
About the book:
Marine is a loyal wife and a dedicated mother who has this beautiful and strong relationship with God. She is a Christian heartful woman who believes in humankind. Because of her good heart, she convinces her husband to give a ride to a stranger that was in need. What she did not count was the brutal tragic change on her fate that her good action would cause in her life forever. Now, in order to re-establish her relationship with God, Marine will have to go to darkness and face the evil nature some people just have in their heart, so she can find peace again and go back to who she truly is.
About the author: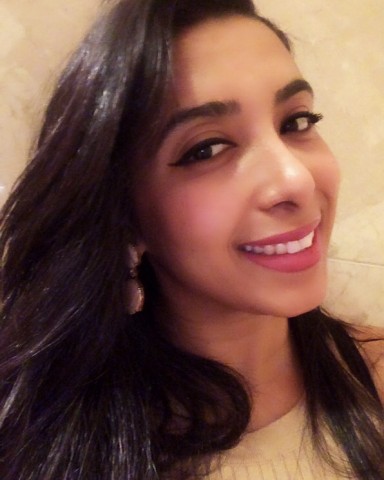 I am passionate about life. My mind has always been a huge and an opened universe where ideas would just take place all the time (crazy ideas, funny ideas, intense, etc.) however; I never intended to write, never thought of myself being a writer or an author. I don't even know how I became so passionate about it. All I know is that it took its time, but it found me. Now, I just bring the universe of my mind to the tip of my fingers, and I write.
Media Contact
Company Name: URLink Marketing | URLink Print and Media
Contact Person: Media Relations
Email: Send Email
Phone: 1-888-980-6523
Address:1603 Capitol Ave., Suite 310
City: Cheyenne
State: Wyoming 82001
Country: United States
Website: www.urlinkpublishing.com/