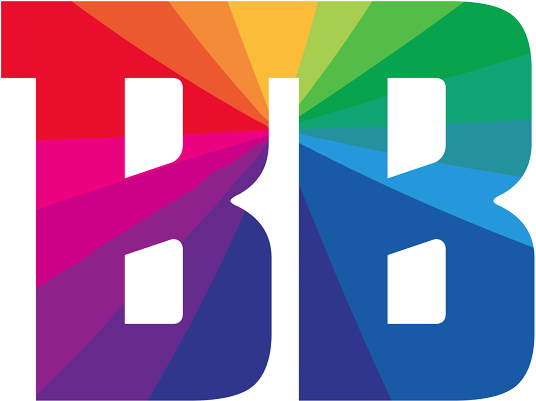 Jakarta – December 23, 2019 – There is no stopping the advance of technology, and before one knows, there are new features, software, value adds and updates taking place that leave users behind the curve. For those who want to stay up to speed with what's happening in the world of smart phones, apps and new technologies, the new platform to go to is Belokbelok.com.
Backed by a consortium of local businesses, Belokbelok.com is a tech news, reviews and updates site based in Jakarta, Indonesia. The region is well known for its great market size for technology and there is no shortage of teens and adults from all background who want to know more about new technologies.
"Our vision is to provide our reader with the latest news in all tech-related (gadget, apps, smartphones, tips) topics. We want to become the number one go-to source when people are searching for tech-related information," said Peter Wong of Belokbelok.com.
Another great feature about Belokbelok.com is that it aims to educate visitors on tech issues with tips and tricks every day. This could be as tricky as hiding twitter conversations and making them confidential, and controlling tweets in general.
On Belokbelok.com, visitors will find latest articles and write-ups on a range of tech topics – for instance, ways to flash Vivo Y15, or how to flash Oppo R831K, how to make one's one drone at a low cost, BCA credit card activation and more.
Tech related hassles abound today, and on Belokbelok.com visitors will find easy solutions. For example, Android apps can often make phones run slow, and there are ways to speed things up. Whatsapp users have a great need to send videos, but don't know easy ways, like apps meant to send photos and videos directly from their platform.
All of this and more tech basics, apps, phone issues and solutions, and new happenings in the technology field around the world can be found on Belokbelok.com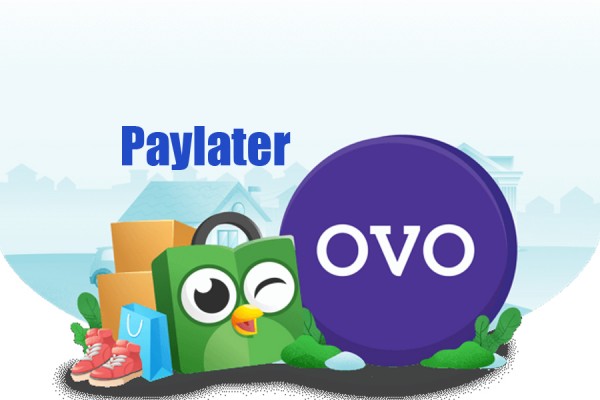 For more information, please visit: https://www.belokbelok.com
Media Contact
Company Name: PT. Universal Angkasa Abadi
Contact Person: Peter Wong
Email: Send Email
Address:Jl. Jembatan Item No.34 RT/RW 04/07 Pekojan
City: Jakarta Barat DKI
State: Jakarta 11240
Country: Indonesia
Website: https://www.google.com/maps/place/BelokBelok.com/@-6.139296,106.801773,15z/data=!4m2!3m1!1s0x0:0x28f012846e33ec13?sa=X&ved=2ahUKEwi0nYLppMrmAhU6_XMBHUpWAosQ_BIwC3oECA0QBg