December 24, 2019 – Few entertainers do it like Timothy does. The master trainer, motivator and fitness trainer Timothy 'Timstuh' Campbell has released his debut music album, 'Inspiration is Free'. Comprising ten singles fresh from his creative storehouse, the album has set a new trend of being authentic and true to the very core.
'Inspiration is Free' is worth every second spent listing to its captivating lyrics set to a groovy rap and hip-hop style. Some of the album singles are 'Fly with Faith', 'Get Ya Mind Right', 'Dance Off', and 'Souled Out'. Listeners will feel how Timothy's up tempo style establishes the vibes.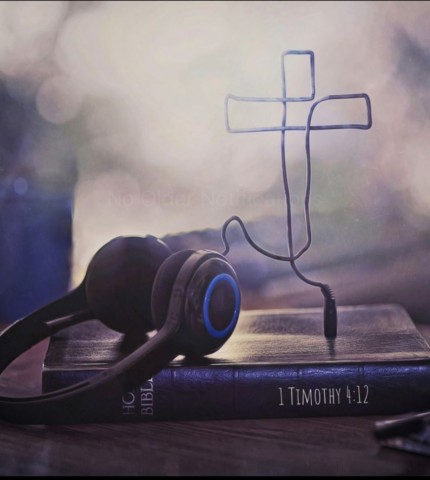 Listen to previews of 'Inspiration is Free' on Apple Music: https://music.apple.com/us/album/inspiration-is-free/1490800685
"This is a faithful one. Not one cuss word! Every single breath I took and spit into my album is true. I have reiterated everything from my podcast. There is no acting, fronting or stunting, but giving those who respect me my all," says Timothy.
This is not the first time that Timstuh has taken to singing to share his motivational messages across. His past singles include 'Movin', 'Bring it Back', 'Pose', 'Runnin' and 'Life Goes On'.
Listeners and fans of Timothy's works will see his best of the motivational quotes in a new light. To recount a few, he believes in sharing failures, never being afraid of the grind, taking action to feel good rather than waiting and being the light in someone's life.
Born in San Antonio, Texas, Timstuh (STUH stands for Strive Through Unfortunate Hardship) started his career as an international dancer and pro athlete. He then moved on to reveal his talents in other fields, as a motivational speaker, DJ and Emcee and fitness training. He has featured on Ted Talks 4x, and his fitness and entertainment brand is called TIMSTUHFIT.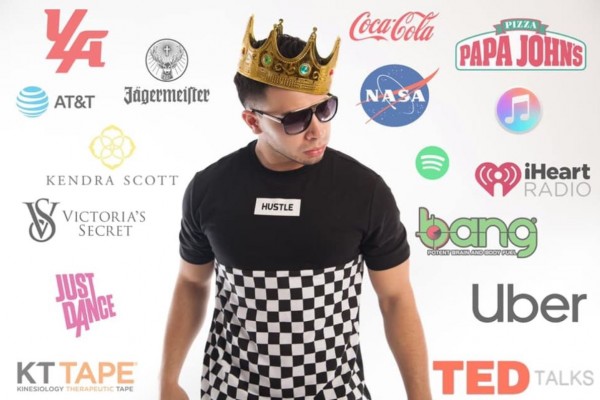 Timothy's life exemplifies his own saying about the power of consistency to remove fear. He has worked with Fortune 100 companies and also performed before elementary school students. His collaborations include those with iHeart radio, MTV, TEDx talks, JUST DANCE The XBOX Video Game, The Original Harlem Globetrotters and more. He has been awarded many times, including #1 TEDxCollegeSpeaker and The World's Greatest Entertainer.
For more information, please visit: www.timstuh.com
Instagram: www.instagram.com/timstuh
Twitter: www.twitter.com/timstuh
YouTube: www.youtube.com/timstuhh
Facebook: https://www.facebook.com/TIMSTUHFIT/
Media Contact
Contact Person: Timothy "Timstuh" Campbell
Email: Send Email
Phone: 210-324-4130
Country: United States
Website: https://www.timstuh.com/