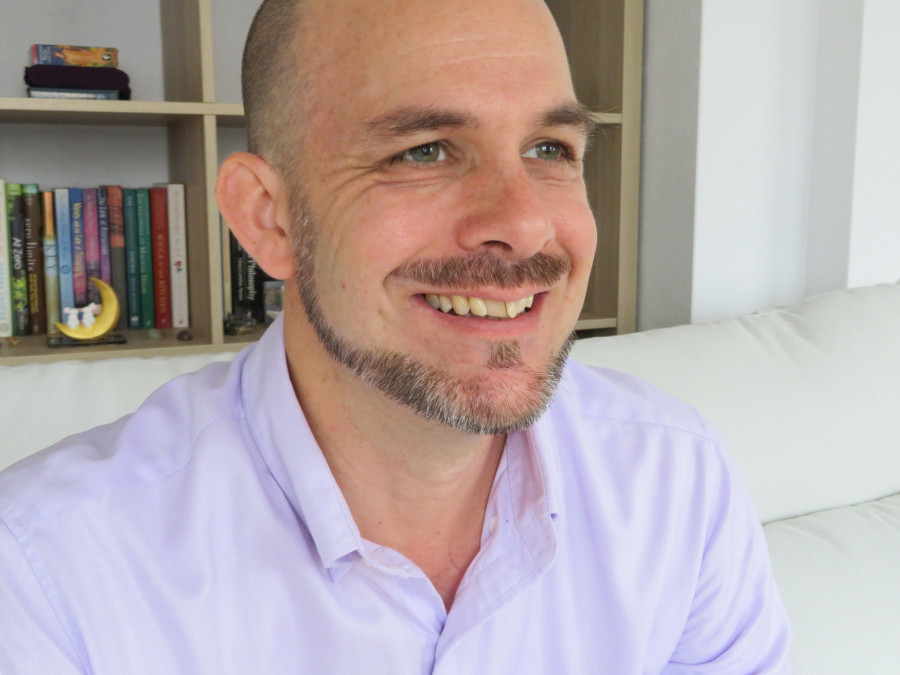 Online Coaching Coach founder Stephen Frost is giving away 1 year of online coaching for one new client who registers before January 10th 2020 at midnight PST.
With the new year 2020 coming up fast, and with many people reviewing their year, and wishing for better fortune in 2020, Online Coaching Coach founder Stephen Frost has decided to personally help one person enhance their opportunity for achieving success in the best way he can. By giving one person the chance to have free online coaching for one year Stephen is pledging to help that person remove various mindset blockages that have been limiting their ability to create success in the past.
Creating success depends on having a mind optimised for success. Over the years that Stephen has been involved in coaching and personal development, he has worked with many entrepreneurs, along with people from all walks of life. Through all his work he has seen that those things which people are usually least aware of, are those things which hold them back the most.
Through his years of coaching, Stephen has helped many people release things which they never realised they were holding on to, and being held back by. In doing so Stephen has helped them create those results they had been dreaming of, yet struggling to achieve. Often seeing them suddenly race forward in life, achieving incredible things as a result of their coaching sessions.
Why is Stephen personally giving away so much of his time with free coaching? Stephen has seen many sides of life, and been through challenges of his own.
He has also been able to forge forward through all those challenges and create amazing results in his life. Stephen believes that no-one should ever give up on their dreams, or endure too much struggle in achieving them. While Stephen appreciates that challenge can be good, due to that opportunity for personal growth which it can yield. He knows that with help in the form of coaching people can learn those life lessons much faster and more effectively, and he has a deep desire to help people achieve their dreams. Largely because in doing so he knows that positivity perpetuates out and those people will go on to help others.
Thus Stephen believes that in giving free coaching for one year he can help elevate those involved in an amazing way which can inspire others, and create a more positive world.
How to claim an opportunity for one year of free coaching with Stephen Frost. For those wishing to gain the incredible advantage that one year of free coaching with Stephen Frost can bring, they need to go to the Online Coaching Coach website at https://online-coaching.coach and register for a free initial online coaching session.
Stephen will be making his selection of who will receive one year of free online coaching based on every new client he does one of these free initial coaching sessions with between now and January 10th 2020 midnight PST. This incredible online coaching opportunity is open to everyone who has peaceful intentions and wishes to create a better world through the coaching they receive. While Stephen has done coaching that has helped many entrepreneurs, he has also helped homemakers, students and others. All of whom have helped brighten the world for others through what they do, and in their own way.

Video Link: https://www.youtube.com/embed/c4v5HhViQ14
Media Contact
Company Name: Online Coaching Coach
Contact Person: Stephen Frost
Email: Send Email
Phone: +81-80-2467-0784
Country: Japan
Website: www.online-coaching.coach