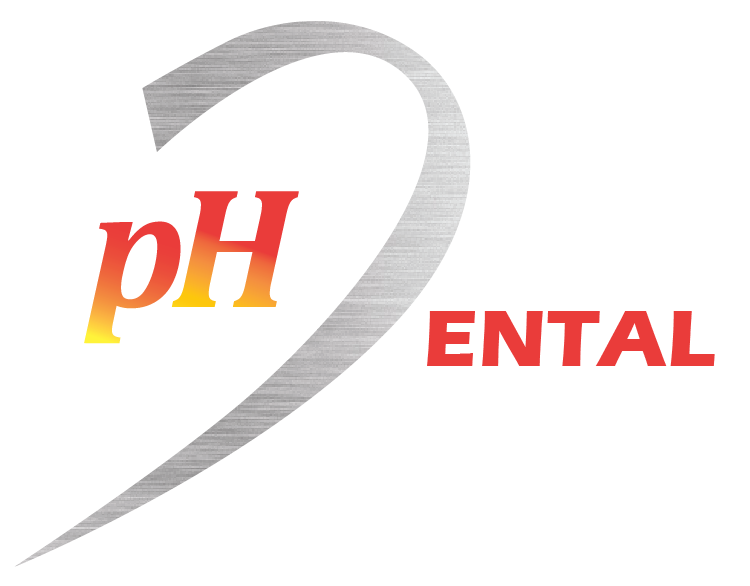 Leading provider of technology-driven solution for dental practices, pH Dental, launches the nation's first system that allows dentist to own equipment that pays for itself
pH Dental is the first dental equipment company in the United States to create a system that allows dental practices to own state-of-the-art equipment without having to break the bank. The company has been able to carve a niche for themselves in the industry, with the integration of the most modern digital dentistry into as many practices as possible.
The game-changing concept by pH Dental was inspired by the founder's realization that many dentists fail to reach their full potential, purchasing expensive equipment that they never use. This is in addition to never getting the support or training to effectively use such equipment and eventually losing money. This led to the disruptive pH Dental system that provides comprehensive support to dentists, making easy for them to acquire the best equipment while also providing the education, support, and foundation needed to become a successful dental solutions provider.
The system is designed to help dentists to generate money to enable them start and grow their practice. The company's approach gives dentists access to some of the best sets of equipment for up to 12 months with no payments. Doctors can also leverage the pH Dental's in-house consulting team to access live hands-on training for Implant placement and Sleep Apnea.
There is also a marketing side to the solution offered by the company, which includes a mix of digital and traditional marketing strategies, helping dentists to reach their target audience effectively. The marketing solution includes call monitoring, analytics, strategic planning, and staff coaching as well as a wide range of online marketing solutions.
Another feature of the all-encompassing dental solutions is the in-house medical billing department for efficient billing of all surgical and sleep procedures. pH Dental also ranks as the only dental billing company to have an on staff MD reviewing all claims to ensure accuracy and success, which has helped the company to record the highest success rates on medical claim payments in the industry.
New doctors can also benefit from the expertise pH's surgical planning department, allowing them to plan their procedures well ahead of time. pH Dental is currently one of the lead distributors in the US for Prexion CBCT, which is also the only CT company to offer a 10/10 warranty on both parts and labor.
The uniqueness of pH's system has helped to increase the company's popularity, described as the fastest growing company in the industry, generating over $10 million from an initial $30,000 in only 4 years.
For more information about pH Dental and their out-of-this-world solutions, please visit – https://www.phdentalinc.com/ and Facebook.
Media Contact
Company Name: PH Dental Inc
Contact Person: Natasha Chatman, CMO
Email: Send Email
Phone: +1-714-538-5350
Country: United States
Website: www.pHDentalinc.com