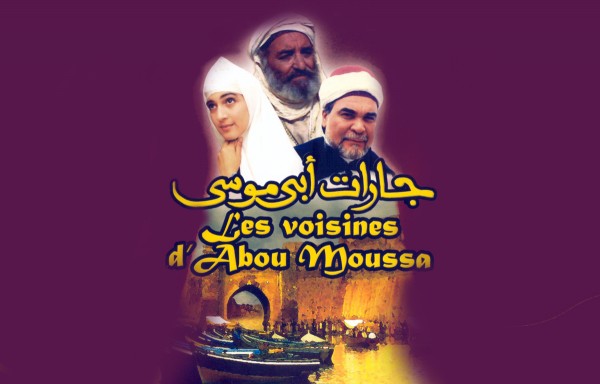 The Anouar Association for Development and Solidarity, under the leadership of its President, Mohamed Dekkak, will host the screening of the film "Jarat Abi Moussa" written by the historian and novelist "Ahmed Al-Tawfiq" in the presence of the Moroccan film director, Mohamed Abderrahman Tazi, an afternoon in the Great Hall of the Municipality of Ait Ourir Province of Al Haouz Region of Marrakech Safi, during which a documentary film will be screened in preview.
The film immerses us in the heart of the 15th century Morocco. Beginning in the 14th century port city of Sale, the novel follows the circuitous path of the beautiful and virtuous Shamah, whose sudden rise from cowherd's daughter to wife of the Sultan's counsel leads her through the cloistered ways of palace ladies into a teeming world of corruption, adventure, and tests of faith.
During the screening, the residents of Ait Faska and members of the Anouar association including Ms. Faiza Bouialabbou will be present, as well as guests of honor, young participants and other spectators. The screening will take place on December 29, 2019 at 2:30 pm at the Anouar association's headquarters in Ait Faska.
ABOUT THE ANOUAR ASSOCIATION
Anouar Association is a non-profit association created in 2007 under the leadership of Mr. Mohamed Dekkak, which aims to support the Ait Faska community in terms of individual and community development. With its active projects, it works to strengthen the self-confidence of this population and its ability to contribute to sustainable development.
Media Contact
Company Name: Anouar Association
Contact Person: Janine
Email: Send Email
Phone: +97126813111
Country: United Arab Emirates
Website: https://anouar.org.ma/film-voisines-dabou-moussa/