The trend of 2020 prom dresses is coming. And no matter what formal event you may be attending, Cocosbride has beautiful and affordable dresses for everybody and every budget!
You asked, we listened! We're excited to announce the launch of our hotted line of prom dresses in 2020 so we're offering a discount of 12% OFF!
Use Coupon Code NY20
Whether you're attending a cocktail party, a prom, an evening party, homecoming even, or any other formal occasion, our wide selection of women's special occasion dresses has a style that will look amazing on YOU! Here are some ways the Cocosbride team rocked our newest styles: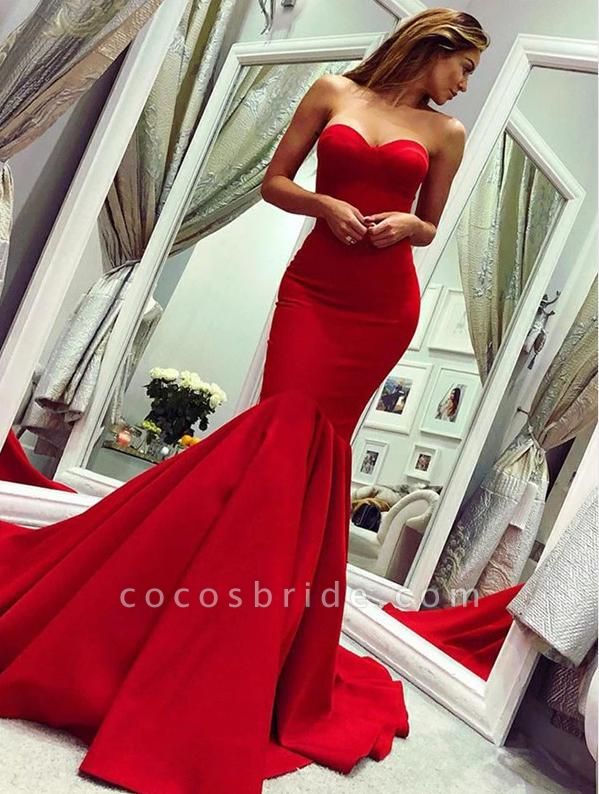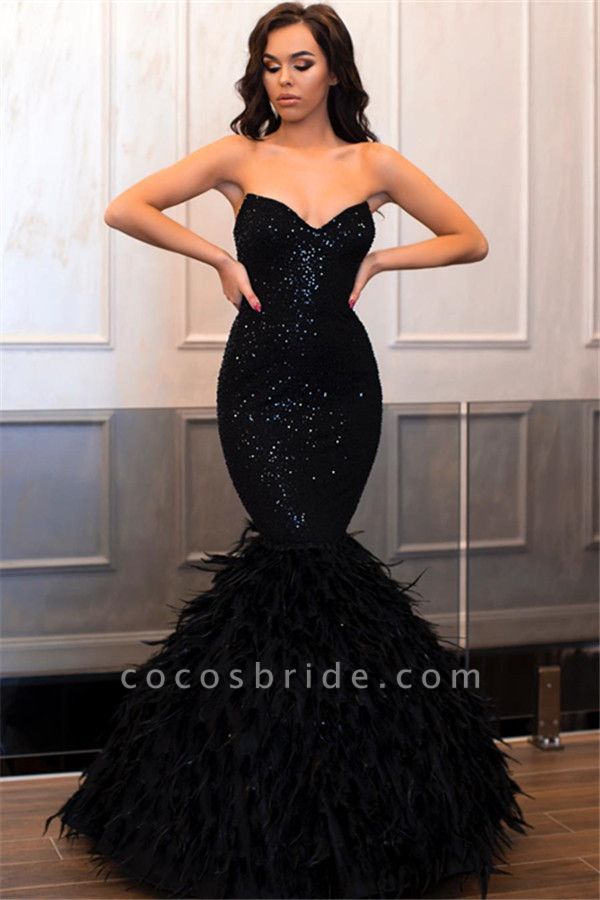 After choosing the style of prom dress, choosing what color is the perfect one? And choosing the dress colors online can sometimes feel like a giant guessing game. Does that color really look that bright in person? How much does this color differ from the other one? What will this dress look like in the evening versus during the day? And which colors go best together?
Here you can find some of the biggest trends in colors and styles for prom dresses 2020, Cocosbride has all kinds of long prom dresses and short prom dresses in hot red, black and yellow colors. Another great thing is that there are more than 30 colors for the prom dresses from Cocosbride with custom make service to match all your needs.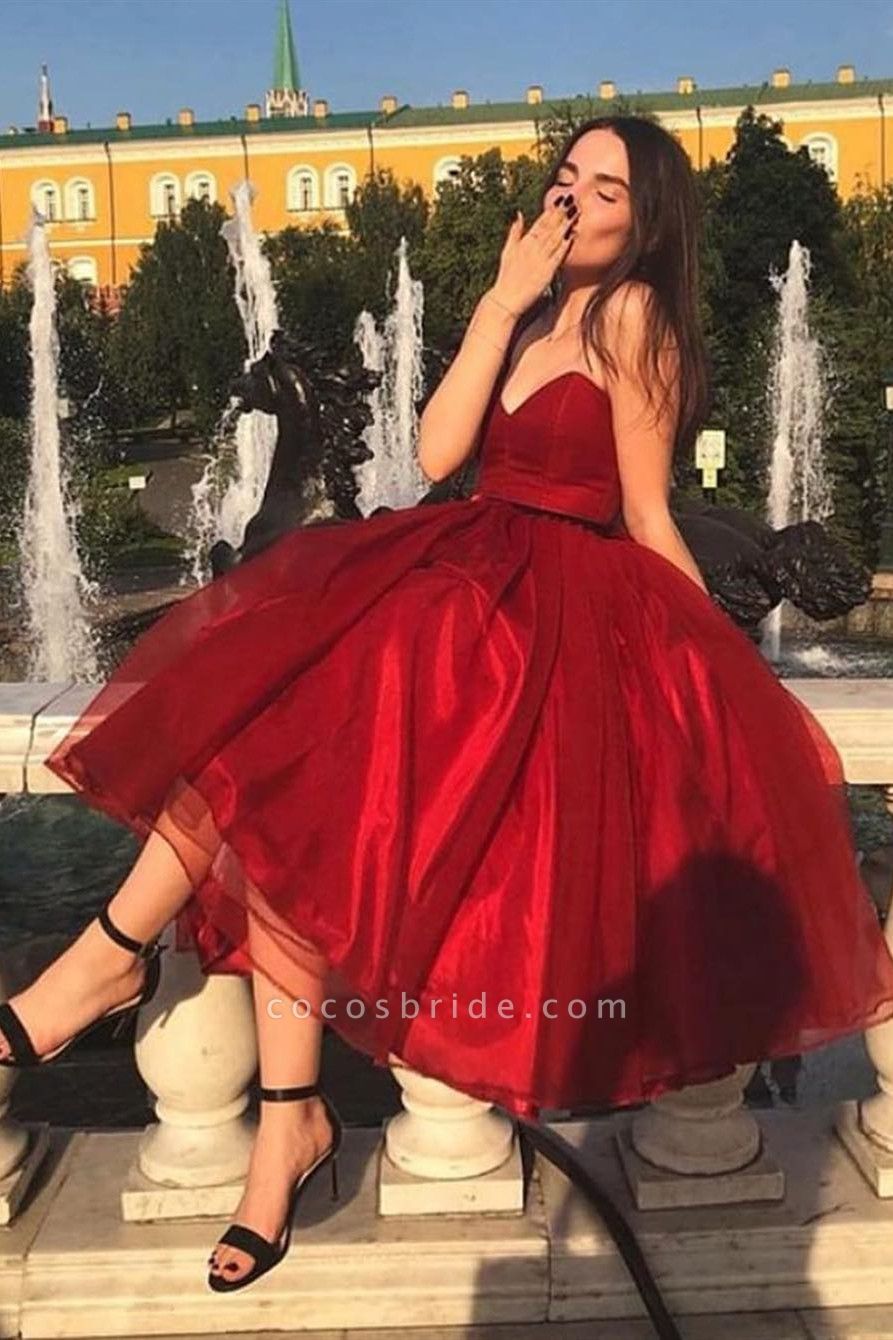 It can be hard to figure out the answers to these questions when you are looking at one picture of a model on your computer, so we still offer the swatches on the website so you can see the color in person, and also wonderful customer service will help you to find out your perfect prom dress.
I sincerely hope to narrow down your choices with this post, and keep in mind to get swept away in these gorgeous gowns! Don't miss out on Cocosbride's amazing discount! The sale ends in January!
Media Contact
Company Name: Cocosbride
Contact Person: Hedy
Email: Send Email
Phone: +1 9253070744
Country: Australia
Website: www.cocosbride.com