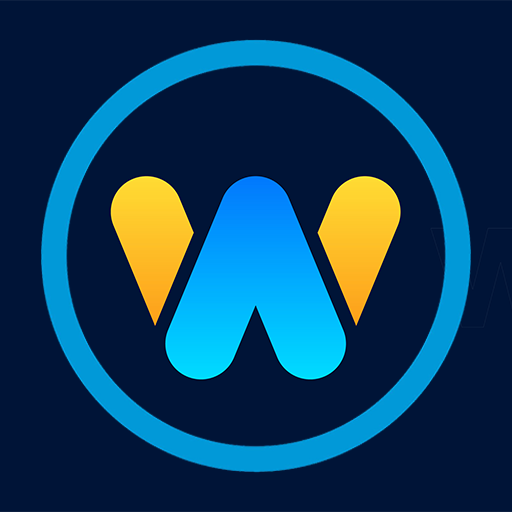 WebVolution is a rapidly growing name in the app promotion industry. It provides high yielding, and next-generation marketing campaigns custom-tailored to each mobile app. The company provides effective marketing services from the pre-launch to post-launch for maximum results. Its carefully crafted services for every phase of the app launch can help the client in getting desired results and stand out from their competitors. Over the years, the company has managed hundreds of app launch campaigns and helped clients in attaining their target audience and reaching the "top" listing on app stores.
WebVolution offers app marketing campaigns for all kinds of industries including education, entertainment, games, health & fitness, HR and more. The company has custom-tailored solutions for all, regardless of what stage the app is at; just launching on the app store or having thousands of downloads but hoping to reach more users. The clients can choose from Pre-launch, Launch, Post-launch and App Store Optimization services, as per their requirements.
Pre-launch can be a critical factor for deciding the success of an app, which is why WebVolution helps their clients to do proper Pre-launch planning with the help of experts and their genuine feedback. It helps the clients avoid any common mistakes and get maximum ROI. Through the App Launch service, the team will execute all essential pre-launch and launch activities to increase user acquisition during the early stages of the app launch. Those who already have thousands of users of their app can benefit from the Post-Launch Management service that includes boosting the app and acquiring more users and ROI over time. The App Store Optimization service includes everything from keyword optimization, and video production to market positioning needed to increase the App store rankings and conversions.
WebVolution launch services help the clients in getting visible results within just a few days and increase their ROI over time.
See all the services by WebVolution on its official website webvolution.company.
Media Contact
Company Name: Webvolution Pte Ltd
Contact Person: Press Executive
Email: Send Email
Country: Singapore
Website: www.webvolution.company