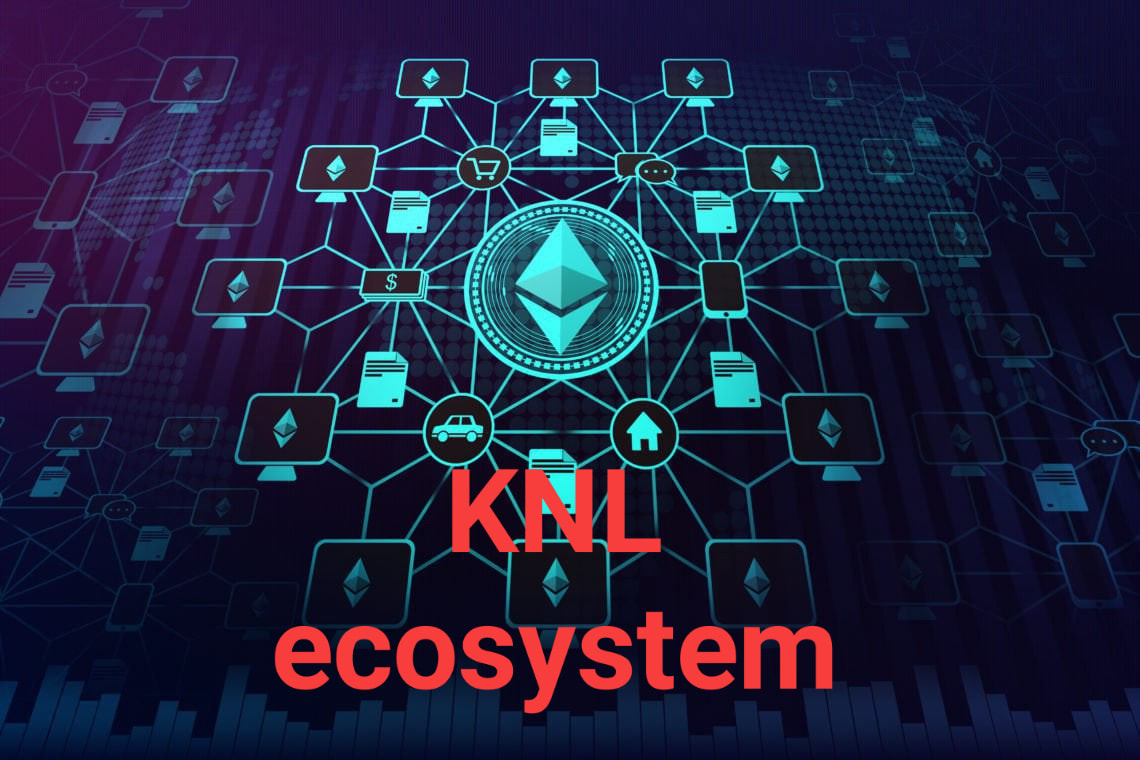 Kernel Core is a service that offers users tokens with the same name, with more than 20 foreign currency accounts, between which you can transfer money without bank charges and at a favourable rate. In addition, cryptocurrencies can be stored, spent and exchanged in the Cores account: Bitcoin, Ethereum, Litecoin, Stellar and other top cryptocurrencies.
It is not a secret that banks charge an average commission of 1-5% for conversion when you pay or transferring money in a currency other than the card account. In addition, funds are converted at the rate of the bank not day by day, but later. The client will not have such problems with the Kernel. He will be able to pay for goods and services, instantly exchange any currency supported by the Core Wallet, withdraw money in any currency at the current Forex rate or if the cryptocurrency is at the rate of Coinmarketkap without huge fees and other restrictions.
How does a wallet work?
The core of the wallet is designed as a mobile application that can be downloaded to your Android or iOS phone.
Kernel-Trade 2020 plans
According to the creators of the start-up in Russia and around the world, the service will start to work after obtaining the appropriate licenses, in early 2020 through the opening of the API in the banking infrastructure. The API will allow the Core to use the Bank as a technology platform, which includes payment processing, card issuance, and technologies by which client can be identified. In the future, the Kernel planned to obtain its own banking license and issue its own bank card.
In the future, the Kernel plans to gain its niche in the world and in Russia.
In Russia, the Kernel plans to work not only with individuals, providing its product – the mobile multicurrency Kernel wallet, but also the Kernel-Trade platform, a service that allows you to tokenize and release your goods and services to legal entities and individual entrepreneurs, to sell of their goods and services on the marketplace of the Kernel-Trade platform, make transfers and change money in more than 20 currencies, as well as carry out factoring transactions. According to the creators of Start-aap, service in Russia will be almost free.
Who needs a Core wallet?
You need a core wallet if you at least sometimes spend money not in rubles, but in currency. It is absolutely obvious that the Kernel wallet will be beneficial for people who work remotely, receive or send money because they can convert money into more than 20 different currencies and this is not the limit, as the project scales, the number of currencies will only increase.
The wallet will also be useful to those who often make purchases in foreign online stores: eBay, Amazon, Aliexpress, BeautyBay, etc. Conversion at the same time will be at the current Forex rate, and you will just spend your account currency. The client will save 1-5% of his payment.
Advantages of the Kernel wallet:
1) Write-off is carried out instantly at the rate of Forex or coinmaretcap for crypto
2) Free and instant transfer inside the wallet
3) The application supports the opening of wallet tokens in more than 20 currencies
4) Deposit and withdrawal supported in more than 20 currencies
5) The client receives instant notifications about all operations in the wallet
Media Contact
Company Name: BestPR
Contact Person: Media Relations
Email: Send Email
Country: HongKong
Website: bestpr.io