January 9, 2020 – Privli, the world's first private, portable screen that allows viewing confidential content with polaroid glasses has been launched. Privli is seeking crowdfunding on Indiegogo with a special 10% discount to early supporters.
Privli is a powerful and convertible private screen that works with desktops, laptops, mobile and gaming consoles, giving a touch enabled second monitor in 4K UHD resolution. Sleek and elegant, Privli is made of cool aluminum in four colors, and comes in a premium artificial leather case for use as a laptop or tablet. An adjustable back stand allows easy fixture and comfortable viewing angles.
The world's first portable second screen with private watching mode increases both privacy and productivity. Privli can be carried in public places and used as a screen without anyone else able to see its displayed content. A special set of polarized glasses allow owners to surf and work in complete privacy.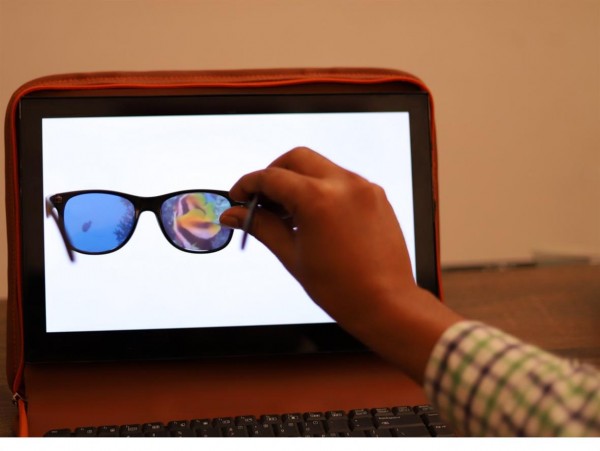 Privli can be deployed in offices and at work to increase productivity. A second, multi-functional screen that is touch enabled, or connected to mobile phones as a 4K resolution tablet screen, can offer great convenience and save time and much hassle while searching for information or surfing online. For avid gamers, Privli doubles up as a 15.6 inch, Ultra 4K screen to play games from phones, PS4, Nintendo Switch, or X-Box.
On the technical front, Privli features two sizes (15.6″ & 13.3″), Wi-Fi and BLE enabled, weighs only 1.29 lbs with a sleek 9.7mm thickness. The private screen is compatible with Windows, Mac, Android, Linux, and Intel stick.
Support Privli on Indiegogo: https://www.indiegogo.com/projects/most-powerful-convertible-portable-private-screen/coming_soon/x/22699769
For more information, please visit: www.privli.co
Media Contact
Company Name: PRIVLI
Contact Person: Anna J
Email: Send Email
Phone: +1 302 223 4703
City: Lewes
State: DE
Country: United States
Website: https://privli.co/