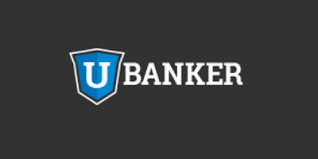 Innovative e-trading solutions provider, uBanker, allowing independent traders take control of their finances with a wide range of trading solutions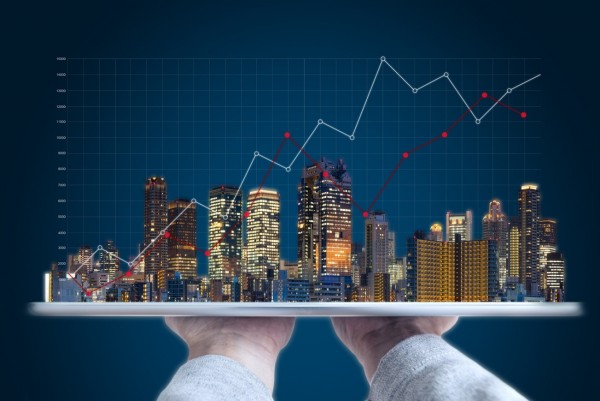 uBanker continues to reiterate their goal of helping as many people as possible to take control of their finances by learning to invest like bankers, providing them with sophisticated financial tools. Over the years, uBanker has grown to become a leading name in the online trading space, offering comprehensive Forex and CFDs trading solutions that have made them a force to reckon with as an online trading stakeholder.
Online trading has evolved over the years, with the Forex market growing to become the biggest market in the world. With the volume traded per day in the market growing to over $5 trillion, Forex and online trading as a whole, provides an opportunity for the Bears and Bulls to make good profits. The relative easy accessibility and low entry barrier into the market have allowed even more people to trade in the Forex market. Unfortunately, millions of people across the globe have not been able to successfully play around in the market due to the lack of knowledge and other necessary tools, consequently losing their monies in the process. This is where uBanker has been able to make a huge difference over the years by creating an environment that allows people to trade and make profits, a claim that has been substantiated with their plethora of online trading resources such as trading platforms and learning solutions for traders that want to improve on their skills.
uBanker currently offers an all-inclusive trading package for all categories of people that want to leverage the power of online trading to enjoy the freedom and success that was used to be exclusive to institutional traders. The solutions offered by the company include Secured Investment, Trading Platforms for Beginners equipped with powerful investment tools and assets such as Commodities, Currencies, Indices, and Shares. Also, with uBanker provides 24/6 Support that includes support agents, trainers, and personal account managers.
For more information about uBanker and the online trading solutions offered, please visit their website.
About uBanker
uBanker is a Forex and CFDs trading solutions provider that is poised with empowering individual traders by making it possible for them to make money from the comfort of their homes using sophisticated tools that were previously unavailable to independent traders. uBanker's goal is to empower traders to take control of their finances, regardless of their level of trading.
Media Contact
Company Name: UBanker
Contact Person: Media Team
Email: Send Email
Phone: +27319412939
Country: Australia
Website: https://ubanker.com/