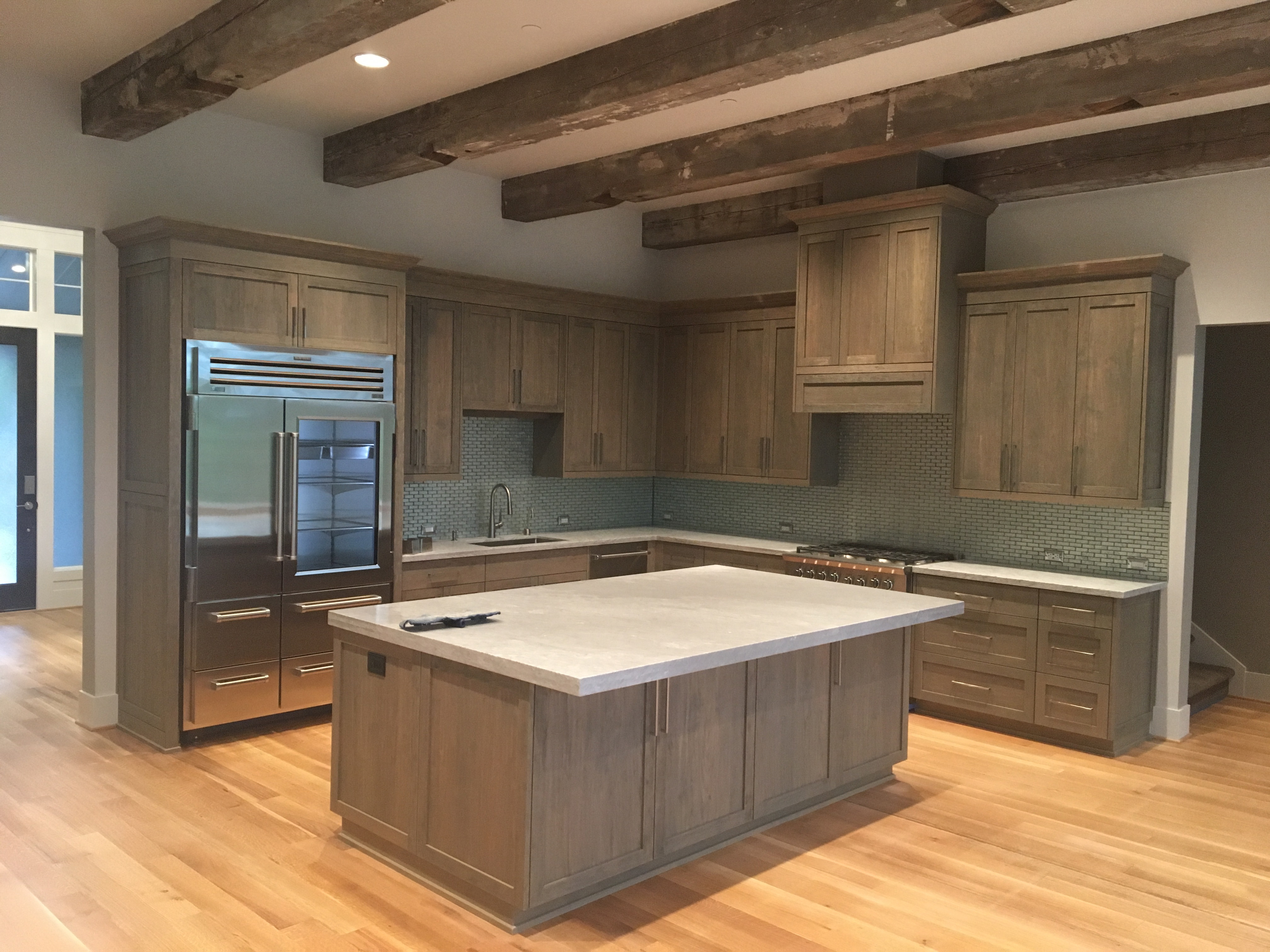 "Real Wood. Real Life. – Flooring Trends for 2020: We live in a time where people desire more authenticity — whether that be on social media, real-life, or in the home."
Articles highlighting interior design trends for 2020 indicate consumers have an increasing desire for warmth, character and authenticity in their decor choices. This is good news for those of us in the hardwood flooring industry.
It's always a great time to consider installing that flooring that you have been thinking about for so long now. Of course, we are talking specifically about hardwood floors. So many home or office owners would love to have wood flooring in their buildings, but are simply unaware of the many benefits which accompany its use. We live in a time where people desire more authenticity — whether that be on social media, real-life, or in the home.
Wall Street Journal article, titled "The Top 6 Interior Design Trends for 2020" indicates that rich and warm real wood is on-trend in 2020. People want rooms that are a bit more cozy, with richer, darker colors, noted Jenna Rochon, co-founder of Transition State design in Los Angeles. On the floor, that translates to walnut, mahogany and dark oak. New York designer Young Huh also noted a tendency toward "finishes with old-world charm." Honey-toned species like oak and maple contribute to a casual vibe, said Ms. Goldman, "but since they pair nicely with warmer hues, the final look is not as faded out" as that of bleached wood."
Another recent article at Realtor.com. "If you've been relying on faking expensive decor, we've got bad news: Look-alike materials such as wood-look porcelain plank tile and faux stone will be out in 2020," says Amanda Amato-Scotto, CEO and principal designer at AMA Designs & Interiors.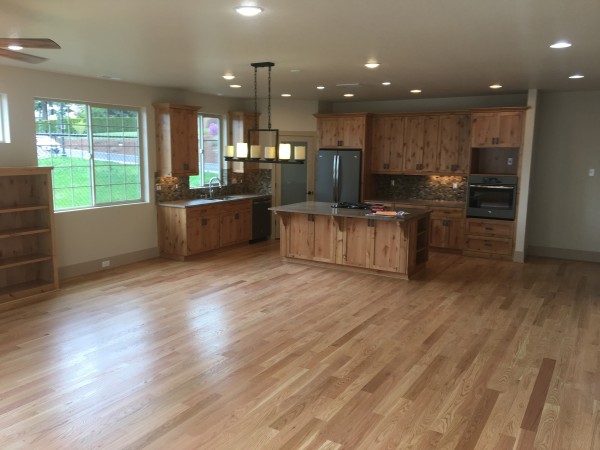 Here are 10 reasons you should make hardwood your next flooring option:
1. It's a renewable resource
2. It's an all-natural product with diversity in color and grain
3. It helps support responsible forest management
4. It's the easiest surface to clean, requiring less harsh chemicals
5. It's the ideal choice for allergy sufferers
6. It's good for the environment and cleaner than alternative production
7. Finishes are easily restored
8. It's a smart investment
9. It gives a warm and welcoming feeling to all who visit
10. It is easier to move or rearrange furniture on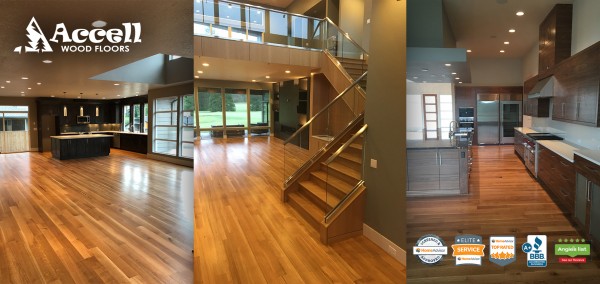 Top Flooring Contractors in Portland, OR.
With Over 25 years combined experience, Accell Wood Floors brings craftsmen who layout and install the floors of your dreams. Whether you're thinking of installing a new hardwood floor or adding tile or stone to your home, Accell Wood Floors has the experience and the equipment to help you with all your project needs. Accell Wood Floors specializes in designing and constructing hardwood floors and custom staircases that incorporate various types of woods including reclaimed woods.
Phone: (503) 358-0419
Appointments: accellwoodfloors.com
Media Contact
Company Name: Accell Wood Floors: Tile and Hardwood Flooring
Contact Person: Michal P
Email: Send Email
Phone: 9712363050
Address:2195 NW 18th Ave #524
City: Portland
State: Oregon 97209
Country: United States
Website: http://www.accellwoodfloors.com/