APAC Oral Care International Exchange Summit (2020/02/10 – 2020/02/12, Hongkong), focus on innovative oral care products, dental technology & services, is coming.
The theme of this Summit is to explore the innovative development trend of dental care industry, inviting well-known experts and enterprises to explore their development opportunities together.
Summit Date: 2020 /2/10–2020/2/12
Summit Size: 500 attendees + 25 booths
Host Frequency: Once a year
Address: HongKong AsiaWorld – Expo
Summit theme: Creative
Summit Purpose: Smart Oral care / dental new products, creative technology, innovative services & new trends
Organizer: RunningTooth
3 day's Summit TOPICS
Discussion on oral care medical care plan and reform of oral medical devices
Oral prevention – the development trend of oral care products
Convenience brought by the development of innovative oral care technology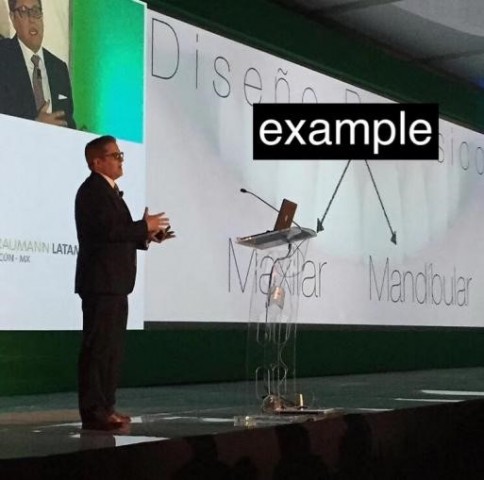 Attendees come from:
Well-known hospitals, dental universities, chain clinics, leading oral care products brands, Oral care medicines, innovative dental technological enterprises, and dental devices suppliers, international dental associations, global well-known consulting companies and investors in the oral care field.
From the countries:
China, HongKong, Taiwan, Macao, Japan, Singapore, Korea, Australia, Malaysia, India, New Zealand, USA, Germany, France, UK etc.
Summit Official Recommend Creative Oral Care Products
SPLAT oral care products are innovative and different from anything else in the market. Clinically proven, our PROFESSIONAL and SPECIAL series contain various formulations and ingredients to help with everyday challenges such as sensitive teeth and teeth whitening.
CONVENIENCE
With the modern world ever evolving and time becoming more valuable by the second, we allow you to make the most of it. Bringing the Oral professionals to your home when its suitable for your needs.
Officially Summit Media Cooperative platform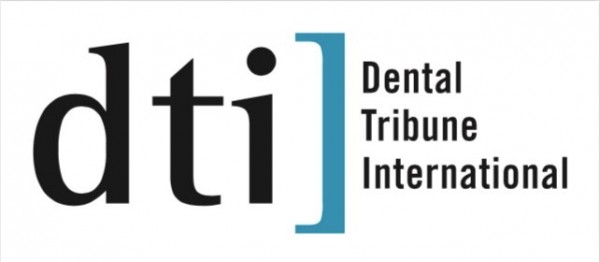 About the Organizer:
RunningTooth
Committed to provide the innovative technology service of oral care industry. Research consumers, provide cutting-edge market information, disseminate knowledge of oral care, and organize industry summits symposiums on Academic Exchange. Practice the brand-new concept of oral care experience; open the door of seamless and precise docking between hospital clinics and consumers. To achieve and create better oral care services, to bring consumers a more convenient and comfortable oral care experiences: http://www.runningtooth.com/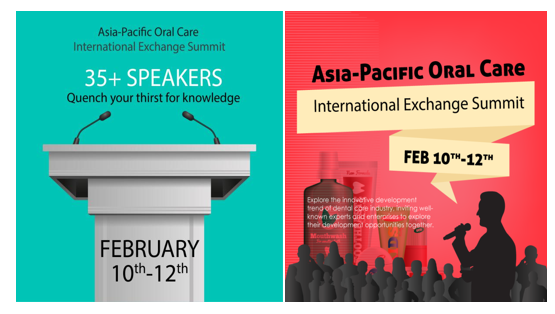 Corporate Participation: Sponsorship for making a speech or make a booth, book tickets for being a audience.
Share your passion, share your products, Share your technology, Share your service, let the whole world get benefit from you, let the whole world become more beautiful because of you!
Book Your Seat Now:
https://www.apac-oralcaresummit.com/
Media Contact
Company Name: Shanghai Runningtooth Information Technology Co., Ltd.
Contact Person: SHANGHAI OFFICE
Email: Send Email
Phone: 021-52667987
Address:3F /4F, NO.150 Liulin Road, HuangPu Distric
State: Shanghai
Country: China
Website: http://www.runningtooth.com/