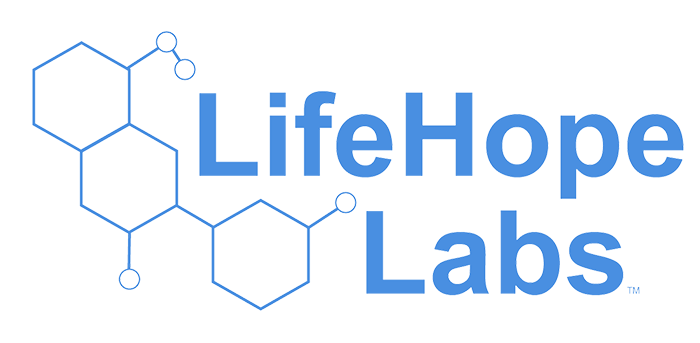 Sandy Springs, GA – January 13, 2020 – According to experts, carrying out timely diagnoses is often the most effective means for parents and employers to fight drug abuse. The team at LifeHope Labs is delighted to announce to the public, a simple home-based test kit. The Synthetic Drug Test Kit is useful for conducting accurate urine tests and identifying abuse among vaping users.
Recent reports, showing an increase in vaping related ailments, are highly disturbing as casualties affect many minors. With innovation from LifeHope Labs, drug tests are more easily accessible. Guardians and employees are able to administer quick urine tests for synthetic drugs, or other substances smoked in vaping products. One of the more creative uses of the Synthetic Drug Test Kit from LifeHope Labs is in pre-testing. Clients in court-mandated drug testing or drug-free initiative programs utilize this same test to ensure wide coverage of possible synthetic cannabinoids.
"At LifeHope Labs, we leverage science and technology to offer peace of mind when it is needed the most. Early detection of drug abuse and vaping related habits can offer better chances of recovery and transformation. We deploy reliable equipment and follow strict industry standards so you can be sure of the results," says Alan Brock of LifeHope Labs.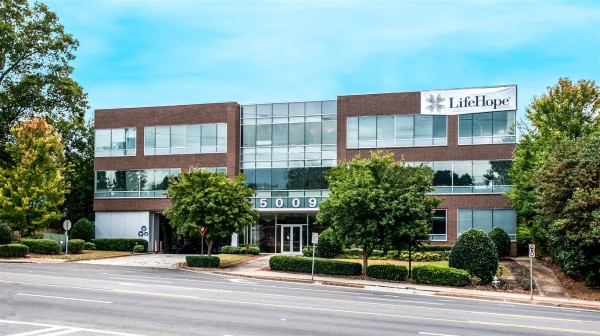 The Synthetic Drug Test Kit comprises of a specimen bag, a urine collection cup with a barcode, a portal instruction page and a prepaid shipping label. With stern regards for privacy, the sales team at LifeHope Labs ensures complete confidentiality with every sample and report. Once received, LifeHope Lab will provide your results by the end of the next day through the easy-to-use parent portal.
"Thanks to the LifeHope testing, we were able to detect and monitor vaping abuse among our kids without going to a laboratory or physician's office. We simply did it at home, so our family's privacy was fully protected."
LifeHope Labs offers a wide range of drug tests that cover 60 different analytes. These include synthetic cannabinoids, GHB, Kratom, and anti-psychotics. Currently, LifeHope Labs is the only accredited facility to conduct tests for e-cigarettes in the US. The team maintains its relevance by staying up to date with the latest substance abuse-related trends.
About
LifeHope Labs is a Georgia-based, accredited laboratory specializing in urine and oral fluid confirmation testing. We have expert lab technicians and services to get you the most accurate data and online results within the shortest turn around rate in the (state).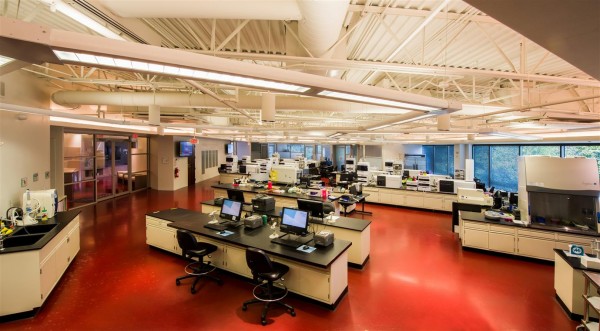 For more information, visit www.lifehopetestkit.com.
Media Contact
Company Name: LifeHope Labs
Contact Person: Emily Brook
Email: Send Email
Address:5009 Roswell Road
City: Sandy Springs
State: GA 30342
Country: United States
Website: http://www.lifehopetestkit.com/