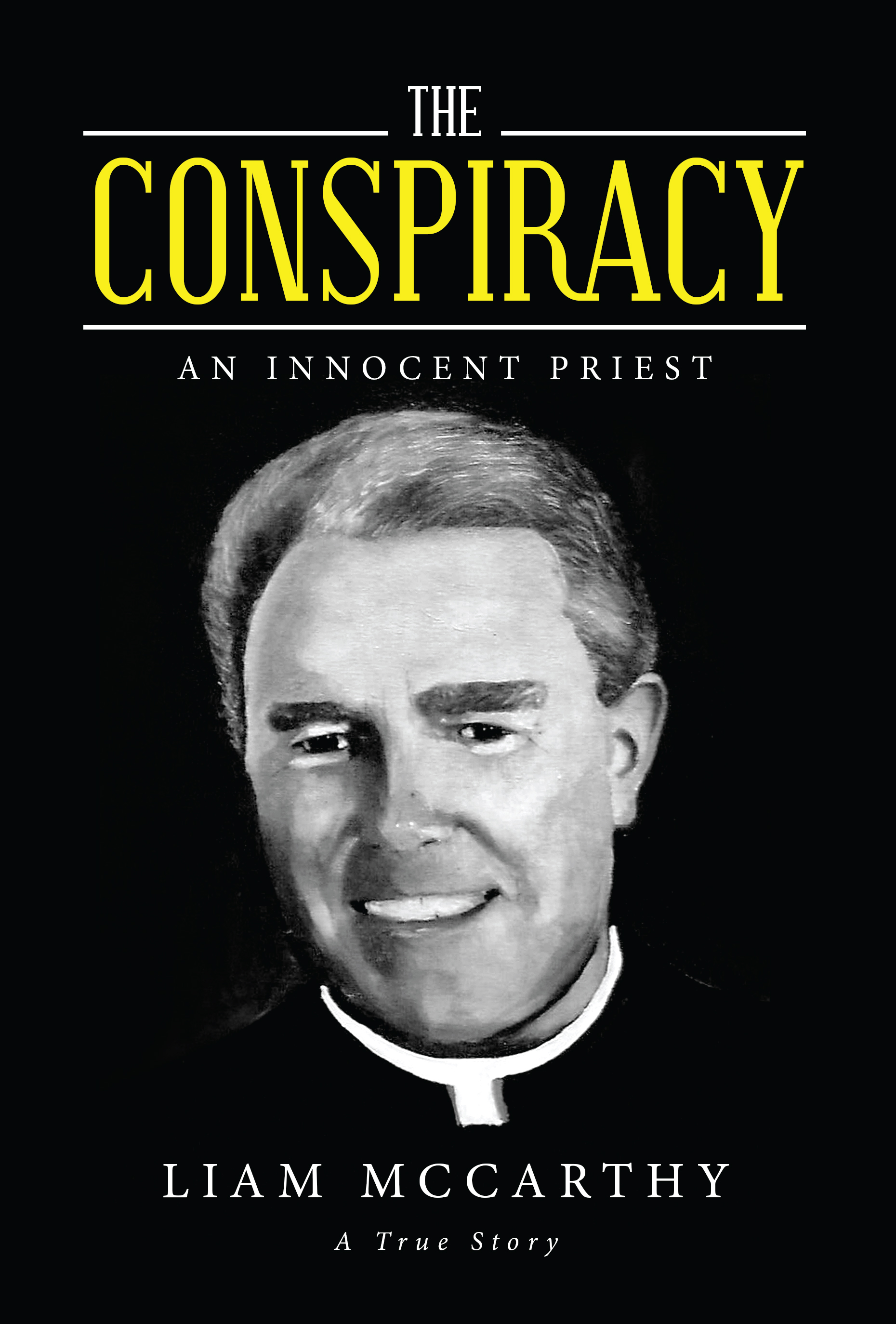 What is the conviction of sin? How does it threaten one's salvation?
The Conspiracy: An Innocent Priest is a true story that reveals the struggle of the author himself, an innocent priest who was falsely accused of molesting two young sisters more than 23 years earlier. Year 2003 was a dark year for Monsignor McCarthy, he became a victim of an anonymous complaint that was validated by his bishop and friend of forty years. This book offers a good read for any Catholic, a story of overcoming the impossible, winning over man-versus-man conflict, most importantly, this is a story of tragedy and triumph. The Conspiracy will make you see how God will be with you in times of darkness. You just need to have faith and love for Him just like what Monsignor McCarthy did.
William McCarthy shares a riveting experience, a piece close to his heart, a book filled with emotions that even a pen and a paper can never capture. He is a living proof that having true faith and firm belief in God can change everything – even the most impossible cases to solve. In this journey called life, believing that God can grant your heart's desires can take you a long, long way.
Available on Amazon: https://amzn.to/39Z00tt
Publisher: URLink Print & Media, LLC (August 22, 2019)
Language: English
ISBN-10: 1643677438
ISBN-13: 978-1643677439

About the Book
"The Conspiracy chronicles the monumental struggles of an innocent priest, Monsignor William McCarthy, falsely accused in 2003 of molesting two young sisters more than 23 years earlier. On the eve of his retirement from a stellar career as a priest and pastor, for the next five tortuous years, he was the victim of an anonymous complaint that was accepted as true by his bishop and friend of 40 years. Share his travails and see how ones faith can overcome the worst injustices that man can heap on a holy and totally innocent person."
– Jack Kraft, Esq.
About the Author
Monsignor William McCarthy was born in County Cork, Ireland. His ordination (1963) was at St. Patrick Seminary, Carlow. His first parish assignments (1968-74) were in New Jersey, USA. He pursued graduate courses in marriage counseling at Seton Hall U.; and theology at NY Theological Seminary. He was a Diocesan Director of Scouting (1965-68); member of the Diocesan Ecumenical Committee (1969-72); Knights of Columbus Chaplain; Director of Upper Morris CYO (1970-75); member of Diocesan Personnel Board (1973); committee member of Diocesan Priests Senate; pastor of Saint Rose of Lima Church, E. Hanover (1980 to 2003); and currently Pastor Emeritus.
Media Contact
Company Name: URLink Marketing | URLink Print and Media
Contact Person: Media Relations
Email: Send Email
Phone: 1-888-980-6523
Address:1603 Capitol Ave., Suite 310
City: Cheyenne
State: Wyoming 82001
Country: United States
Website: www.urlinkpublishing.com/