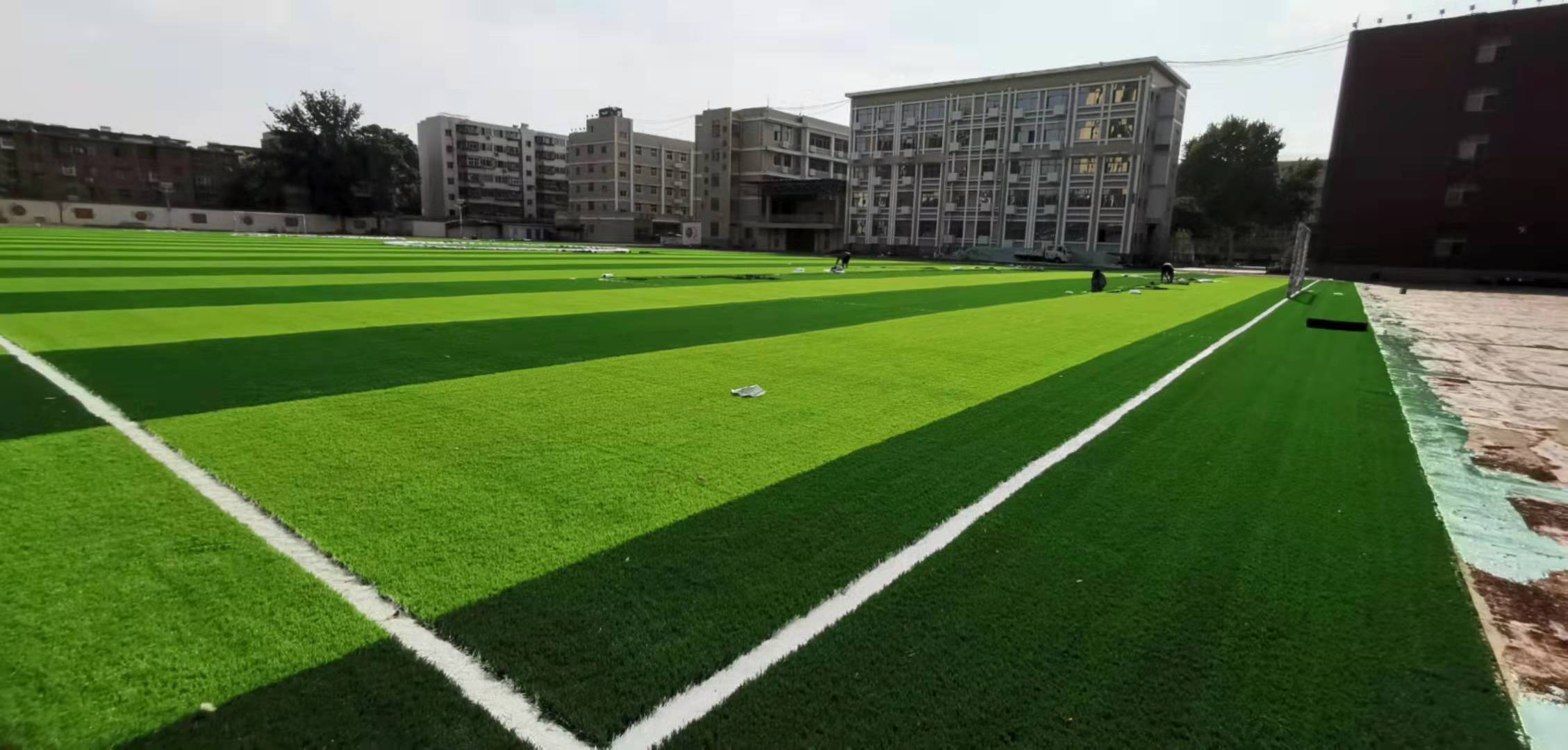 Frengrass Artificial Turf Technology recently attended a major expo in Shanghai. The company was on hand to share new products for 2020 as well as meet with old and new customers. For those who attended, it was an excellent opportunity to network.
DOMOTEX is China's leading flooring and floor material expo. The event brings manufacturers from all over the country. Each come together to share ideas, buy and sell and share new products for the upcoming year.
The 2020 show is going to be in March, and Frengrass is already working towards the event with special artificial grass and turf products for the new year. Customers are already lining up to see what the company will have to offer this coming year.
The event features some 66,000 exhibitors and growing. The 2020 facility had to expand even more than last year to accommodate the new exhibitors, some coming from outside of China.
Frengrass, meanwhile, continues to provide quality artificial turf to a large number of organizations and sports teams. Their turf is seen in everywhere from football to American football stadia and everywhere in between.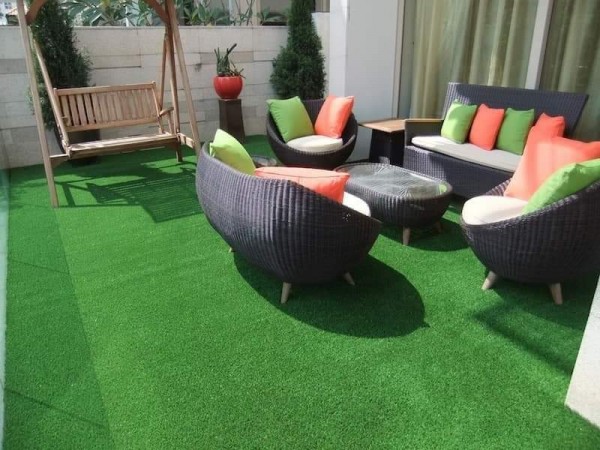 Customers concerned about quality will be pleased to know the company holds many certification standards including the ISO 9001, one of the best certification standards in all of China. This standard requires frequent external audits and quality control checks.
Additional information about the certification standards, product examples and how to order is on the website. The company has a team with fluency in other languages, so barriers are not a problem.
Ask more at http://www.frengrass.com/contact-us/.
Media Contact
Company Name: Wuxi Frengass Artificial Turf Technology Co., LTD.
Contact Person: Frengass
Email: Send Email
Phone: +86 13656195367
Address:Rm. 1601, Maiku Bldg., Changjiang North Road
City: Wuxi
State: Jiangsu
Country: China
Website: http://www.frengrass.com/