New York – January 16, 2020 – For tattoo artists as well as spa owners. pre-design documents can save loads of time. Launched by former beauty professional Karline Depass, Suite Forms connects artists and clients, and also helps give back to her homeland Haiti by offering education and jobs through Karline's spa business.
Suite Forms is a cloud-based platform that offers pre-designs documents in a matter of minutes! It allows users to choose a pre-design document or simply customize their own. Suite Forms helps clients with their workflow while scaling the business faster so they can focus on their craft and make more money seamlessly.
"Our platform is intended to ease an artist's workflow. We really value our clients' time, so our platform can be used within minutes. Our platform will save your time and money, and we always prioritize our client's satisfaction," said Suite Forms Founder, Karline Depass.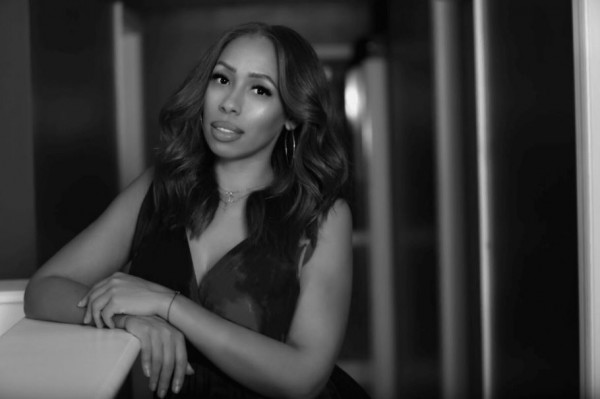 Suite Forms works as a virtual assistant, allowing clients the freedom to be creative. Some of the benefits include:
Gain more clients on social media
Eliminates the need to answer Direct Messages and emails because it does all the work for the client
Save money on ink and paper
Collect all the data and images needed to book the day successfully and create more revenue
Connect artist to clients by allowing clients to go on the site and search our database for a specific Artist.

Karline Depass is a hardworking professional and dedicated to providing exceptional client experiences. This platform is made based on her own experiences as a spa owner. She decided to create a technology startup to meet the need for customizable and pre-designed forms that can be accessed on-demand.
Suite Forms is the #1 platform used by spa owners, aestheticians, tattoo artists, lash/makeup artists, massage therapists, and others to better interact with their clients and team members.
About Karline Depass
Karline Depass is a Haitian American entrepreneur. Over the past decade, she has built a successful career in the beauty industry. She currently runs a profitable spa and has recently launched a cloud base platform that pre-design documents called Suite Forms. As a Haitian American, Karline welcomes opportunities to give back to her homeland of Haiti by providing education and jobs whenever possible. Through her spa business and Suite Forms, Karline hopes to elevate her industry and improve the lives of fellow Haitian Americans, as well as others seeking sustainable work. In her leisure time, she enjoys time as a mom and proudly raising her young daughter, Isabella.
For more information, please visit https://suiteforms.com/
Media Contact
Company Name: Suite Forms
Contact Person: Davone Madison-Adams
Email: Send Email
Phone: 1 (646) 703-3122
City: New York
State: NY
Country: United States
Website: https://suiteforms.com/