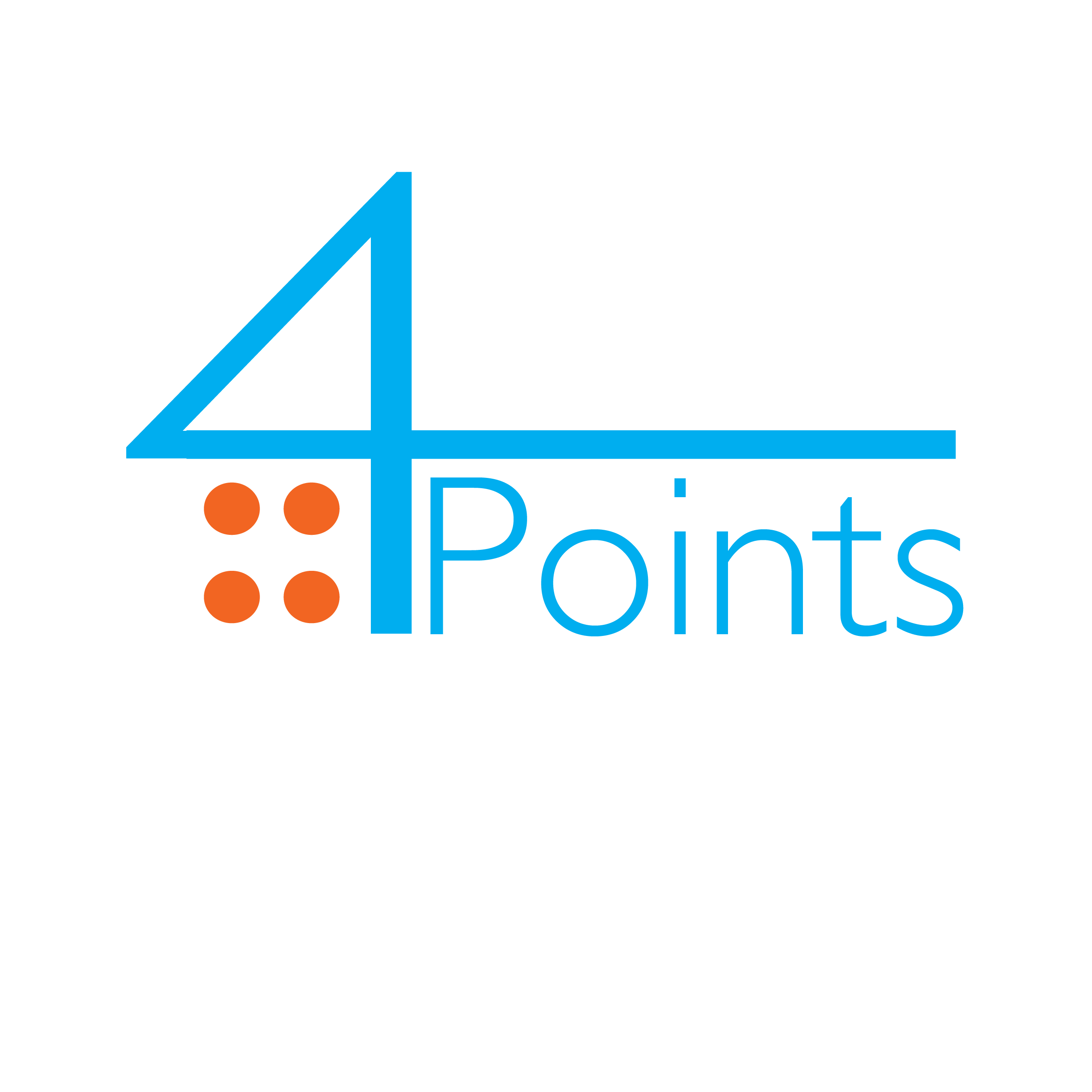 Providing Holistic Counseling Services
San Lorenzo, CA – January 22, 2020 – Unveiling. 4 Points Counseling a Topnotch holistic mental health and wellness center in the SF bay area delivering a service that seeks to educate, support, and provide resources for women of color who are surviving past and present traumas. This minority-owned company is it's first in its kind and has its focus on using multiple modalities to treat clients' emotional, physical, spiritual, and overall wellbeing.
"At 4 Points Counseling, we are committed to helping women of color overcome insecurities and low-esteem caused by traumatic experiences." Said Kim Eyvonne Porter. She says further "If you are having trouble dealing with a past or present trauma, get in touch with us in San Lorenzo, California to request a counseling session or to learn about our workshops. We are more than happy to help you just as we have helped several others who have been in the same situations as you."
4 Points Counseling Center is an environment where clients can find peace within themselves. Each client is an attendant too as an individual, not a diagnosis. They make sure their clients feel the best and stay that way by providing them with a complete center offering a full range of integrated treatments in one location. Their wellness care is compassionate, holistic, and research-driven. Additionally, they aim to provide affordable, comprehensive health care to everyone.
The 4 Points Counseling is committed to creating an inclusive, respectful, and comfortable environment where clients can share openly and work with counselors and coaches to set goals, identify obstacles, and move in a positive direction.
If you need help in dealing with past or present traumas, get in touch with 4 Points Counseling in San Lorenzo, California. They provide holistic counseling and therapy services to assist their clients in achieving improved mental and physical health wellness. Contact them today to schedule a free 30-minute consultation.
About Kimberli Porter M.Ed., MA
Kimberli "Kim" Porter has a master's degree in transpersonal counseling and education. As a Reiki master/teacher, she is also a spiritual/energy healer. She believes in body, mind, soul, and spirit healing and transformation in a therapeutic way. Kim wrote her first book "Healing Trauma for Colored Girls" for women who have experienced trauma and find themselves stuck with low self-esteem and unsure how to move. In her spare time; she enjoys speaking, teaching, traveling and spending time with her family.
For more information please visit: www.4pointscounseling.org
Media Contact
Company Name: Creators Film Fest
Contact Person: Kim Eyvonne Porter
Email: Send Email
Phone: 510-274-1621
Country: United States
Website: www.4pointscounseling.org