On January 22, 2020, CEO of UF fund Stefan Cooper announced the entry of UF fund into the worldwide market on the Nasdaq billboard in Times Square, New York.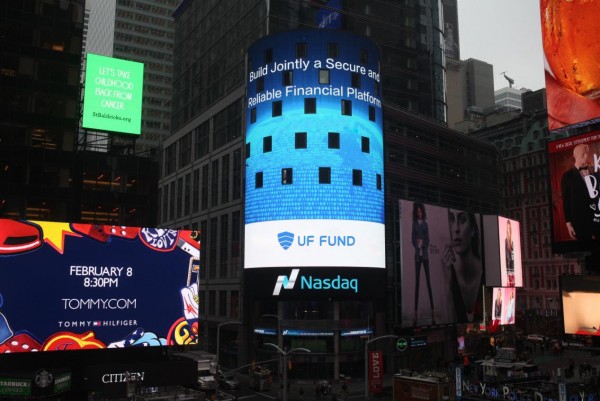 New York's Times Square is the most influential global business district and is the symbol of New York. NASDAQ is one of the world's largest securities trading exchange, with strong impact on the global business and financial market. UF fund presence signified its growing impact on the global financial market and its pivotal role in the industry of the cryptocurrency, which was a milestone toward its internationalization.
UF fund has been an extremely influential investor in blockchain since 2013.They began with an investment of bitcoin mining farm in Eastern Europe. Since then they have grown tremendously and invested close to $30 million in cryptocurrency mining. At present, UF fund ranks 23rd among top 100 blockchain venture funds, and has been constantly providing safe and sustainable return for the investors.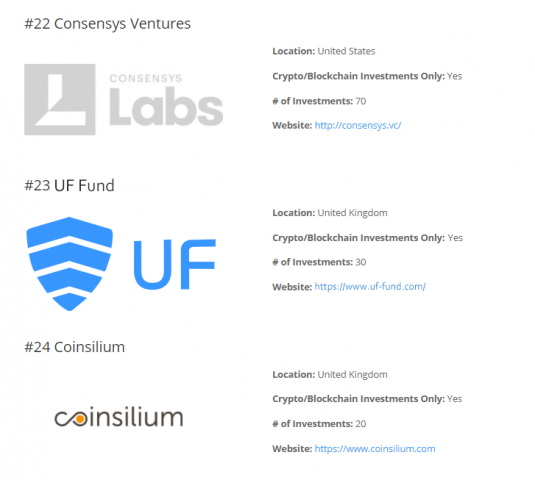 Faced with the opportunities and the challenges, UF fund will proactively play a dynamic role in the competitive global cryptocurrency market, accelerate the development of the blockchain ecosystem for mainstream adoption. UF fund's presence on NASDAQ indicates the boost of its development at this stage and the brand's accumulating global impact.
About the company:
UF fund is a leading venture fund in the blockchain industry that accelerates the development of the blockchain ecosystem for mainstream adoption.
Media Contact
Company Name: UF Fund
Contact Person: Support
Email: Send Email
Country: Seychelles
Website: http://www.uf-fund.com/