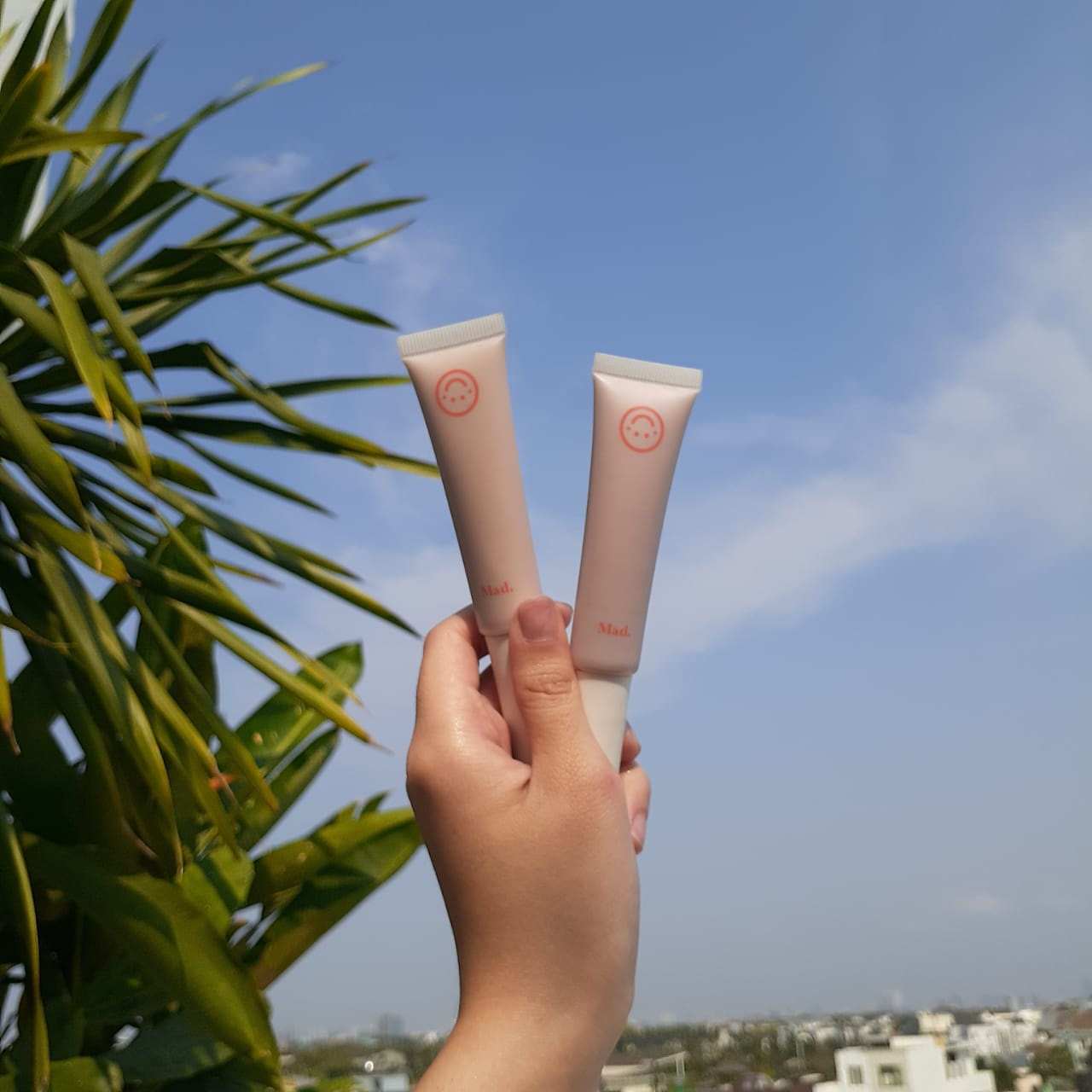 JAKARTA – Jan 23, 2020 ­­- After 2 years of development and intensive testing, Mad for Makeup was able to create with the help of Ayara Cosmetics Limited. It's the First hydrating highlighter that provides long lasting & lightweight all day glow. Named project Dot Dot Glow Liquid Highlighter.
Three shades will be launched to match every skin tone. Produced with Hyaluronic acid base & non paraben, it helps provide next level skin safe makeup to all. Formulated with deep pigments but capable of giving you a natural glow at once, these unique vibrant shades glide on your cheeks effortlessly, providing you with easy applicator and buildable to your skin. The long-lasting and waterproof liquid highlighter is also Not Tested on Animals and is halal-certified.
It is made for daily usage and suitable for mixing with other foundation bases. The three shades are La Vie En Rose, Greatest Goldman, & La La Lights, are Made specifically for South East Asian complexions and tones. We developed the item after over 20 formulations to reach this point, where we can confidently provide a truly skin positive Liquid Highlighter option for all genders.
Dot Dot Glow is also made with considerations to the lifestyle of our communities, and thus provided in a tube with an EZY applicator for an application process that requires no further beauty tools. The idea of the EZY applicator which is uncommon for liquid highlighter, was a crowd sourced community request.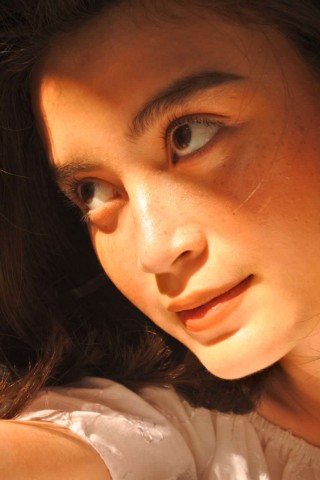 To further enhance our expectation of the all day usage, We field tested the hydrating highlighter using an array of live activities such as swimming, running & daily office use. Instead of merely lab testing the formulation. The All Day Glow highlighter has consistently come back with results lasting over 8 hours, and a reduction of 15% glow, after 12 hours of usage for daily use. Dot Dot Glow, is also both water proof and water permeable and thus suitable for usage during prayers.
Dot Dot Glow 1st All Day Glow Hydrating Liquid Highlighter is available in all major online beauty platforms in Indonesia from 1st Dec 2019.
About Us:
Mad For Makeup provides rebel beauty in South East Asia to empower all genders and provide support to local communities.
Have any question? Contact us!
im@madformakeup.com
Website/IG: madformakeup.co
Media Contact
Company Name: Mad For Makeup
Contact Person: Media Relations
Email: Send Email
Country: Indonesia
Website: madformakeup.co