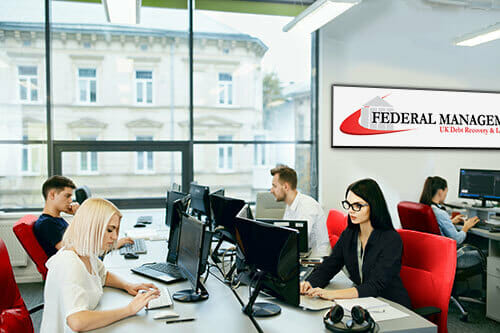 The small businesses in the UK might go out of business due to the late payment in the last few months.
Small businesses in the UK are under threat and must act quickly, opined an industry expert. According to a report, 440,000 small businesses could go out of business due to the late payment.
The Federation of Small Businesses (FSB) urgently called for intervention from the government to improve the payment structure. A survey by FSB shows that 30 percent of the small businesses saw a rise in late invoices in the last few months. Eight percent of those businesses opined that the situation was so precarious that it threatened the existence of their business.
Unpaid invoices can cause huge problems for small businesses. They have to pay the suppliers even before they get paid themselves. Many businesses often do not pay others as they think they will go down.
"The late payment structure was causing havoc for the small businesses even before the global pandemic began. Now it is terrible" said Mike Cherry, National Chair of the FSB.
Chris Spencer, Federal Management, said, "It is essential that the small businesses understand that they have to become proactive in the case of unpaid invoices. Business owners procrastinate a lot. Instead, they must take positive actions to get positive results. We deal with professional debt recovery for the small businesses".
An increase in energy costs and customs checks on imports are the other problems that business owners face.
The government has initiated a prompt payment code, and the FSB has asked every business to follow it.
Due to the threat from Omicron, small businesses might face more troubles in 2022. Prompt action by the government and using debt collection agency services will help in ensuring that the small businesses get their payments on time.
For more information on the debt collection industry, visit: https://www.ukdcnews.co.uk and follow them on Facebook: https://www.facebook.com/UkDebtCollectionNews and Twitter: https://twitter.com/ukdcnews
About UK Debt Collection News
UK Debt Collection News is an Industry news website specialising in providing news and relevant articles for the Debt Collection Industry.
Business Debt Collection Specialists – Federal Management. UK's No1 solution for B2B Debt Recovery: https://www.youtube.com/watch?v=3QKxEdiFtZM
Media Contact
Company Name: UK Debt Collection News
Contact Person: Tony Smith
Email: Send Email
City: London
Country: United Kingdom
Website: www.ukdcnews.co.uk