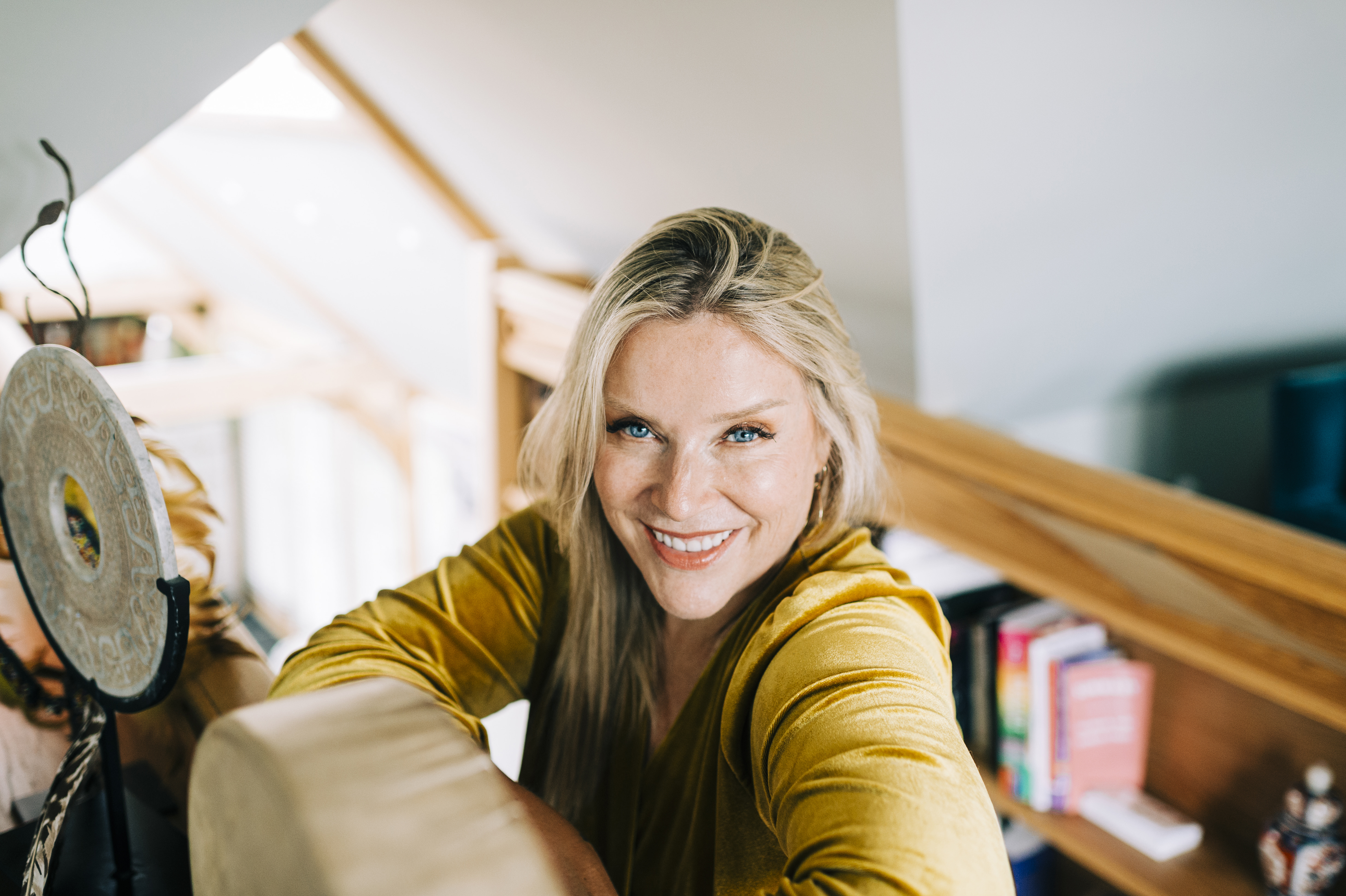 Teaching Women to Work Through Trauma and Reconnect With Themselves
EAST SUSSEX, UK – For many women, past trauma can linger for years and bring an immense sense of guilt, shame, and fear. This prevents them from fully feeling, loving themselves, and being able to tap into all of their senses.The key is not ignoring these traumatic experiences, but rather, taking the time to process them, learning to grieve properly, and ultimately moving forward. Juliette Karaman-van Schaardenburg, mentor, coach, and writer, is helping women work through these types of unprocessed trauma to reconnect with their bodies and learn to feel once again.
It was Juliette's own experience with trauma and loss that ultimately led her to become a life coach and mentor for women. After years of making nearly every external change imaginable — from appearance to occupations to relationships and just about everything in between — Juliette discovered that true change needed to occur within for it to have any lasting impact. Now, having reached the other side of trauma and feeling deep empathy towards women who have had similar experiences, Juliette is laser-focused on helping women reinvent the most intimate relationship they have in life — the relationship with oneself.
Juliette is a certified Blueprint Breakthrough coach, master Accelerated Evolution Academy™ coach, and trainer of trainers, a certified hypnotherapist, and a master NLP and EFT practitioner. She and her work have been featured in Cosmopolitan, Marie Claire, The Telegraph, Glamour, Tyla, Metro, Ted, Women and Home, the NYC Journal, and other popular publications.
Over the past decade, Juliette has mentored hundreds of women through her Feel Fully You movement. She has also trained countless female leaders, entrepreneurs, coaches, and therapists through The Embodied Leadership Academy, an online school she co-founded with fellow coach and Somatic Trauma specialist, Christine Borschneck. Together, Juliette and Christine each offer one-on-one coaching sessions, VIP immersive weekends, online support groups, podcasts, and multiple courses year-round — including FEEL, a program that teaches the importance of becoming aware of emotional intelligence and sensations in the body in order to be more present and overcome trauma.
Juliette also offers the Embodied Leadership Method, a 12-week program where female entrepreneurs, leaders, therapists, and coaches are empowered and are able to form lifelong sisterhood bonds with other powerful women — relationships that are too often missing.
For more information about Juliette and her coaching programs, visit Feel Fully You and Embodied Leadership Academy. To learn more about Juliette's 12-week Embodied Leadership Method program, click here.
Media Contact
Company Name: Feel Fully You
Contact Person: Juliette Karaman-van Schaardenburg
Email: Send Email
Phone: +447775953624
Country: United Kingdom
Website: https://www.feelfullyyou.com/