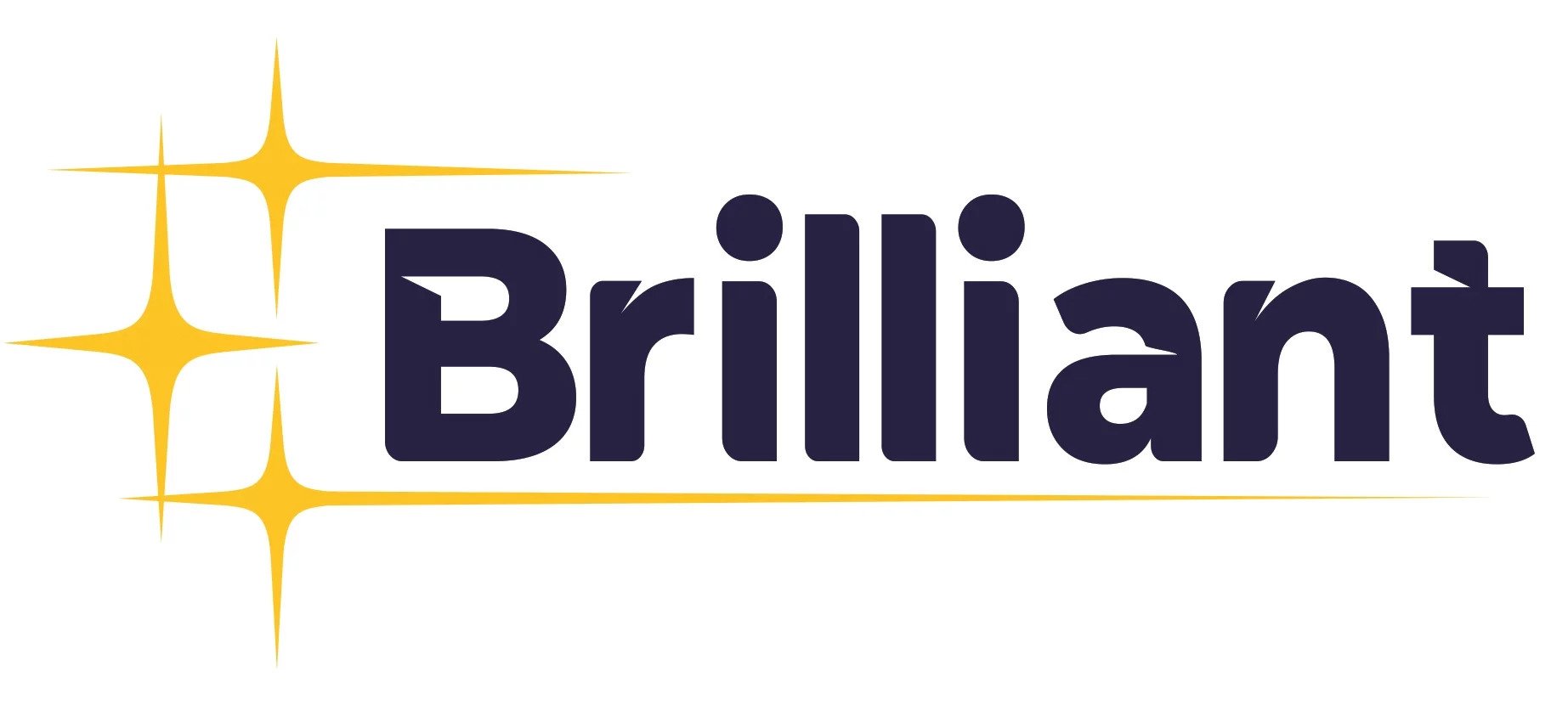 Providing time-saving, hassle-free solutions for electrical distributors to buy and sell new, surplus or used electrical and HVAC equipment
Brilliant Equipment Services is thrilled to launch its new website for a better service offering. The new website will allow the company to operate smoothly online while reaching a bigger audience in need of its premium services for electrical distributors, contractors, and property managers. The company specializes in buying and selling a wide range of commercial electrical equipment.
Brilliant Equipment Services understands that there are downtimes when equipment owners are burdened with a facility or warehouse that is overrun with dead stock or has a surplus of electrical equipment. The electrical & power generation company is set to turn such situations into profitable ones for equipment owners.
With Brilliant Equipment Services, equipment owners can easily sell electrical equipment at an enviable price. These include equipment such as generators, Switchgear 480v-15kv, Panelboards 480v / 600v, boilers, chillers among others. The company caters to persons looking to sell used diesel generators in North Carolina or buy used diesel generators in North Carolina. Furthermore, Brilliant buys and sells electrical equipment from a wide range of top brands including CAT, Cummins, Allen-Bradley, among others. They also buy all types of power distribution products that are from canceled jobs, changed orders, or customer returns.
Over the years, the logistics involved in selling electrical equipment or buying has been associated with lots of hassle. This is why Brilliant Equipment Services has set out to make things easier for clients. This is made possible by offering a full range of services that involves dismantling and recycling all types of power generation, electrical switchgear, circuit breakers, motor controls, and more for persons looking to sell electrical equipment.
According to a spokesperson, "For 25 years our team has been making the selling of circuit breakers, switchgear, motor control, generators and data center equipment a breeze. Whether it's one pallet or an entire plant we have the solution."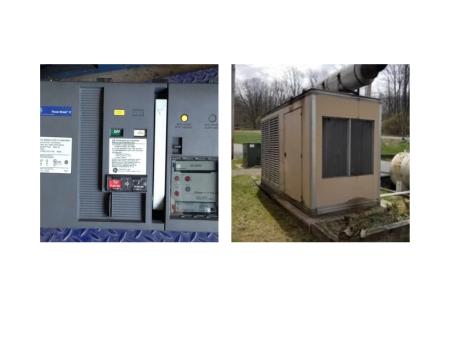 The commercial electrical equipment company has a goal of maintaining its reputation as a trusted partner in equipment decommissioning and has over 30 years of being in business, combined experience in handling surplus equipment safely, responsibly, and profitably so those selling electrical equipment can rest easy knowing that everything will be handled properly from start to finish.
Google map link: https://www.google.com/maps?cid=4750610070498029983
For more information on Brilliant Equipment Services, visit their website, www.brilliantelec.com.
Media Contact
Company Name: Brilliant Equipment Services, LLC
Contact Person: Nicholas Yaws
Email: Send Email
State: NC
Country: United States
Website: https://brilliantelec.com/