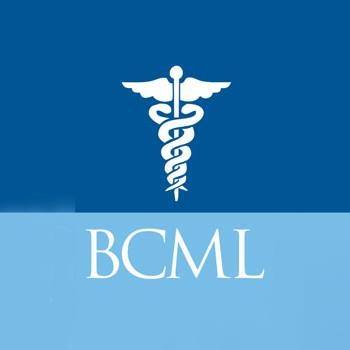 As everyone worldwide knows, nothing so far has been proven as effective against Covid-19 as the vaccinations. The World Health Organization is making headlines daily about getting a booster shot to enhance resistance to Covid-19 and its variants including Omicron.
However, even in Canada there is a supply and demand problem in many provinces and territories for the boosters and the Rapid Results tests. This is also seen worldwide. However, the Bay College Lockwood Clinic now has booster shots and the tests available.
Rapid Results Antigen Tests are used for individuals that may be asymptomatic or have mild symptoms. Since travel now many times requires boosters as well as two shot vaccination wise Canadians are flocking to get the boosters as quickly as possible.
The Rapid Results Antigen Tests also are in high demand as asymptomatic individuals can spread Covid-19 and the scientific community does recommend quarantine if someone tests positive for Covid-19 even if symptoms are not present or mild.
Of course, although the Bay College Lockwood Clinic is a well-known walk-in clinic in downtown Toronto, appointments are advised for the boosters and Rapid Results Antigen Tests as restrictions on Covid-19 still exist and precautions are still in place.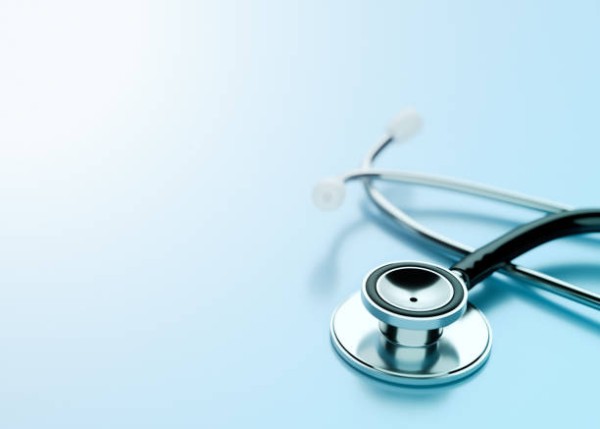 Plus, since the Rapid Results Tests are best suited for those that suspect Covid-19, there is no reason to flock for one if no exposure has occurred to Covid-19. Shortages can still occur, and Bay College Lockwood Clinic is trying to use the Rapid Testing as judiciously as possible.
Therefore, it is also advised when making an appointment for the Rapid Antigen Testing to select the reasoning for the need for the test from the drop-down box that exists online on the Bay College Lockwood Clinic website. A selection of questions will appear that are easily filled out before a test is scheduled.
Both vaccinations and booster shots, as well as Rapid Results Testing are subject to continued availability. Travel guidelines between countries cannot be guaranteed by the clinic and if traveling out of country, it is best to check with all airlines, and of course, the country to which travel is sought on guidelines within the airlines and the countries. Individuals that are seeking to travel must make their own determination on the safety and advisability of travel depending upon destination.
There is a flat fee of 40 dollars for the Rapid Results Antigen Tests, although the peace of mind is well worth the price if some symptoms appear of if an individual suspects, they have been exposed to Covid-19. Bay College Lockwood Clinic does request that all appointments for both vaccinations and testing be done online.
About Bay College Lockwood Clinic
Long a well-known walk-in clinic in downtown Toronto, this clinic now has a supply of Covid-19 vaccinations and Rapid Results Antigen Tests to try and stop the spread of Covid-19. Online registration is requested for both the vaccinations and the Rapid Results tests, although of course, the clinic is fully open for its other offerings and can be called to make appointments for other services.
Media Contact
Company Name: Bay College Medical & Lockwood Diagnostic
Contact Person: Media Relations
Email: Send Email
Phone: 416-921-2121
Address:790 Bay St #108
City: Toronto
State: Ontario
Country: Canada
Website: https://lockwoodclinic.com/