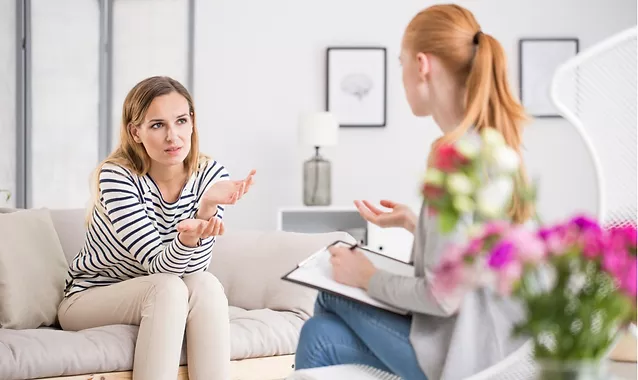 Online directory dedicated to providing information and contacts for alcohol and drug rehabilitation centers near their area.
Sober Solutions Network is thrilled to announce its addiction rehab services for persons dealing with drug or alcohol addiction. The platform is an online directory and an educational blog dedicated to helping persons and family members find information and contacts for alcohol and drug rehabilitation centers near their area. With the online directory, persons in areas such as New York, New Jersey, and Pennsylvania searching for addiction Rehab solutions can easily find all the needed information including addresses, contact, and services provided by treatment centers.
In line with its mission, Addiction Rehab Solutions prioritizes providing useful information and resources that help to battle addiction. "We strongly believe that addiction is a treatable disease if properly supported and maintained. With the proper support, treatment, guidance, and resources we can recover. Being educated on addiction and the effects it has on one's life is vital. Having access to credible treatment providers is the first step in a proper plan of recovery," said a spokesperson.
With the website, persons can also get detailed information on rehab solutions based on their location. These rehab solution centers are selected based on their state license, positive reviews, SAMHSA approval, and the type of addiction treatment offered. Users can easily browse through different information on the treatment methods used by each of these rehab centers as well as find their contact information. The online directory ensures that all partner facilities are state-licensed and accredited. They also source all content and resource from government sites to provide up-to-date useful information.
While Addiction Rehab Solution partners with several rehab centers in several cities, they have listed the top 5 drug and alcohol rehab centers in some cities so that people can easily make their choice. These cities include New York, New Jersey, and Pennsylvania. People who need to access rehabs near any of these cities can do so based on recommendation and treatment type. Discovery Institute, Pinelands Recovery Centre of Medford, and Sunrise Detox Center are at the top of the list of rehabs near New Jersey.
Ascendant New York and Phoenix Houses of Long Island City are the most recommended rehabs near New York while Dream Life Recovery and Clearbrook Treatment Centers top the list of rehabs in Pennsylvania. These centers offer rehab solutions such as Alcohol Detox, Benzodiazepines Detox, Cocaine Detox, Methamphetamines Detox, Opioids detoxification among others. Persons and families battling with addiction can therefore choose from a wide range of treatment centers based on the services they need.
They can also speak with a treatment provider via Addiction Rehab Solution's website and find the right type of treatment for themselves before choosing a rehab center. These treatments include detox, inpatient rehab, outpatient treatment, and sober living homes.
Addiction Rehab solution believes that "by providing education, resources, and support, we are able to contribute to our communities with a positive message of recovery."
For more information visit the website www.addictionrehabsolutions.com.
Media Contact
Company Name: Sober Solutions Network
Contact Person: Robert Marino
Email: Send Email
State: New Jersey
Country: United States
Website: https://www.addictionrehabsolutions.com/